Welcome to Comfort Keepers Home Care in Savannah, GA
Expert, loving home care for Savannah, GA and the surrounding areas.
For over 15 years residents of Savannah, GA and surrounding communities have entrusted the care of their loved ones to Comfort Keepers Home Care. We proudly display the 15 year award marking excellent service, and will continue to serve the people of Savannah and the surrounding community for decades to come.
Comfort Keepers of Savannah, GA differs from most at home health care providers by bringing more home care service options, advanced technology and a team care approach to you and your loved one. Our expert caregivers provide customized senior care plans that will best fit your loved one's life.
Being a Comfort Keeper is much more than just being a caregiver. Our Comfort Keepers are selected based not only on their qualifications, but their ability to be both professional and incredibly compassionate. It takes a special person to regularly provide loving home care to adults and seniors within the local Savannah area, and we are incredibly proud of the staff that we have that do just that.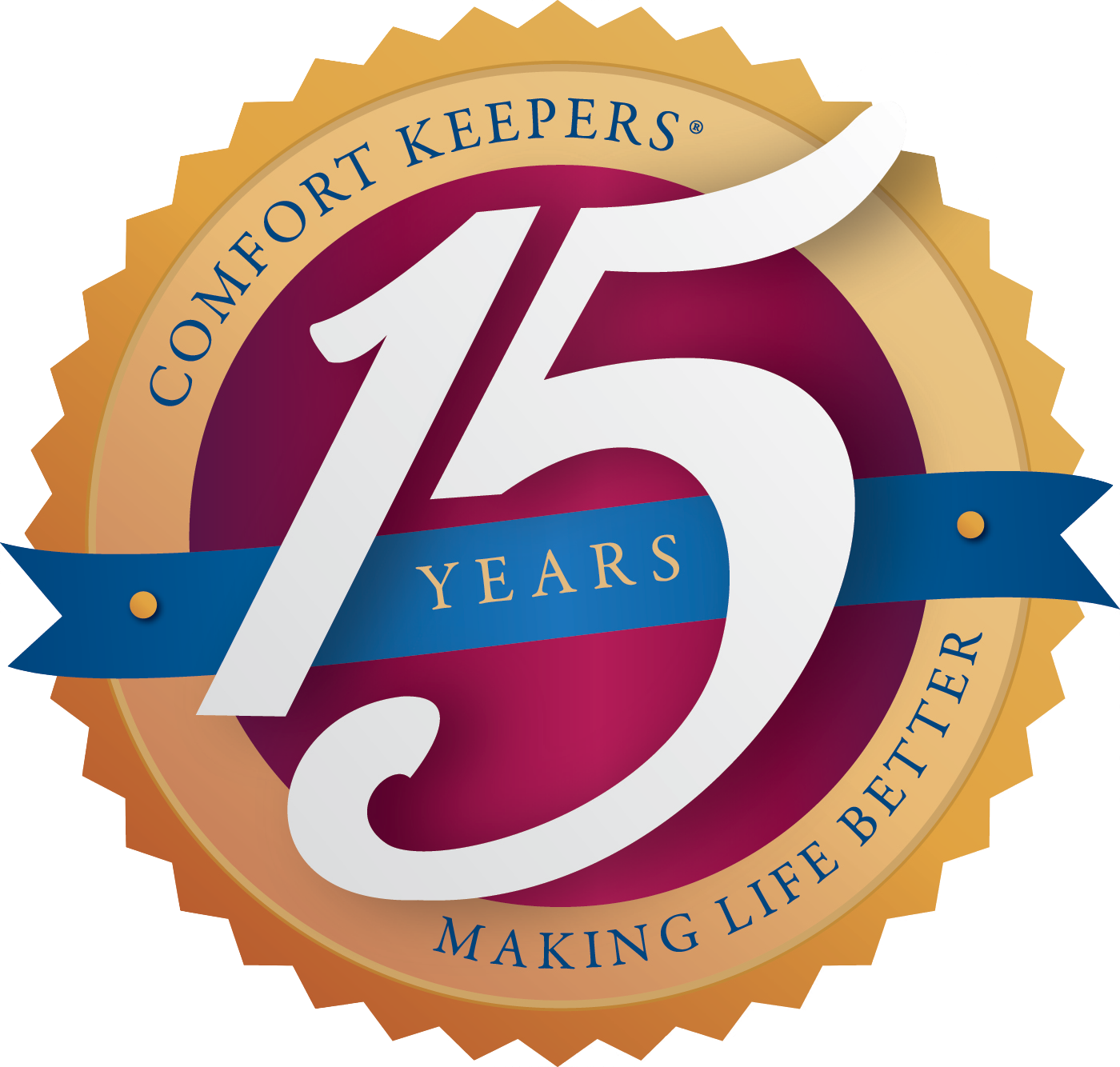 With our unique method of Interactive Caregiving, a concept that combines the wishes of the senior and their family with the knowledge and expertise had by home health care professionals. We focus on integrating ways for your senior loved one to be truly involved in their care, rather than just a receiver of care. We have found that this makes the senior look forward to the activities that help them with daily living, rather than feeling as if they are a burden on their families or care providers. At Comfort Keepers of Savannah, we strive to engage both the minds and bodies of senior loved ones through puzzles, walks, socialization, nutritious meal preparation and much more.
Interested in learning more about how you and your family could benefit from elderly care at home? Contact us or call (912) 356-0111, our senior care advisors are available 24 hours a day to take your call - we look forward to speaking with you.
Providing senior care to elderly in the following areas:
Bloomingdale, Garden City, Georgetown, Pooler, Port Wentworth, Richmond Hill, Savannah, Skidaway Island, Tybee Island and Wilmington Island, GA
Trusted Home Care For Seniors in Savannah, GA and
the Surrounding Areas
Offering a full range of in home companionship and personal care services to support independent senior living
at home in Savannah and the surrounding areas in Georgia
CONTACT US AT (912) 356-0111 TODAY FOR A FREE IN-HOME CARE CONSULTATION!