Dementia Care in Gainesville, GA and the Surrounding Areas
What is dementia and how can dementia care services help? Access compassionate Alzheimer's care in Gainesville
---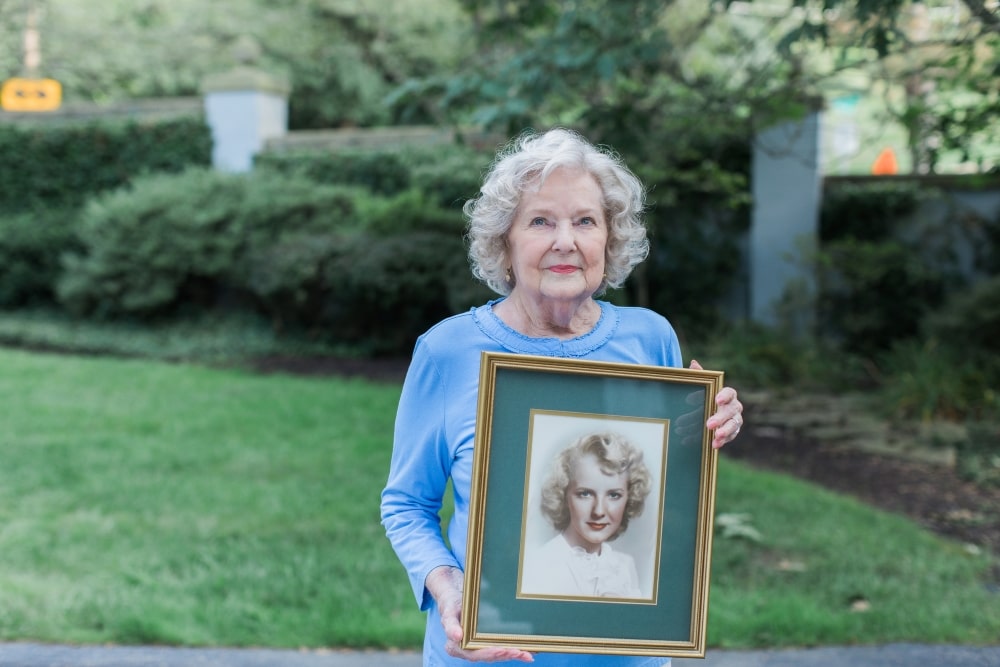 We know how important proper dementia care is for your loved one because we offer it every day in the Gainesville, GA area. Symptoms of dementia are not unique to any one condition, but rather a spectrum of disorders that share many of the same characteristics. Dementia can be induced by an injury to the brain or by a degenerative brain disease. One of the most common symptoms of dementia is a progressive loss of mental capacity, usually brought on by aging. However, there are additional symptoms or warning signs that someone may be developing dementia besides memory loss. Dementia's most visible symptoms include:
Inability to see and perceive with clarity
Barriers in verbal and written communication
Lack of ability to concentrate
A tendency to lose things more frequently
Comfort Keepers of Gainesville, GA can help
Dementia worsens throughout time, necessitating increasing levels of care for the person affected. Seeing a loved one suffer with dementia on a daily basis can be emotionally taxing. We provide dementia care services to alleviate some of your burdens and concerns. Our Gainesville, GA phone number is (770) 232-6187.
How can Alzheimer's care help seniors manage their symptoms?
It is the most prevalent form of dementia—a set of conditions marked by memory loss—and Alzheimer's is the most frequent. Alzheimer's disease accounts for more than half of all cases of dementia. Memory loss is a normal aspect of aging, but Alzheimer's disease is not and gets worse over time. Besides memory loss, Alzheimer's affects a variety of cognitive problems. Other symptoms to look out for include:
Disorientation
Short-term memory loss
Suspicion or paranoia about other people (including family)
Difficulty with communication or speaking
Behavioral or mood changes
Because the disease does get worse over time, caring for a loved one with Alzheimer's will get increasingly more difficult. We offer specialized Alzheimer's care services to help take some of the responsibility and stress off of your shoulders. We understand the effects of Alzheimer's and the best ways to provide care to those in need, which allows us to give your loved one a high quality of life.
In Home Dementia Support from Comfort Keepers
Our dementia care providers are trained to handle the specific needs of those with dementia, including Alzheimer's disease. They are patient, empathetic, and experienced. We want seniors with dementia to maintain their dignity and independence as much as possible. We'll treat your loved one like any other human being, offering assistance only when needed. We focus on working with their remaining abilities, rather than emphasizing the skills they've lost.
What sets Comfort Keepers of Gainesville ahead of other care services is their commitment to a customized care plan that fits around the needs of you and your loved one. We set up an in home consultation with you and your loved one, which friends and family are encouraged to attend, and use that to select home care services that fit your loved one best.
We understand that caring for a loved one with dementia can be overwhelming, and it's OK to ask for help. Give us a call or contact us online to schedule a consultation about dementia care.