Meet Our Comfort Keepers Gainesville
Meet Our Comfort Keeper Caregivers
We are passionate about helping seniors and their families live happier, healthier lives. Our caregivers, known as Comfort Keepers, provide consistent, compassionate care services to each individual. The home care offices of Comfort Keepers Gainesville only hire people who truly love caring for others.
All of our Comfort Keepers have passed extensive background checks and are continuously educating themselves on the care industry. Caregivers with Comfort Keepers Gainesville are insured, bonded, and covered by workers' compensation insurance in order to protect our clients and their families.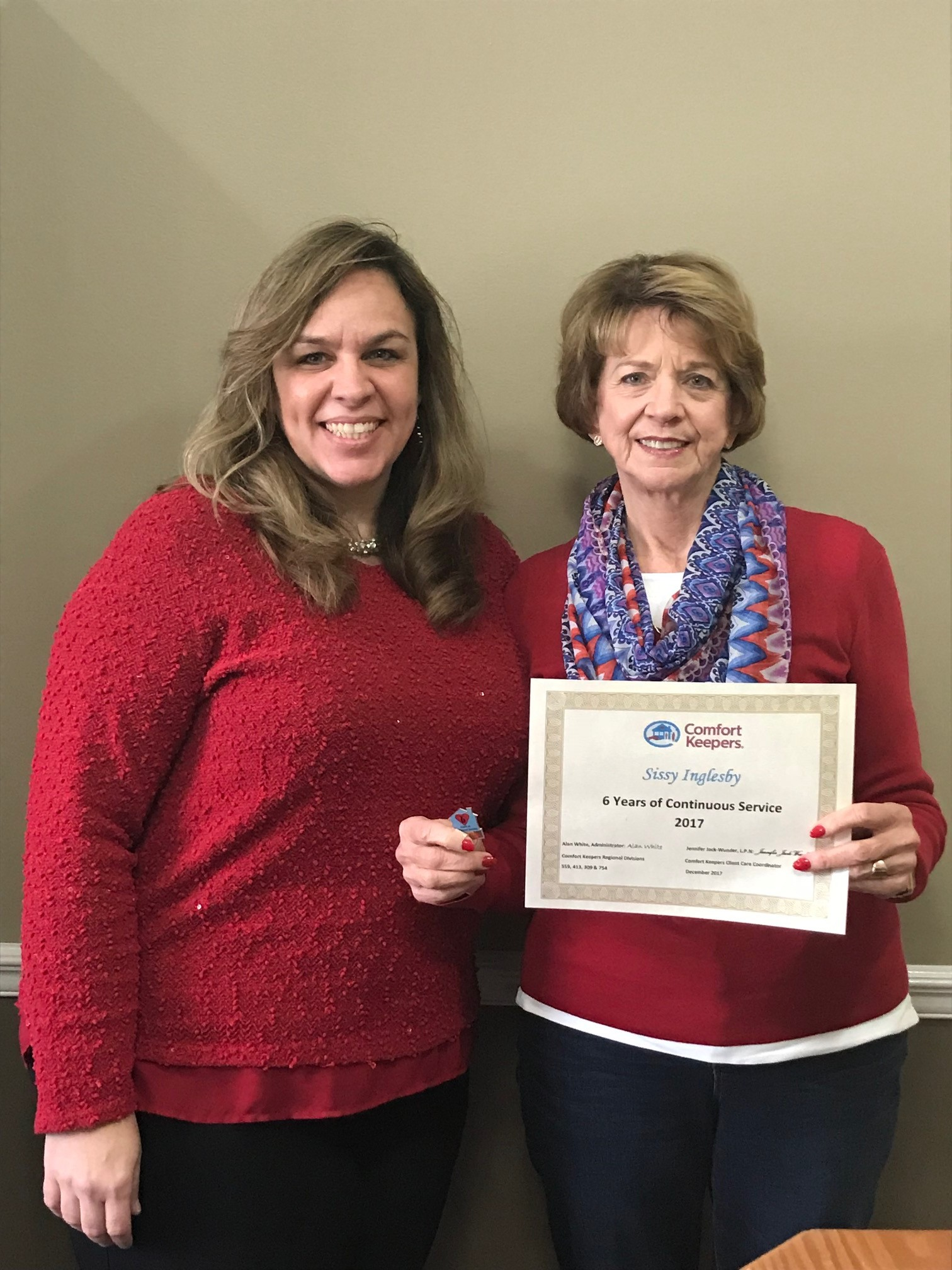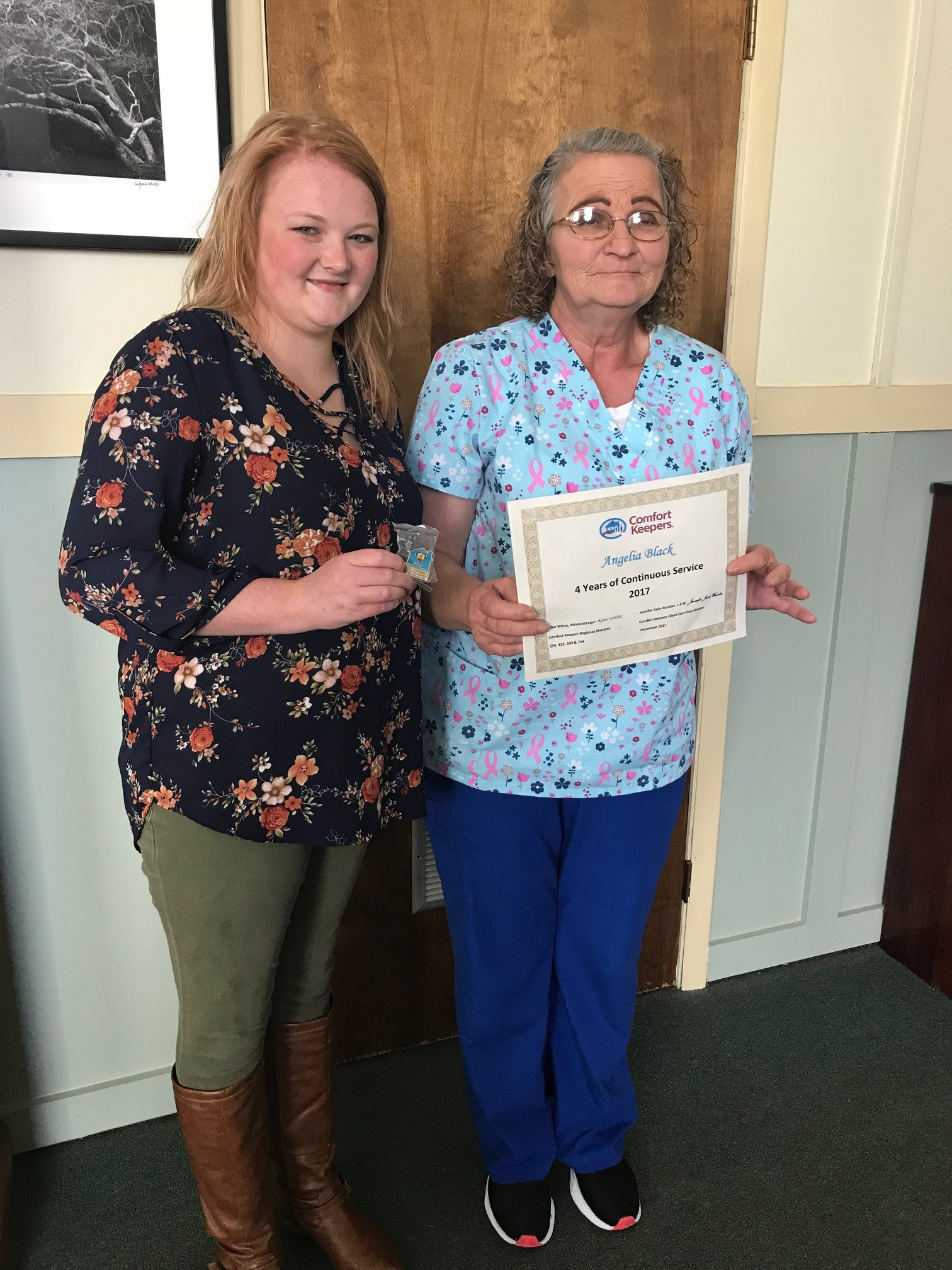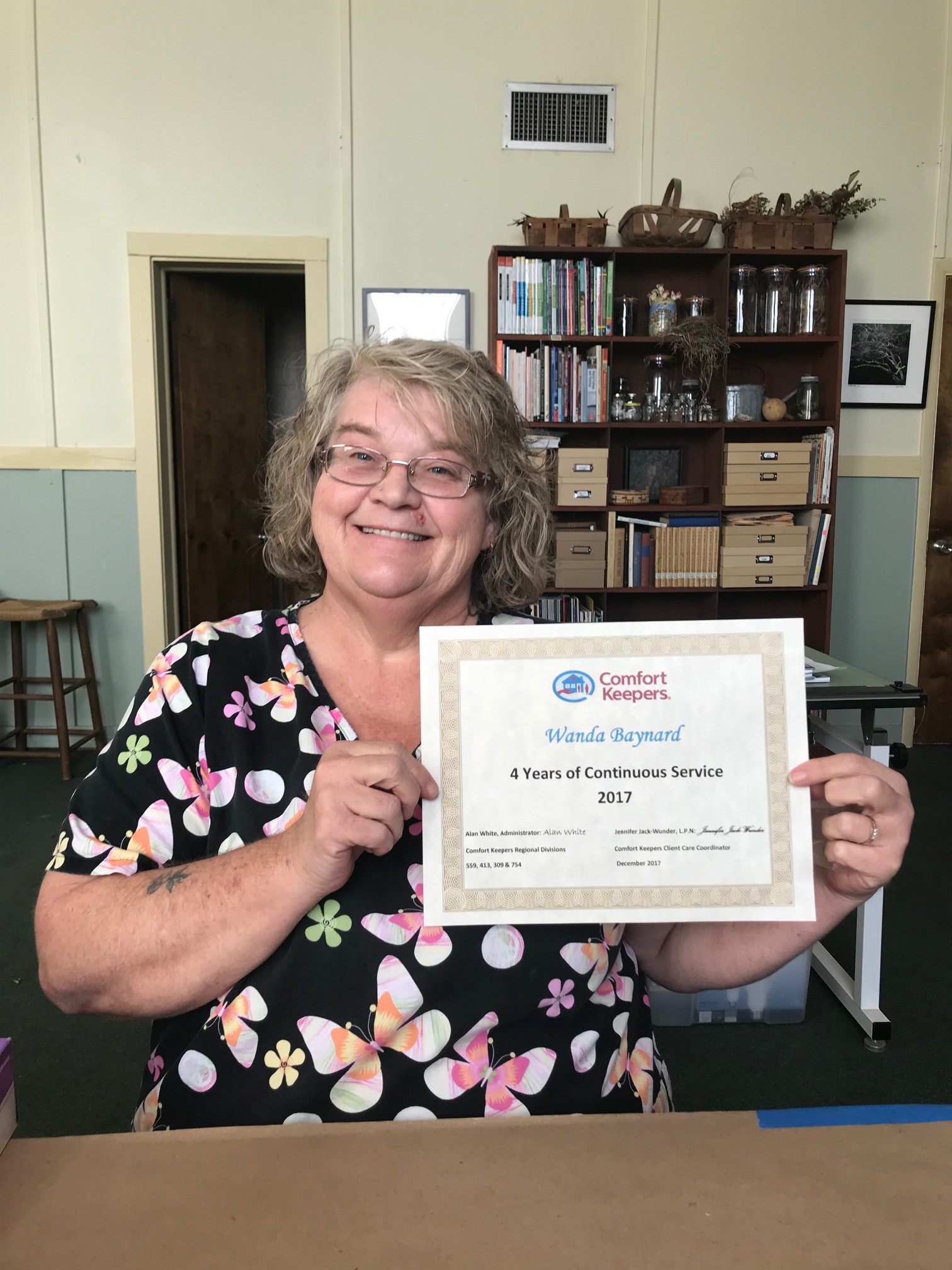 Alan White
Owner
Alan White is a member of the Society of Certified Senior Advisors and has served almost 15 years as owner/operator of Comfort Keepers. With extensive ties to Northeast Georgia (his father graduated from Rabun Gap-Nacoochee School, and his wife, Lee Anne, is a Gainesville native), he is proud of his experienced team providing quality, compassionate home care services in the area. A University of Georgia graduate, he enjoys visiting his alma mater on fall Saturdays.
Jennifer Jack-Wunder
Owner, Director of Client Services
Jennifer Jack-Wunder began working in health care while still a teenager. After a varied career in the hospitality industry she decided to follow her heart and returned to school for her nursing degree. Jennifer's experience includes hospice and home health care, as well as hospital and skilled nursing facility experience. Today she oversees Comfort Keepers hiring, training and scheduling, with a goal of providing exceptional, memorable client care. A native of Cherokee County, Jennifer is a tireless advocate for seniors, with a laser focus on client satisfaction. She also has a lifelong love of learning and teaching others. Jennifer supervises all of our Comfort Keepers and nursing staff. She and husband Paul live in Cartersville.
Sue Antosiak
RN
Sue visits our clients throughout Northeast Georgia, including Habersham, Stephens, White and Hall Counties. Sue graduated nursing school in New York, and now lives in the beautiful hills of Rabun County where she serves as a volunteer with Girl Scout programs in the area.
Christy Bayne
Client Care Coordinator
Christy first joined Comfort Keepers as a caregiver 11 years ago. Today she specializes in caregiver field training and client satisfaction. Christy is a natural problem solver and stays on the phone, or on the road, helping clients live a fuller life while helping caregivers provide a superior client experience. Christy and her husband Bob live in Jasper.
Melinda Fink
RN
Melinda has broad experience in nursing, including home health care and serving as a school nurse. With her characteristic soft-spoken and caring manner, Melinda oversees our work with clients who need specialized care. Melinda and her husband Jerry live in Gainesville.
Interested in joining the Comfort Keepers Gainesville care team?
We offer competitive compensation, a highly flexible work schedule, and opportunities to impact someone's life in a meaningful and fulfilling way. Whether you're looking for a part-time job senior care job or the start of a new career, we'd love to hear from you.
Browse Jobs