Comfort Keepers National Day of Joy
Share joy in everyday moments, no matter how big or small!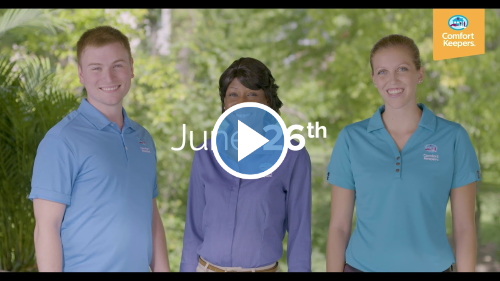 Hear Directly From Our Owner, Alan White
"If somebody does this well and does this right - what a difference it could make!"
Talking with the 'greatest generation' about in-home care.


How We Help Families in Gainesville, GA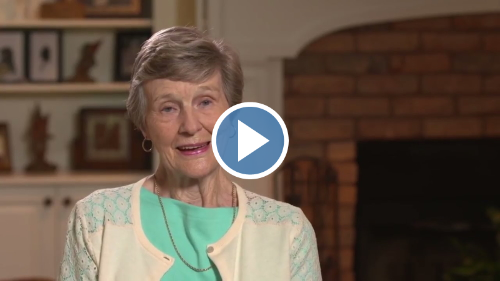 Comfort Keepers In Home Care: Helping Your Loved One Live Independently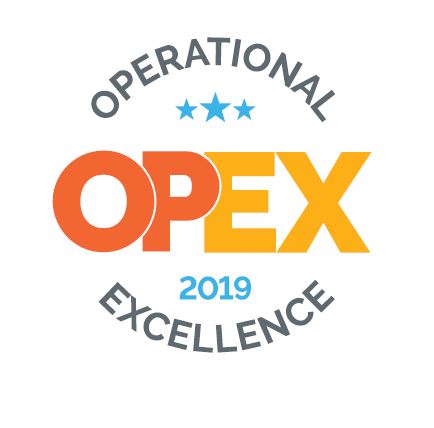 Comfort Keepers of Gainesville helps aging adults live an independent life. If you or a loved one needs care, we can help. Our services are defined by a custom care plan that can include light housework, companionship, personal care, and more. Comfort Keepers dedication to flexible, quality care allow us to help seniors in Gainesville and throughout Northern Georgia. Watch the video above to learn how our caregiving team helped a family in the Gainesville area when they needed in home care.
Clients of Comfort Keepers Gainesville, GA choose us for many reasons. We offer services for seniors with Alzheimer's or other forms of dementia, and we can provide interim care and transportation assistance. Every service from our in home care agency is designed to help seniors who want to spend their golden years at home.
---
BURNT OUT?
Our Family Caregiver Guide will help alleviate the stress of providing care for a loved one. You'll find helpful resources, interesting facts and important tips, such as:
~ The average spouse/partner spends 44.6 hours per week caring for a loved one. (AARP)
~ Common signs of compassion fatigue include physical or emotional exhaustion, sleep trouble, self-isolation, and headaches. (DailyCaring.com) 
~ A list of important health questions to bring to your loved one's doctor as you accompany them to appointments. 
---
Beyond the services of a caregiver, Comfort Keepers empowers families with tools to keep their loved ones safe with our in technologies. We can keep medications in order and provide your loved one with easy ways to get help during an emergency situation.
Because we understand how important it is to provide customized service, the caregiving team at Comfort Keepers of Gainesville in home care agency offers complimentary assessments to determine your unique situation and offer the care to match it. Call (770) 232-6187 to speak with our knowledgeable providers. We are available to help you 24 hours a day, 7 days a week.
---
NOT SURE WHAT CARE YOU MAY NEED?
If you have worried about your senior loved one living on their own, it might be time to consider in home senior care. Begin the process by taking a short survey to help you better understand when the time has come to pursue care options. 
---