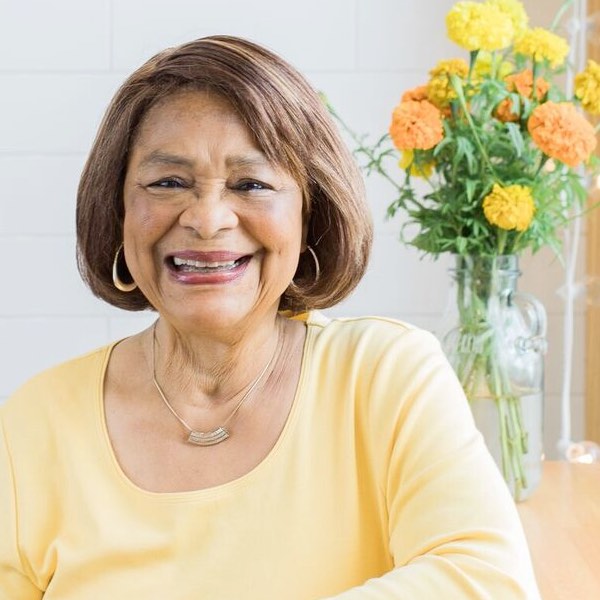 Senior Care & Home Health Care in 
Gainesville, GA
Now seniors and their families have choices
right at home.
Our in home care services are personalized to the needs of every family we work with. Each senior care program is tailored based on your loved ones' schedule, needs, and preferences. When you contact Comfort Keepers, we will learn about your loved one's wants and needs, and create a custom care plan around those. However, if you would like to learn more about the services we offer, the different senior care services are listed and described below. Click the name of the service to learn more. 
In-Home Care: Whether you need assistance for a few hours a week or around the clock, we offer customizable senior care services to meet your individual needs. 
24 Hour Home Care: For those needing more assistance, our caregivers can provide 24-hour home care and home health care to ensure comfort and safety through all hours of the day or night.
In-Home Companionship: Loneliness is one of the biggest issues among seniors living at home. Our caregivers can provide much-needed conversation, emotional support, and more. 
Personal Care: Our senior care providers are trained to help seniors retain their comfort and dignity through personal care services whenever extra assistance is needed. 
Transportation Services: Getting out and about can be great for your health. We'll help with transportation for running errands, going to the doctor, or attending social events. 
Elderly Nutrition: Eating right is especially important for seniors. Our home health care providers understand these special needs and can help you live a longer, healthier life. 
Respite Care: Caring for an elderly loved one full time can take a toll on you, physically and mentally. Through respite care, we offer you a break to rest, relax, and take care of yourself. 
Transitional Care: Let our senior care providers help you ease into the transition from hospital care to living independently at home. We can provide as much assistance as you need. 
End of Life Care: If you or a loved one has been given a limited life expectancy, we'll help you and your family through this difficult time through personalized support and home health care. 
Dementia Care: Our caregivers are specially trained to care for those with dementia for comfort, safety, and peace of mind. Let us provide you with the support you need. 
Alzheimer's Care: Caring for a loved one with Alzheimer's can be emotionally and physically challenging. Let us help ease some of the burden through specialized Alzheimer's care. 
Interactive Caregiving: Our caregivers are dedicated to providing meaningful, fulfilling care based on each client's interests, personality, health, and abilities. 
Safety Products: If you are looking to provide your loved one with even more security in their own home, our safety products can help. Learn about the advanced medication safety and home systems we offer here!