End of Life Care & Palliative Care Services in Cartersville, GA and Surrounding Areas
We can provide comforting end of life care and palliative care for your loved one and assist the family during this difficult time
---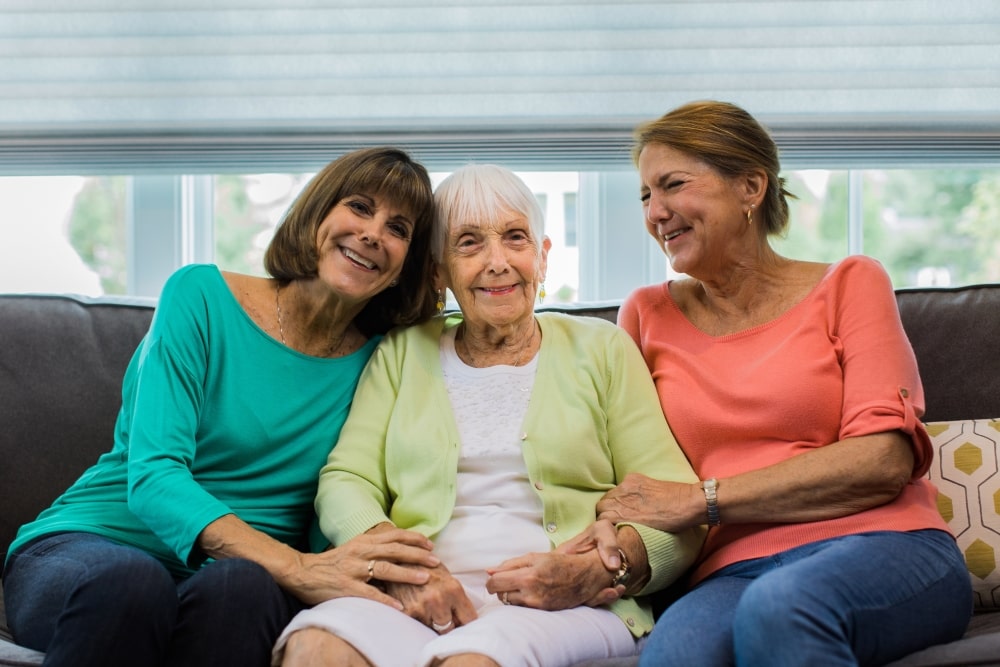 Having quality care at the end of life is important. After it's determined a family member has limited time left, the desire is to spend it in one's home surrounded by family and friends. However, caring for a loved one at the end of life can be emotionally challenging and physically exhausting. And it's not always easy to find professionally trained help in Cartersville, GA and the surrounding area. Comfort Keepers® can support you and your loved one by working with a hospice agency or medical provider to fully meet the family's end of life care and palliative care needs. To learn more, call us at (770) 268-3479.
Care Throughout Bartow County and Beyond
We will help care for your loved one, as well as assist around the house and provide the family with emotional and moral support. Fortunately, we're located right here in Cartersville, GA, and we also serve the surrounding area: Aubrey, Emerson, Walker Hills, Euharlee, Stilesboro, Allatoona and others. The end of one's life is an upsetting time, but Comfort Keepers' services can lessen stress for everyone involved. Our trained caregivers know how to help your loved one feel comfort no matter their stage of life.
Hospice Assistance in Cartersville, GA
When it comes to proper end of life care, our mission is to provide assistance and comfort to your loved one and to help families make the most of their limited time together. We help by providing palliative care assistance via:
bathing, dressing, and toileting assistance for your loved one
light house cleaning
laundry as needed
meal preparation
companionship to your loved one so you can get a much-needed break
Our Help Continues Even After a Passing
We can also continue to help after a loved one's passing. Our Comfort Keepers® team can help families deal with the loss and assist with tasks such as organizing personal items and moving belongings, or just simply being there to listen if family members need to talk and process their grief. We know part of mourning process is being with others here in Cartersville.
Cartersville Care Offering Compassion and Empathy
We train our caregivers to demonstrate both compassion and steady-handed professionalism, providing comforting reassurance and palliative care during the many ups-and-downs that come with the end of life. Contact us to learn more about end of life care in the Cartersville, GA area and how our philosophy and flexible plans of action can be of assistance to you and your family. We serve the great people of beautiful Bartow County and the surrounding area.