In Home Care Services in Ellijay, GA
Elevating the human spirit with in home care services for seniors throughout Ellijay and the surrounding areas
Ellijay is the county seat of Gilmer County, Georgia. In 2010, there was a population of 1,619 people living here. This county is known as the 'Apple Capital of Georgia". Every October, Ellijay has an Apple Festival to celebrate their many years of holding this fun and traditional event. There's plenty of great things to see and do in Ellijay. This great article shows you ten things seniors and their families can do in this great town, such as enjoying the outdoors at the Martyn House.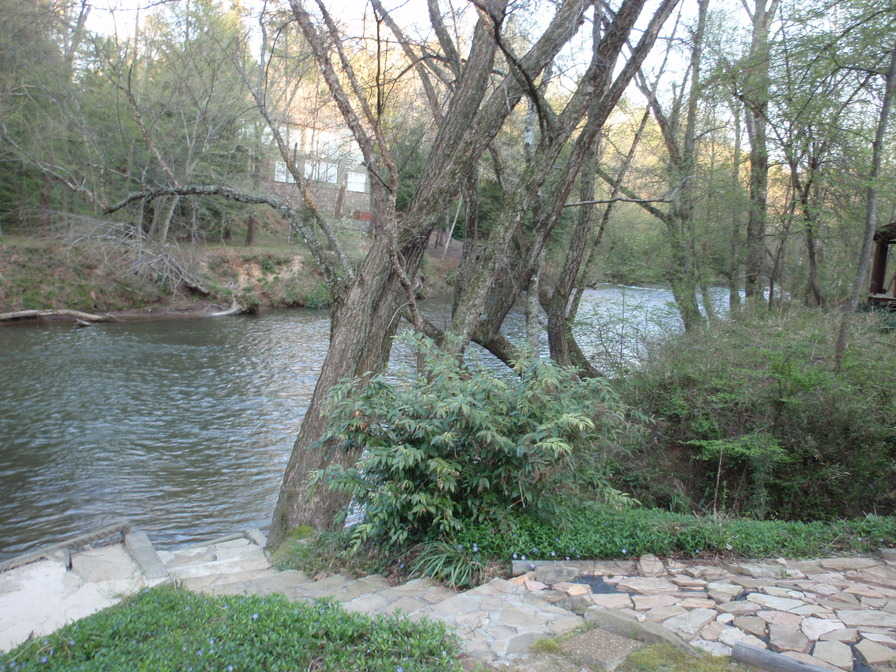 You can also take a stroll down the Boardwalk in Downtown Ellijay. Here you can enjoy the fresh air and get to know some locals while you enjoy some food. Tasting a Georgia Peach is also something we highly recommend. The juicy, locally grown peaches are delightful, and will definitely put a smile on your face!
We love what we do because we get to take care of elders of our great community, ensuring that they are happy and healthy so they can spend more precious time with their families taking in the sights and sounds of Ellijay. Our in home care services help loved ones live both safely and independently.
We are pleased to provide home care services for seniors in East Ellijay and surrounding areas. Our experienced caregivers will work with you to create a custom schedule and care plan that will help your loved one in areas that they need most whether that be transportation, meal preparation, personal care, companionship, or otherwise. Our expert team offers a range of in home care services, including holiday care, 24-hour care, and even permanent care. No matter what you need, we can offer a solution for you. Our services include bathing assistance, walking assistance, clothing assistance, shopping and errands, while providing uplifting moments and companionship. Our team takes pride in ensuring your loved one is the happiest and healthiest they can while in our care.
We have built a great reputation as the best in home care providers thanks to our excellent service and great communication. Our in-home consultations are perfect if you'd like to meet our care experts and learn more about our services before deciding. We are always more than happy to come and visit you at a time that suits you so that you can get all the information you need.
If you'd like to learn more about how we can help take care of your loved one in the Ellijay area, call (770) 232-6336 and one of our home care representatives will be happy to help.