In-Home Care Services In Ball Ground, Georgia and Nearby Communities
Learn how in-home care services can raise the quality of life for your loved one
Comfort Keepers provides the finest in-home care services to senior loved ones who reside in Ball Ground, Georgia. Our traditional in-home services can be supplemented with options for those affected by Alzheimer's, for overwhelmed family caregivers who would benefit from respite care, and for those needing end-of-life care.
Ball Ground, Georgia, located in Cherokee County, is named for the fields where Native Americans played the game of stickball. This game evolved over time into the sport we know today as lacrosse. Ball Ground was incorporated in 1882, with the railroad coming through the same year. Ball Ground's well-known marble-working industry helped to drive the city's growth. Today, Ball Ground's motto is, "Where We Roll Out the Red Carpet, Not the Red Tape."
Comfort Keepers offers the senior loved ones of Ball Ground, Georgia a complete selection of traditional in-home care services designed to assist your senior loved one to feel and look their best. These include feeding and special diet services, mobility assistance, transferring and positioning services, grooming, bathing and hygiene assistance, and toileting and incontinence care.
Caring for a senior loved one who suffers from Alzheimer's disease or dementia can be an endless struggle. At Comfort Keepers, we truly understand what affected families have to deal with. We are fully committed to assisting families and helping these senior loved ones to stay independent and happy as long as possible. Comfort Keepers caregivers are specially trained to help Alzheimer's and dementia sufferers to live in their own homes in a safe manner. For more information on Alzheimer's, visit https://www.alz.org/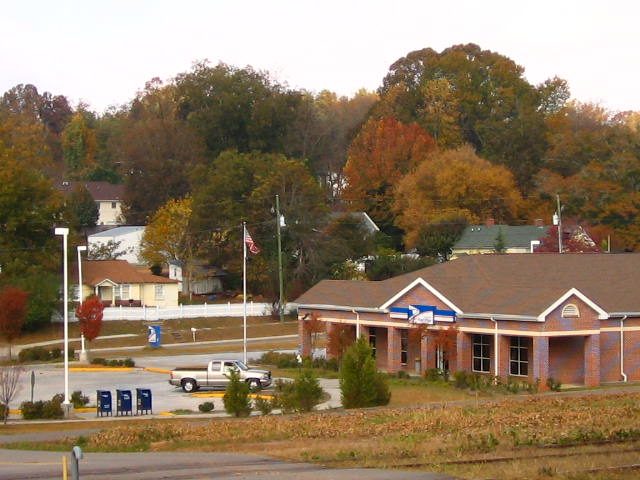 Comfort Keepers' unique Interactive Caregiving™ system guides our Alzheimer's care practices. Taking into account your senior loved one's likes, dislikes, and life history, our caregivers create opportunities for engaging activities that can produce more rational and lucid thinking. This is done with the objective of reawakening forgotten memories. How do we do this? It can be as simple as listening to musical tunes they like, viewing family photo albums, or reading a book that they consider a favorite.
If you are the only family caregiver to a senior loved one, you know how demanding this role can be. The additional needs of children, plus the demands of your job compound the stress aspect even more. There is no time to take care of your own personal needs. This is where Comfort Keepers respite care services can help. You can run your errands, do your shopping, or just have some "alone time" without that worry in the back of your mind. When you let Comfort Keepers keep a careful eye on your senior loved one, you can come back relaxed and refreshed because you took care of you!
When the time comes for end of life care for your senior loved one in their home, you may find it difficult, challenging and exhausting. By working with a hospice agency or medical provider, Comfort Keepers helps you care for your senior loved one. We do this by providing moral and emotional support, while also taking care of any other care needs your family may have.
Whatever your specific situation, remember that you can depend on Comfort Keepers serving Ball Ground, GA and the surrounding areas for all your in-home care services needs. Contact us today for a free in-home consultation.