Quality Home Care in Acworth, GA and Surrounding Areas
Proving meaningful moments every day with home care near you
For seniors living alone, it can be hard to keep up with nutritional requirements day after day. It is a lot of work to prepare a meal, even for one, and working around the kitchen can be dangerous in some situations. For seniors in Acworth, GA, home care services from Comfort Keepers of Canton, GA can include meal preparation. By having a member of our reliable staff on hand to prepare food safely, your senior loved one can receive the nutrition they need without having to exert themselves in the kitchen.
Of course, the home care provided by Comfort Keepers extends well beyond meal preparation. We offer a number of other helpful services in order to keep your senior loved one safe and comfortable in their Acworth home. Transportation service is available for when they need to get around town, grooming and hygiene is offered to help them look and feel their best, and light housekeeping is available as well. Our home care services can handle nearly any need that your senior loved one may have while living in their own home. We understand that you may be worried about their well-being at home, which is why our team works so hard to make sure that all needs are met whenever we are on site.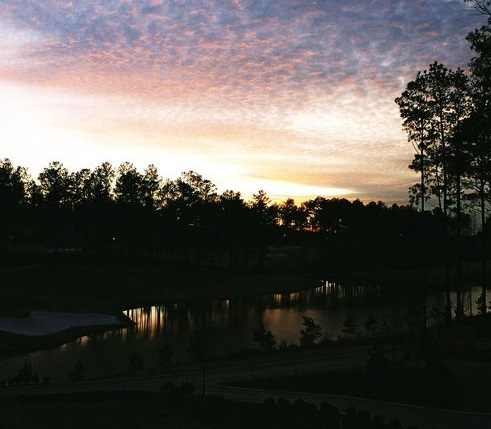 Those living in Acworth, GA are fortunate to call such a wonderful city home. More than 20,000 people now live in Acworth, which is notable for its shopping and dining opportunities. In addition, it offers close proximity to Lake Allatoona, which is a beautiful body of water spanning parts of three counties. With so much to do and see in and around Acworth, it is easy to understand why your senior loved one would like to remain at home for as long as possible.
When you decide that home care is the right step for your loved one living in Acworth, please contact Comfort Keepers of Canton, GA right away or call (770) 232-6336. We would love to assist you in developing a care plan which will meet the needs of your loved one on a day to day basis. Whether your senior family member needs just minor assistance or a significant care schedule, our team is up to the task. We appreciate your visit, and we hope to have the opportunity to work with you soon.