About Us: Assisted Living Canton GA
Comfort Keepers® is widely recognized as a leader in assisted living Canton GA
Trusted in Homes Throughout Canton and the Surrounding Areas
Comfort Keepers provides services for assisted living Canton GA seniors can rely on. Our mission is to provide seniors with the greatest possible quality of care by emphasizing the ability to live an independent life without any compromise regarding safety and health. At Comfort Keepers, our goal is to act as an extension of your family, which means treating you and your loved ones with dignity and respect.
We value your trust, which is why we make sure each of our home care providers (we call them Comfort Keepers) is carefully selected and screened from a pool of applicants, then trained in the assisted living Canton GA best practices. We bond and insure every employee because we understand how important it is for you to feel safe when you make these important home care decisions.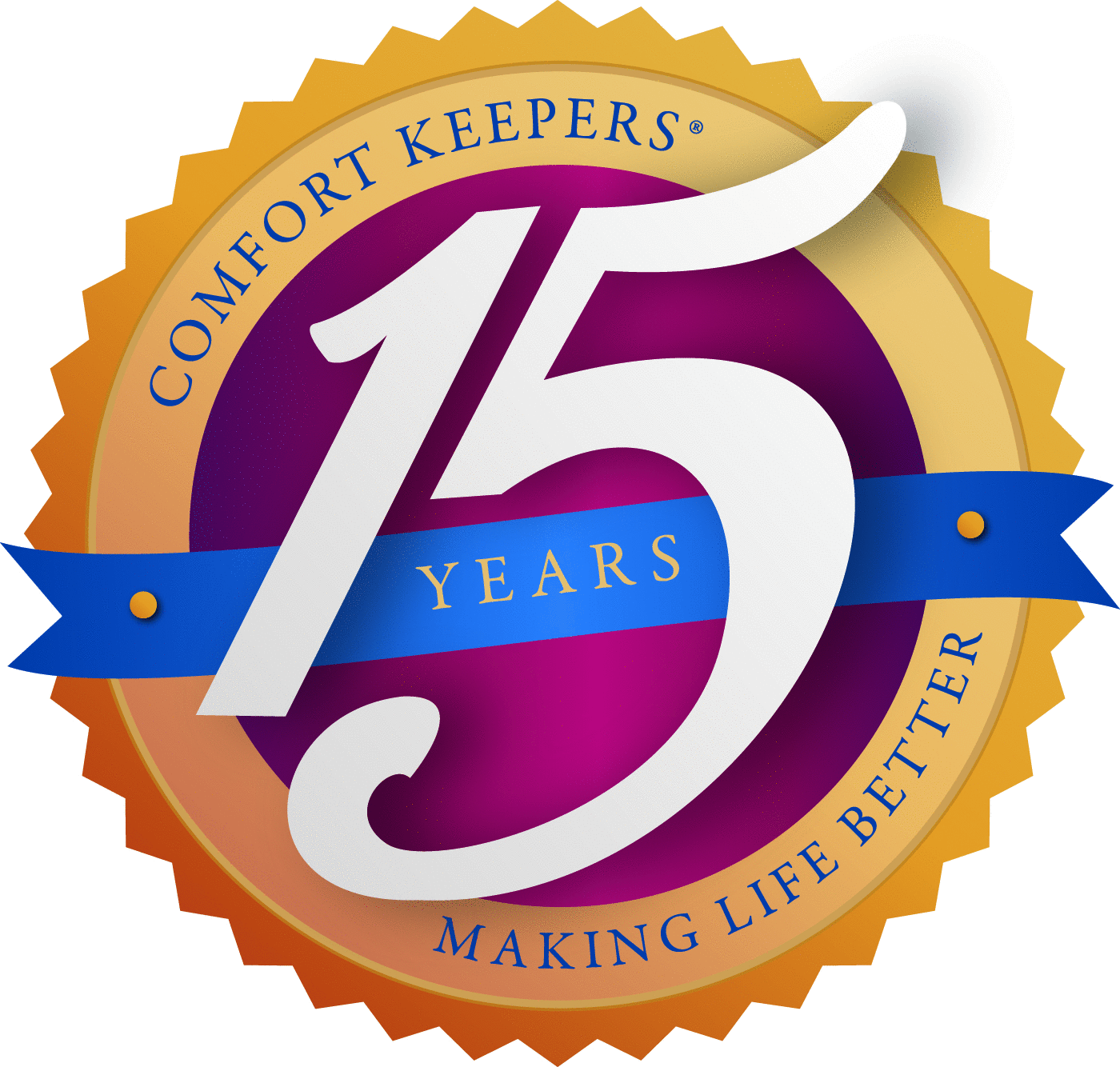 15 Years of Caregiving
Our team at Comfort Keepers of Canton has been focused on providing care to loves ones through Georgia for 15 years, and we are proud to be recognized by Comfort Keepers for our services. We will continue to provide outstanding home care services to families in and around Canton, GA.
The philosophy that helps Comfort Keepers of Canton provide top-notch care is Interactive Caregiving. The goal of Interactive Caregiving is to create fulfilling experiences the lives of seniors, and create relationships that are rich with meaning. When you choose Comfort Keepers, you aren't just receiving an assisted living service. We treat you like our own family.