Senior Care Services in Alpharetta, GA
Providing compassionate senior care for community members in Alpharetta and the surrounding areas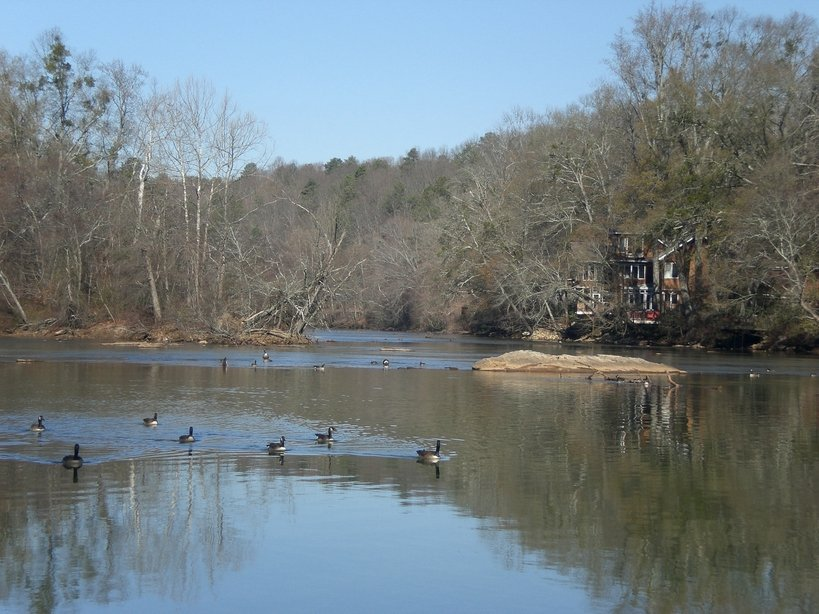 There's always something great happening at Encore Park, making it a great family night out. At the outdoor venue you can catch live performances from popular music artists and comedians as well as symphony concerts in the amphitheatre, which many seniors enjoy.
If you've never been to the Verizon Wireless Amphitheatre, it's definitely worth checking out. You can follow the link and explore the upcoming events to find something that you like. The best thing about our job here at Comfort Keepers of Alpharetta is that we help make it possible for families to enjoy a great night out by ensuring your loved one is happy, healthy, and comfortable in our care.
At Comfort Keepers, we understand that considering home care services, and choosing a home care company, can be challenging, even intimidating. We never forget that it's your home and your life—we're completely flexible in arranging services that fit your needs and schedule. Many of our clients just aren't sure what schedule will work best, so you're never locked in to a specific number of days or hours. You can cancel at any time! Many seniors worry about losing their independence. Our goal is to enhance your independence and elevate the human spirit. Call us with your questions: (770) 232-6360.