Expert, Loving Care in Vero Beach, FL
How will Comfort Keepers provide compassionate senior care to my loved one residing in Vero Beach, FL?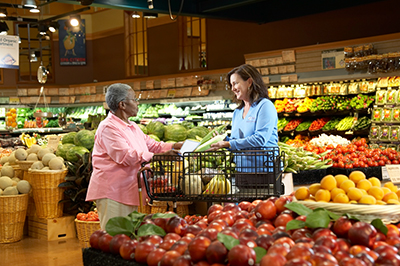 Our Comfort Keepers® in home caregivers have proudly served residents of the Vero Beach, FL area since 2012, and we continue to take pride in ensuring seniors' independence, safety, and comfort.
If your loved one in Vero Beach, Fort Pierce, Port St. Lucie, or in Indian River County wants to continue to live in her or his home, we can help. If your senior is having trouble getting down the stairs, needs medication reminders, or requires a helping hand to prepare meals, Comfort Keepers is ready to make the day easier.
We support seniors outside the home as well. If your loved one wishes to spend the afternoon shopping at the Indian River Mall or attend an activity at the Sebastian Senior Center, Comfort Keepers will be there to offer transportation and a helping hand.
If you or a loved one in the Vero Beach, FL area needs senior care, please call us today at (772) 999-6726. We look forward to hearing from you.