Meet Our Comfort Keepers of Port Orange, FL In Home Care Providers
Our in home care providers are uniquely qualified and ready to help in Port Orange, FL, and surrounding areas.
Every member of our team is professional and well trained. We conduct a thorough screening and interviewing process to identify the best home care providers, and only those who pass this process go on to complete training to deliver our special brand of home care and become an in home care provider for Comfort Keepers. What truly sets our people apart, though, is their natural gift for caring for others.
All of our in home care providers pass extensive background checks and complete continuing education. They are bonded, insured and covered by workers' compensation insurance to protect our clients and their families.
Matt Auker
Owner
Matt Auker has lived in the Orlando area for more than 30 years. As a part of this growing Central Florida community, he has seen the needs of the community evolve. He learned about the elderly home care industry in 2001 when his mother-in-law became ill and needed help around the house. His family sought out reliable, trustworthy elderly home care assistance so their she could remain happy and healthy in their home. Matt's wife Nina was a nurse, and he used her knowledge in medical care and his experience in personnel and training to found Comfort Keepers of Altamonte Springs, FL.
Matt purchased the Port Orange/Volusia county office in May, 2017. Since then, Matt and his team have refocused the efforts of this office into being the premier home care company in Volusia County.
His team of Comfort Keepers in home caregivers use the best training and technology to keep their elderly home care assistance the highest quality and serve clients with integrity and kindness.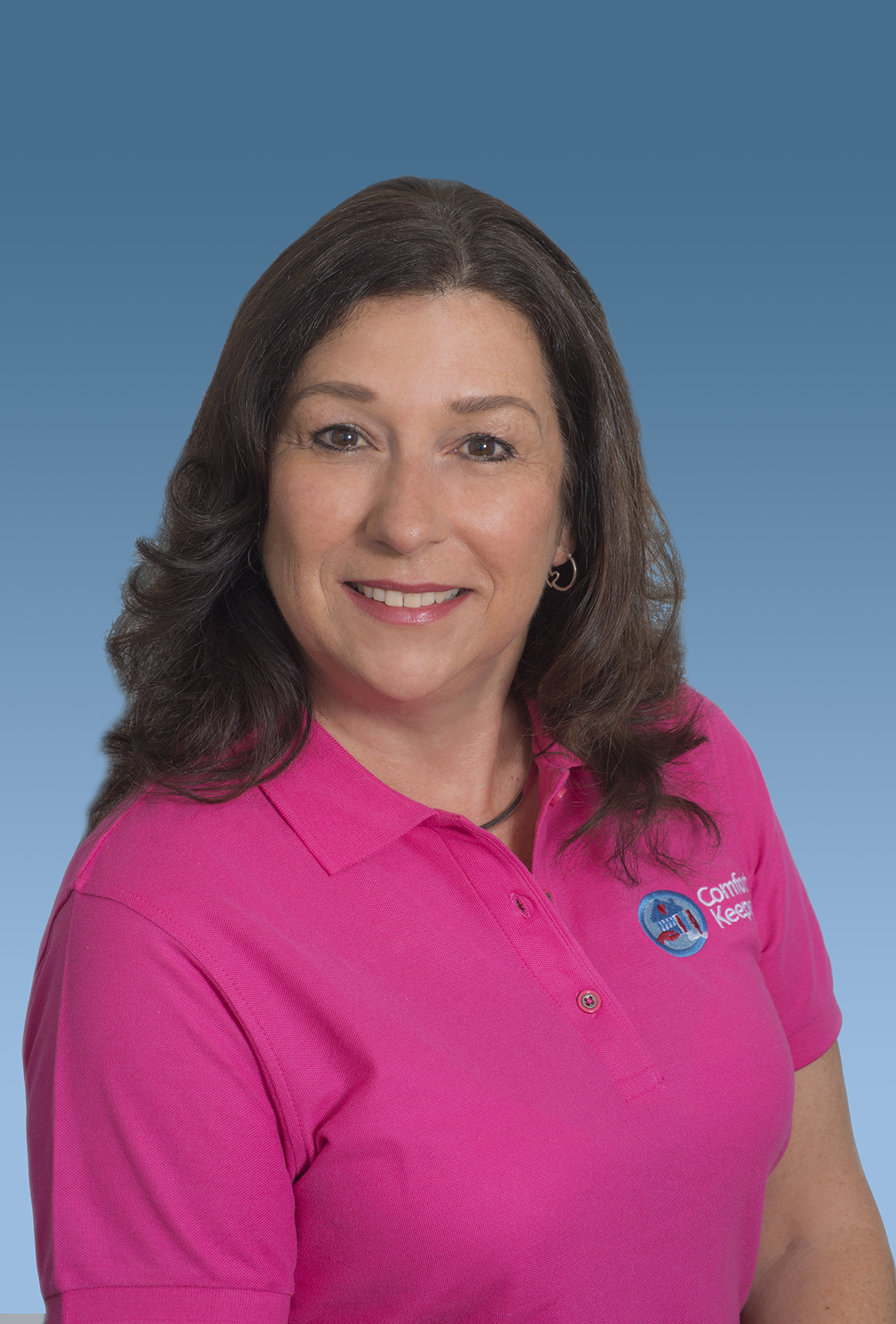 Laurie Renzi
General Manager/Sales
Laurie manages Altamonte Springs and Port Orange offices. Laurie just celebrated her 10th year anniversary with Comfort Keepers. Laurie's passion for the elderly began long ago with her grandparents, whom she was very close with. In 2005, when her two boys began kindergarten she put herself full-time in caring for seniors and families, and co-owning a senior home care company in Seminole County. Laurie's passion is meeting families and seniors and providing them with our services and/or resources for their loved ones. Laurie provides free, in-home no obligation meetings with anyone who is looking to learn about services Comfort Keepers can provide, as well as offer resources when necessary.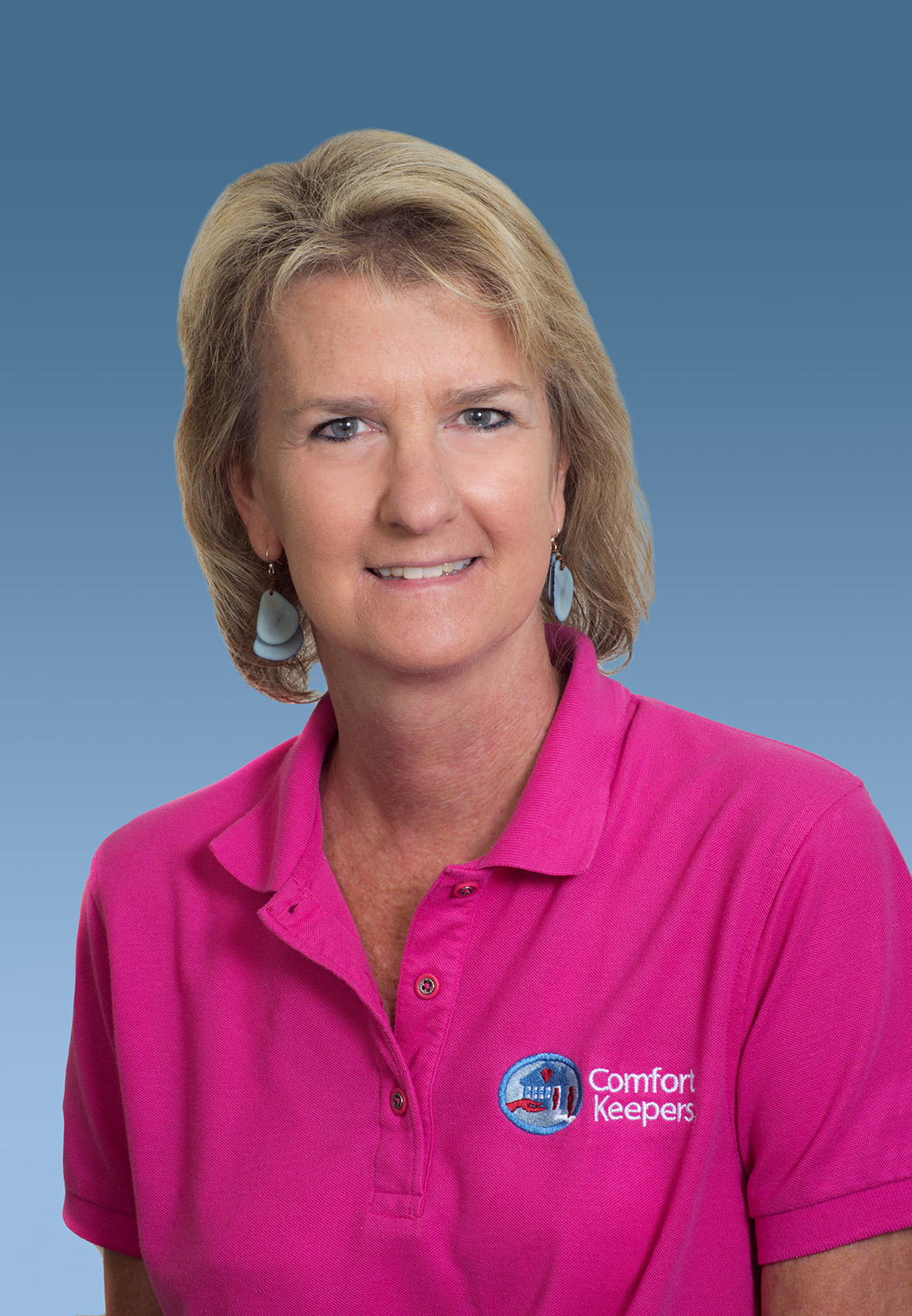 Nancy Deluca
Scheduling and HR Coordinator
Although Nancy has been with Comfort Keepers for less than a year, she feels like it's home! Nancy had spent the past 25 years in the medical field. "Talking and interacting with our clients and caregivers is the best part of my day". "I am happy to be part of a TEAM that is elevating the Human Spirit!"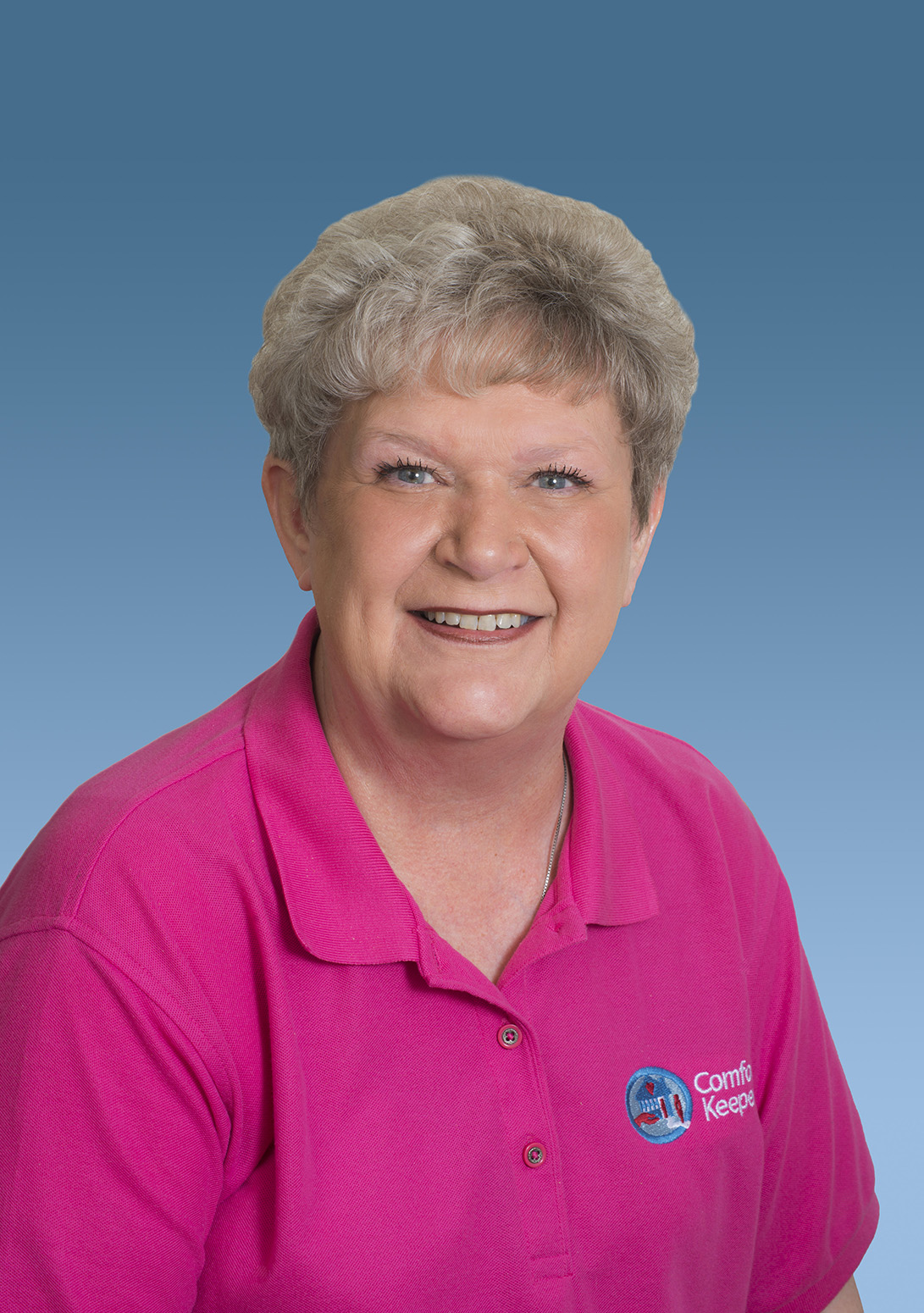 Claire Luther
Client Care Coordinator and Registered Nurse
Claire has been in multiple aspects of nursing for many, many years. Home Care has always been a favorite. She has been with Comfort Keepers three years.
Claire visits clients and family members to ensure all needs are met. Responsibilities include meeting and training new caregivers, going to clients homes and assessing their needs, but most importantly treating all clients like family.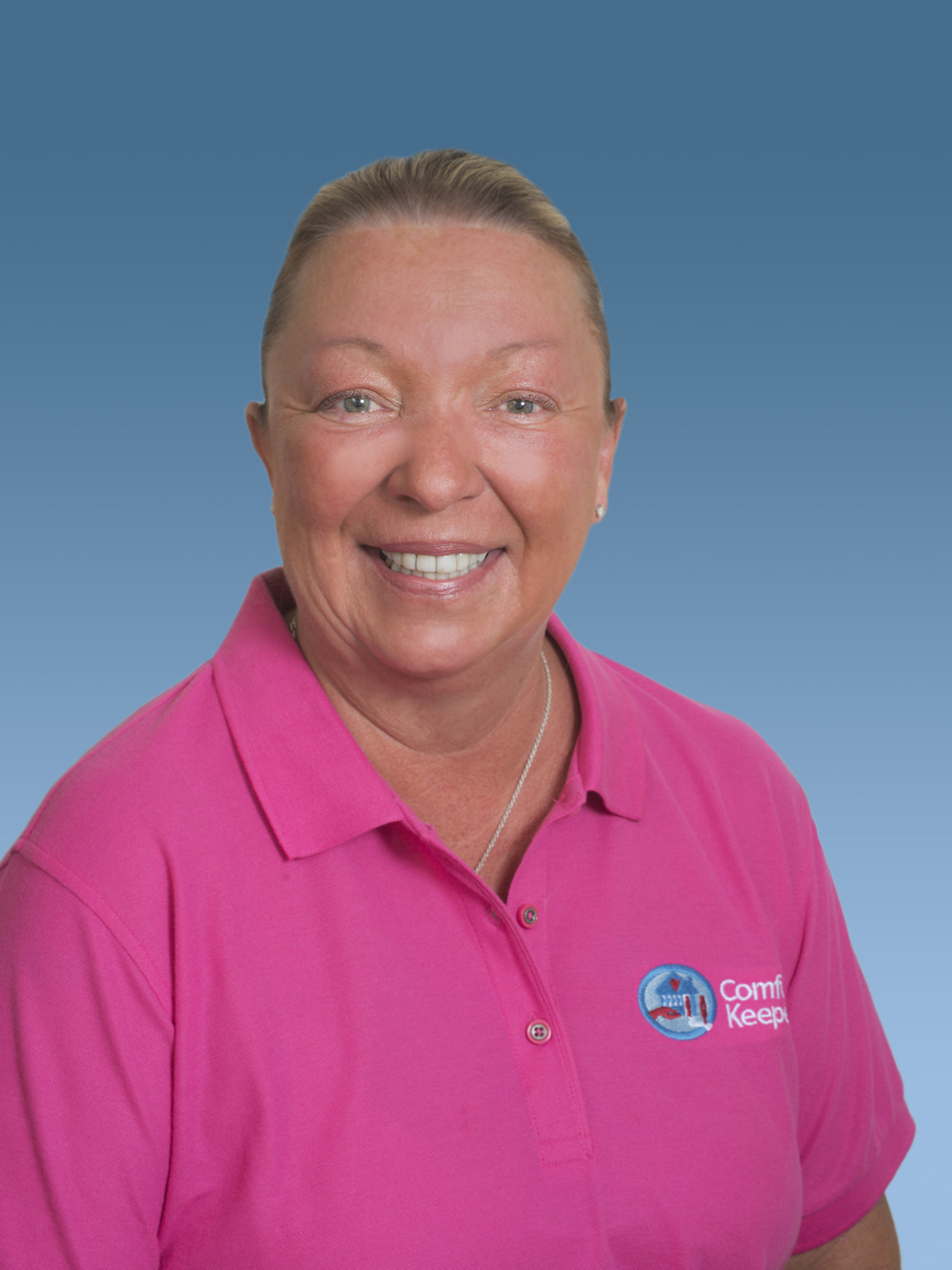 Anne O'Connell
External Care Coordinator
Anne comes to Comfort Keepers from a background in Senior Living. Anne's role at Comfort Keepers is to coordinate services with Seniors to help them maintain a high quality of life. She is responsible for educating the community of the services available by Comfort Keepers and developing relationships with referral sources in Assisted Living, Independent Living, Skilled Nursing, Care Managers, Geriatric Care Managers, Hospice, Medical Specialists. Anne performs complimentary, no obligation home visits for those interested in learning more about our services.
Interested in joining the Comfort Keepers Port Orange care team?
We offer competitive compensation, a highly flexible work schedule, and opportunities to impact someone's life in a meaningful and fulfilling way. Whether you're looking for a part-time job senior care job or the start of a new career, we'd love to hear from you.
Browse Jobs