Meet Our Comfort Keepers In Home Caregivers, Staff and Owner from Norwalk, Stamford, Westport, CT and Lower Fairfield County
Our in home caregivers are excited to help seniors and others in their homes throughout Stamford, Westport, CT.
Since the time we started our office in 2001, we have constantly heard our clients tell how they wish to be able to remain in a familiar place and if possible, that place is their own home. They would say "I Want to Stay in My Own Home!". While we recognize that this is not always the best solution, where it is, we want to help them achieve that. Wherever it may be, Comfort Keepers in home caregivers can provide compassionate care.
Every member of our in home caregivers team is professional and well trained. We conduct a thorough screening and interviewing process to identify the best home care providers, and only those who pass this process go on to complete training to deliver our special brand of Care Services and become Comfort Keepers®. What truly sets our people apart, though, is their natural gift for caring for others.
All Comfort Keepers in home caregivers pass extensive background checks and complete continuing education. They are bonded, insured and covered by workers' compensation insurance to protect our clients and their families.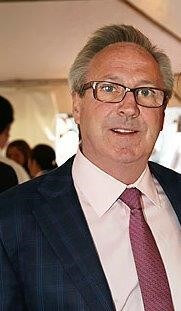 Mark McGoldrick
Owner
Mark McGoldrick is the proud Owner of Comfort Keepers Home Care offices across Fairlfield, Hartford, Litchfield and New Haven counties.
Prior to joining the Comfort Keepers family, Mark spent over 25 years in the financial services industry, creating meaningful change for global banks. During, and prior to, this time, he acquired his BBA from the University of Notre Dame and then received an MBA from the Fuqua School of Business at Duke University. Fueled by a passion to help others, he left the financial services industry and became the owner of another business in the health care services industry, which lead him to open your hometown Comfort Keepers. He is proud of the great knowledge he has acquired of the home care industry and is fueled every day by his mission to help our dear, local neighbors, in the Connecticut area, in need of extra care and support.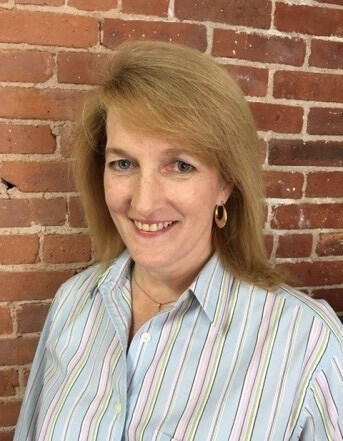 Carolyn McGoldrick
Owner/Head of Human Resources
Aside from being the Co-Owner of Comfort Keepers Home Care, Carolyn McGoldrick is the Head of Human Resources.
Prior to co-owning and heading the human resources department for Comfort Keepers, Carolyn graduated, and received her BA in Economics, from the State University of New York. After graduating, she spent over 10 years in the human resources and financial services industry with a global financial services firm. Driven by her hunger to serve others, she was lead to Comfort Keepers where, on a daily basis, she can be found building a first-rate team of caregivers and in-office staff who are each committed to providing the highest level of service to Connecticut area adults. She is also highly-active in the local community through volunteering at her church, the public school and the National Charity League.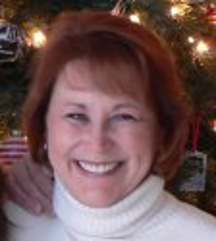 Kim Pernerewski
General Manager
Kim Pernerewski came to Comfort Keepers with 30+ years in the healthcare industry. After attending the University of Arizona and obtaining her bachelor's degree, she continued her education at Western Connecticut State University where she received her MBA and, from there, began her work in the healthcare industry with a career at New Milford Hospital. With eagerness to serve the senior community, she transitioned to working in local skilled nursing communities and eventually joined our Comfort Keepers family. Kim is a Certified Dementia Practitioner along with a Certified Alzheimer's Disease and Dementia Care Trainer, allowing her to better understand the unique challenges faced by our clients and ensuring they receive the highest level of care.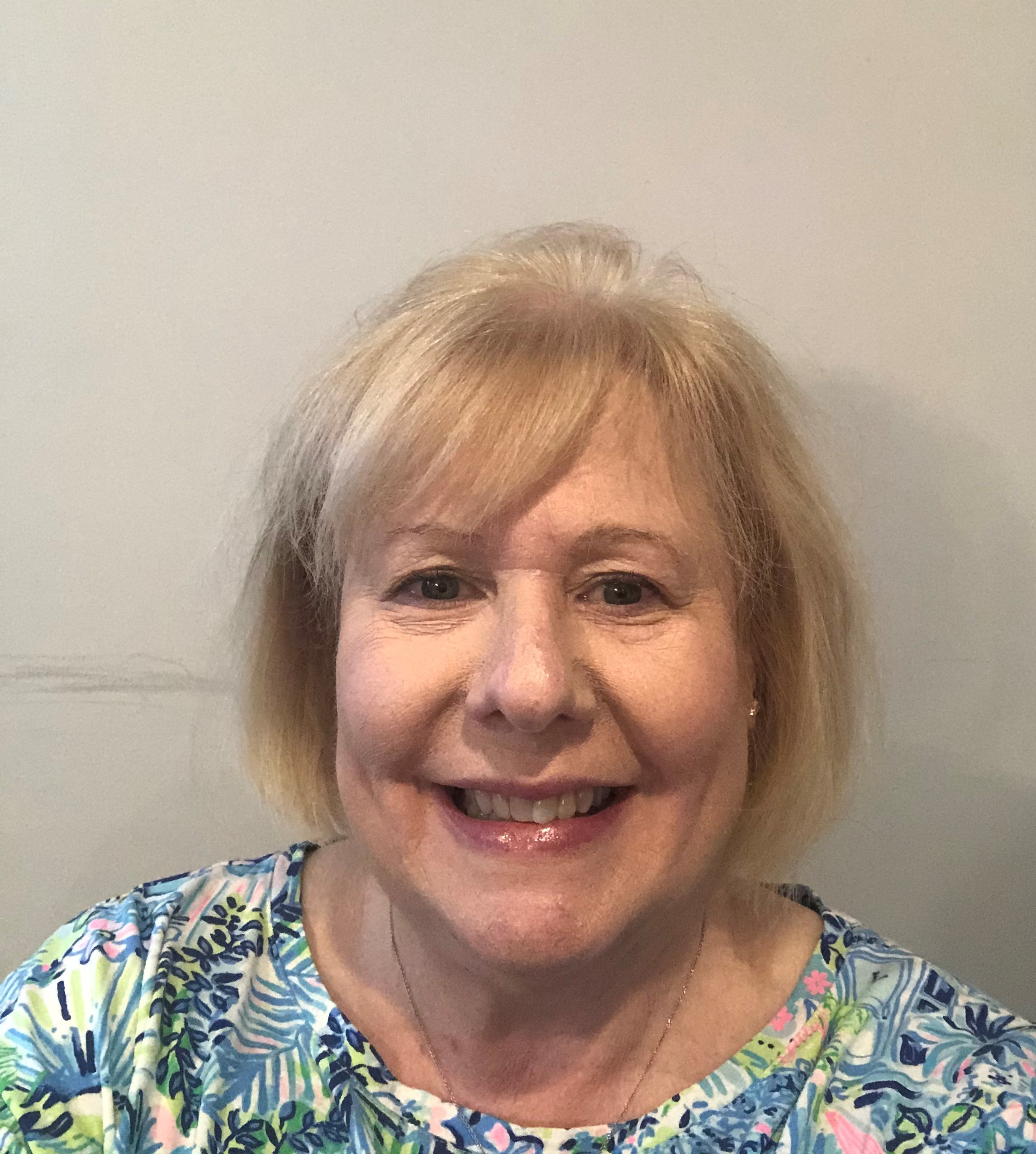 Janet Sakolsky, RN, BSN, MSN
Director of Marketing
Janet is an experienced RN with BSN and MSN degrees. Her 30 plus year career includes bedside nursing, nurse manager, nurse practitioner, liaison nurse, professor and case manager. Most of her career has been spent in acute care hospitals. As a liaison nurse at a CT long term acute care hospital, she evaluated patients in area hospitals for admission and was the marketer in the community responsible for increasing referrals. Janet is the Director of Marketing at Comfort Keepers spending most of her time in the community with referral sources, participating in community events and networking to develop new business. Janet performs home visits with prospective clients and develops individualized care plans that each client receives as services begin. Janet is pleased to be the RN resource to the team.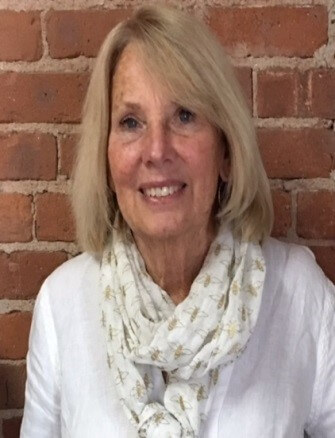 Lois Ruby
Office Administrator
Lois Ruby was among the first member to join our Comfort Keepers family and has been vital to the teams success, taking on a number of roles and contributing to all aspects of the business since beginning with us. Prior to being our beloved Office Administrator, Lois worked in a similar position for local doctors and at an the Technology (IT) company.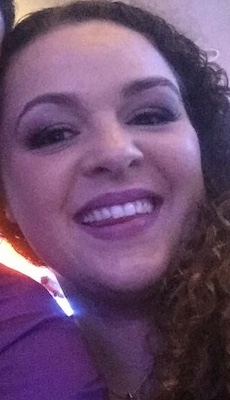 Cynthia Festo
Live-In Client Scheduler
Cynthia Festo joined the Comfort Keepers team in 2017 and has since become our Live-In Client Scheduler. With previous hands-on experience at a nursing home, she brings great knowledge to our team and takes great pride in matching live-in caregivers with compatabile live-in clients.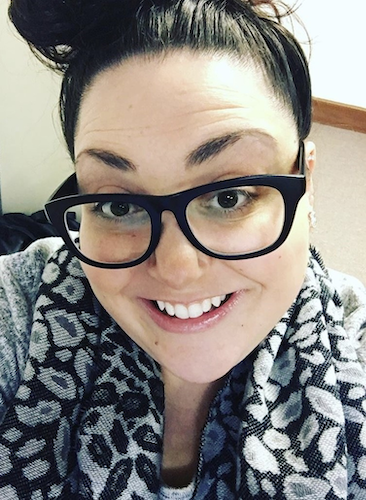 Kristine Devine
Scheduler
Kristine Devine joined Comfort Keepers in 2018. Prior to joining our home care agency, she was a Medical Assistant, CNA and worked in an Assisted Living facility. Given her background, she has a great understanding of our clients and ability to ensure the perfect match between clients and caregivers.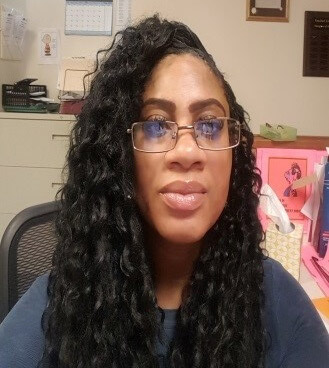 Venneshia Daniels
Administrative Assistant
Venneshia Daniels joined Comfort Keepers in 2016. Prior to joining our team, she spent over 10 years in Quality Management and as an Administrative Assistant. Chances are if you've called Comfort Keepers, you've spoken to Venneshia.
Interested in joining the Comfort Keepers Westport care team?
We offer competitive compensation, a highly flexible work schedule, and opportunities to impact someone's life in a meaningful and fulfilling way. Whether you're looking for a part-time job senior care job or the start of a new career, we'd love to hear from you.
Browse Jobs