Providing Care For Seniors in Wallingford, CT and the Surrounding Area
Comfort Keepers Home Care in Wallingford, CT is owned and operated by Garrett and Maggie Sullivan. Garrett and Maggie, in addition to our team at Comfort Keepers, have helped seniors and older adults in Wallingford, CT and the surrounding Connecticut communities with compassionate, professional, in home care. If the time is right to seek in-home elderly care for someone in your family, we're ready to help you explore options. Give us a call today, we have team members available 24/7 to answer any questions you may have.
With our wide variety of services, your loved ones can receive a few hours of companionship a day to around-the-clock personal care. No matter what they require, we promise that each visit from our trusted caregivers – we call Comfort Keepers® - will be meaningful. 
Contact Us Today!     (203) 457-3159
---
What Is Care From Comfort Keepers?
Comfort Keepers Home Care in Wallingford, CT provides seniors and other adults a special brand of care we call Interactive Caregiving. Our professional, compassionate caregivers—whom we call Comfort Keepers—actively engage clients as they care for them, enhancing their quality of life physically, mentally, emotionally and socially. Studies have shown that seniors who remain active in their homes during their aging years live happier, healthier lives. We aim to do just that with our top-rated care.
Our agency understands that every family is unique, as well as every senior within them. To best serve the aging population of the Wallingford, CT, we provide a wide range of services that you can customize to fit your senior's needs.   including:
---
NOT SURE WHAT CARE YOU MAY NEED?
If you have worried about your senior loved one living on their own, it might be time to consider care at home. Begin the process by taking a short survey to help you better understand when the time has come to pursue care options.
---
Garrett and Maggie Sullivan Owner's of Comfort Keepers Home Care, Serving Wallingford, CT
Garrett Sullivan- a lifetime resident of the Madison, CT community—and his wife, Maggie Sullivan, have both been active in their community and have built relationships that show they truly care for people, impacting their lives in a significant way.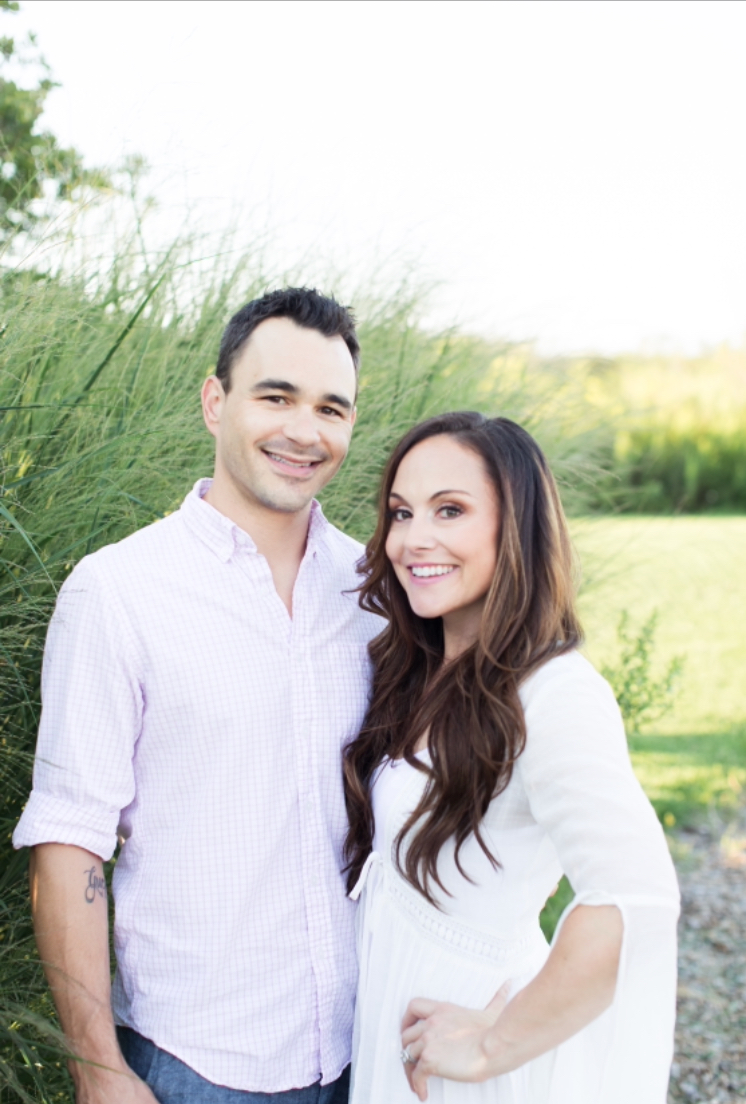 Garrett has a Bachelor's Degree in Public Relations and a minor in Psychology, and Maggie has a Bachelor's Degree in Social Work. In addition, Maggie is involved with the local Meals on Wheels program and is a board member of the YMCA Youth Center and Chamber of Commerce. While Garrett partakes in the Chamber of Commerce and local Rotary.
Garrett and Maggie have both witnessed firsthand that aging loved ones struggle with day-to-day activities and often require assistance to stay in their homes – which has inspired them to join the Comfort Keepers® family.
With strong ties to the community, Garrett and Maggie can proudly serve the seniors in need of in home care throughout the Wallingford, CT community.
Join Us On Facebook!
Keep up to date on the latest news and fun from our agency.  Leave a recommendation and review.  Chat with our staff, and share our shenanigans.
No matter what you want to do, when you like our page, you're adding smiles to your timeline.
Interested in applying for a career, but would love to meet us first?  You can also look to our Facebook page for our latest job fairs and more.
---
We Hire Compassionate Caregivers
Our Comfort Keepers have a heartfelt desire to help seniors live a higher quality of life. We care for your loved one like they are a member of our own family. When you entrust us with their care, enjoy peace of mind knowing we are committed to keeping your loved one safe, while helping them maintain their independence at home. We are always looking for quality caregivers to join our team, browse through our jobs online or contact Comfort Keepers in Wallingford, CT to learn more, give us a call at (203) 457-3159.
CT REGISTRATION #HCA 1498


Contact Us Today!     (203) 457-3159