Our Senior Caregiver Team in Madison, CT
Get to know who will be assisting your loved one and family
We ensure that each senior caregiver we hire is professional and well trained. We conduct a thorough screening and interviewing process to identify the best candidates, and only those who pass this process go on to complete training to deliver our special brand of senior care services to become Comfort Keepers. What truly sets our people apart, though, is their natural gift for caring for others. 
All team members must pass extensive background checks and complete continuing education. They are bonded, insured and covered by workers' compensation insurance to protect our clients and their families.  If you would like to learn more about our team or our senior care services, contact us at (203) 493-7564.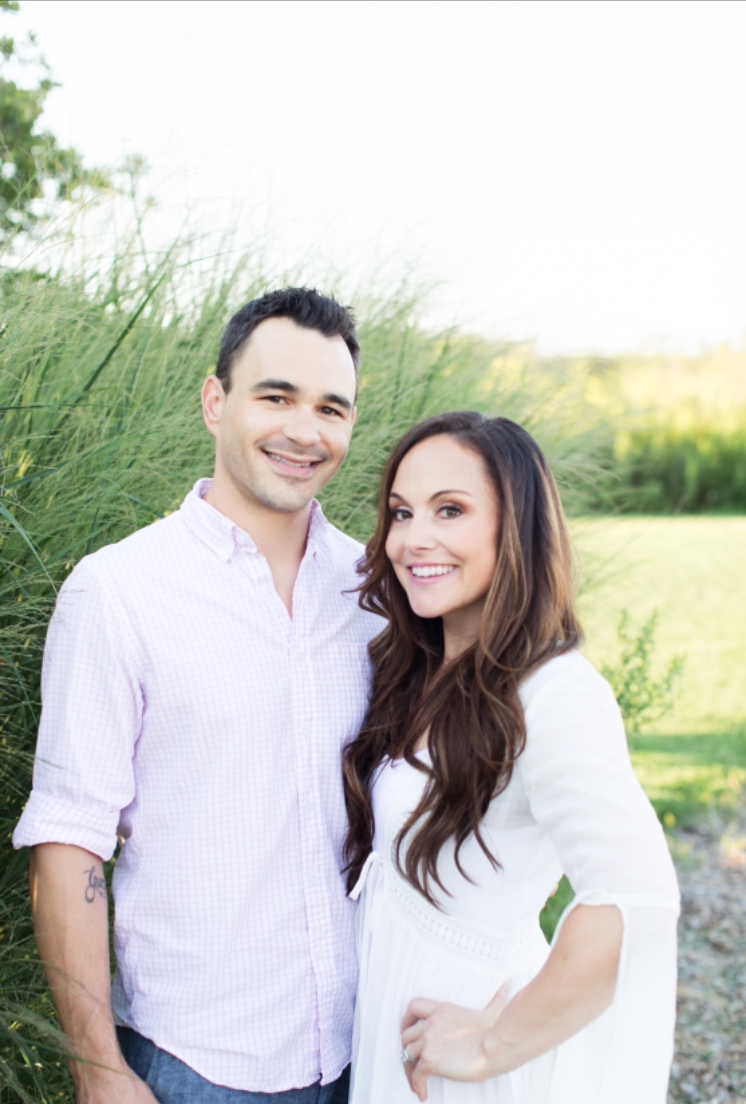 Garrett and Maggie Sullivan
Owners
Garrett Sullivan- a lifetime resident of the Guilford, CT community—and his wife Maggie Sullivan have both been active in their community and have built relationships that show they truly care for people, impacting their lives in a significant way. Garrett has a Bachelor's Degree in Public Relations and a minor in Psychology, and Maggie has a Bachelor's Degree in Social Work. In addition, Maggie is involved with the local Meals on Wheels program and is a board member of the YMCA Youth Center and Chamber of Commerce. While Garrett partakes in the Chamber of Commerce and local Rotary.
Garrett and Maggie have both witnessed firsthand that aging loved ones struggle with day-to-day activities and often require in-home care services – which has inspired them to join the Comfort Keepers® family.
With strong ties to the community, Garrett and Maggie can proudly serve the seniors in need of in-home care in the Guilford, CT community
Garrett Sullivan- garrettsullivan@comfortkeepers.com
Maggie Sullivan- maggiesullivan@comfortkeepers.com Deb O'Connor
Client Care Coordinator/Sales & Networking Assistant
3 fantastic kids; 3 fluffy cats and a great husband makes me one happy lady! Added to my love of taking care of people as a kind and caring nurse I guess I'm doing alright. I am thrilled to be working for Comfort Keepers as the new Client Care Coordinator/Sales & Networking Assistant. My diverse nursing background (caring for those from birth to 107 yrs old), marketing/promotion experience that I will draw on from years ago working for a local newspaper and time working in the school system enables me to bring lots of experience to Comfort Keepers. I will bring my enthusiasm and kind/caring demeanor to all I meet.
Interested in joining the Comfort Keepers Madison care team?
We offer competitive compensation, a highly flexible work schedule, and opportunities to impact someone's life in a meaningful and fulfilling way. Whether you're looking for a part-time job senior care job or the start of a new career, we'd love to hear from you.
Browse Jobs