Are you considering hiring a live-in caregiver for your aging loved one in New Fairfield, Bethel and surrounding areas? Have you been caring for someone with Dementia in Thomaston, Morris, Sherman or surrounding areas? Comfort Keepers offers both Live-In and hourly in-home senior care. From 3 hours to 24 hours shifts or Live-In. No frequency requirements or long term contracts
Comfort Keepers caring, professional and experienced caregivers are here to help! All of our caregivers are employed, bonded, insured, supervised and trained to provide Interactive Caregiving services, our unique style of caring for seniors.
Comfort Keepers is an expert provider of live-in services in communities in Fairfield, Litchfield and Westchester Counties. Through our complimentary in-home assessment process we learn about your loved one's meal preferences, hobbies, likes and dislikes so we can select well trained caregivers whose qualifications and personalities are appropriate for your loved one's needs and wishes. This approach leads to strong client-family-caregiver-Comfort Keeper office staff relationships.
Why is a strong client-family-caregiver-Comfort Keeper office staff relationship important?
Families who have a live-in caregiver from an agency other than Comfort Keepers and call looking to make a change report the following concerns:

My current live-in is becoming "too close" with mom or dad and interfering with what our family wants.
Our current live in caregiver is making decisions for mom or dad that are unwanted or questioned by our family.
Mom reports to us that the live-in caregiver is not cooking foods mom likes but rather what the caregiver likes.
Dad reports the caregiver is leaving him for several hours unattended sitting in chair with little to no interaction.
The live-in caregiver we hired is hard to understand, does not know how to clean the home properly or what how to cook for mom or dad.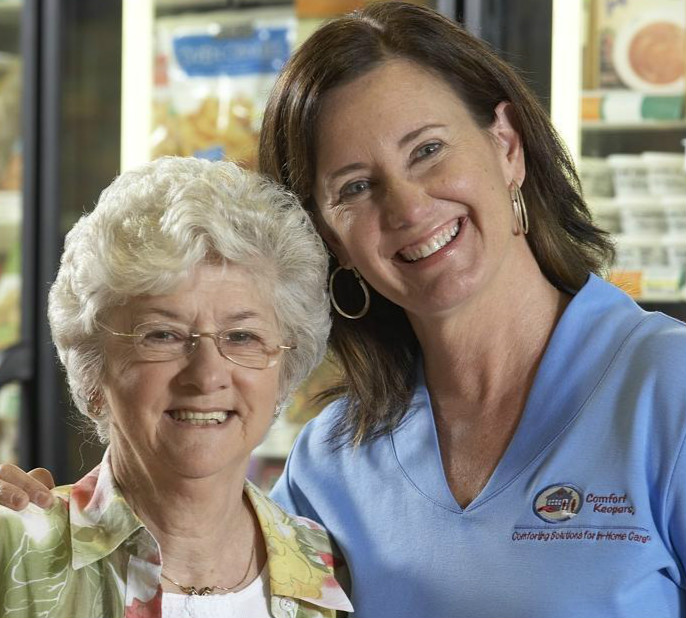 Trust, support and quality of care. Families can trust that when they have a concern about how care is being provided it will be addressed quickly and resolved. Both caregivers and family are supported through training and on-going communication about changes in care needs.
What is Live-In Care?
A Comfort Keepers Live-In caregiver will help your aging loved one live as independently at home as he or she is able to do so. A member of our Care Management Team will meet with the client and family prior to start of care and establish a plan of care that will enable the client to live out life at home.
Live-In Caregivers can assist your loved one with basic activities such as showering, dressing and encouraging physical therapy recommended exercises.
Live-In Caregivers also assist with light housekeeping, laundry, making meals, remind your loved one to take medications, go for a walk, go grocery shopping or take your loved one to a doctor's appointment.
Live-In services are for clients who sleep through the night and/or not in need of a 2 person transfer assist. If a 2 person transfer assist is needed or client wakes at night Comfort Keepers Care Management staff can discuss hourly staffing or live in with additional hourly staffing when needed.
Live-In services through the Danbury CT Comfort Keepers office abide by all labor laws. We will make every effort to keep your live in caregiver schedule consistent with same staff rotating. Along with labor law compliance it is also a very healthy way to provide services. Any caregiver professional or family member needs time off.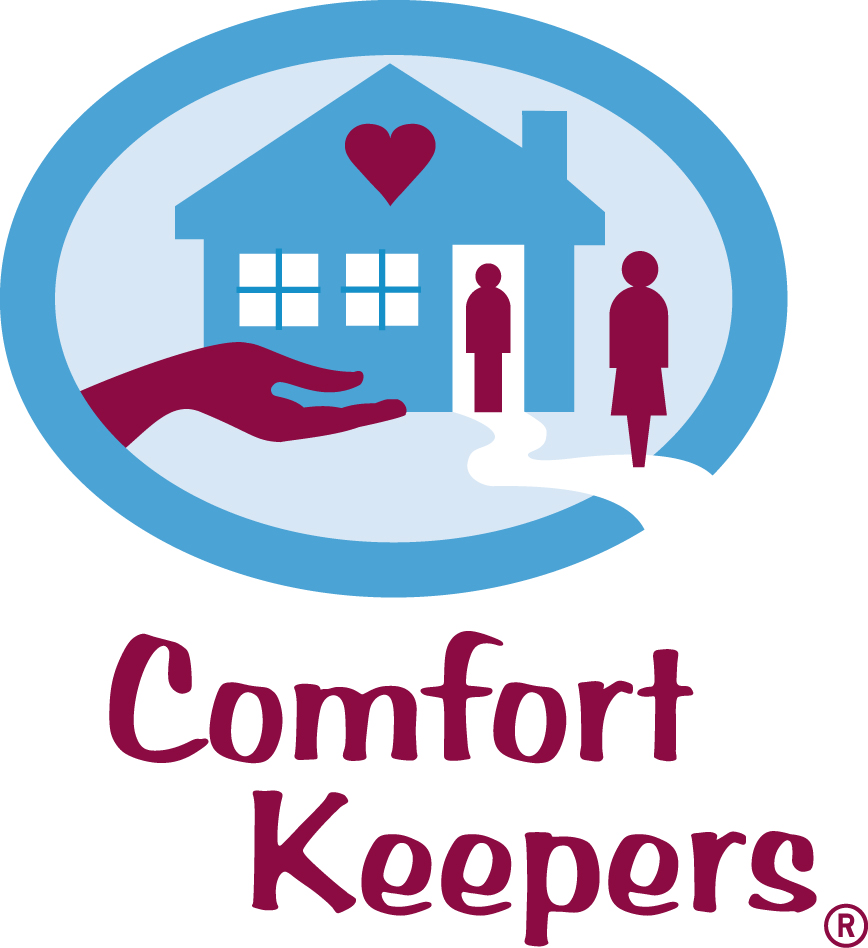 When do families need a Live-In Comfort Keeper caregiver?
For a loved one diagnosed with memory impairment who requires reminders and cues to complete daily tasks and can no longer live alone.
For an adult who has a long term illness or impairment from a stroke or neurological condition and is in need of assistance throughout the day.
For a senior who is being discharged from rehabilitation center and is need of supervision throughout the day but sleeps through the night.
Have you been considering a place for mom such as Brookfield Common Assisted Living? Are you worried about dad going to nursing home in Danbury or surrounding areas? If you are looking for assisted living services at home consider a Live-in caregiver from Comfort Keepers. What is the major difference between a live-in and assisted living? The one on one care. Your loved one will receive one on one attention and care from a live-in care giver from Comfort Keepers. If you currently have a live-in caregiver and you are unsatisfied with supervision and training of the caregiver give us a call and ask about our training and supervision of the caregiving staff.
For more information and Live-In rates in towns in Fairfield County and Litchfield County, CT and Westchester County NY please call (203) 796-0651.