Meet Our Highly Dedicated Team of Home Care Providers in Culver City, CA
Our home care providers and Comfort Keepers team is ready to support and improve the quality of life for your loved one at home in Culver City, CA and the surrounding areas
We value compassion and trustworthiness amongst our home care providers and support staff. Our team is ready to answer questions and discuss a care plan that works best for you and your loved ones. For more information you can reach our office by phone at (310) 474-5544 or contact us online.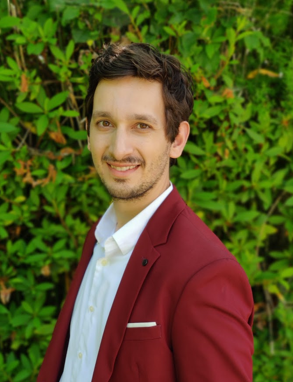 Max Snitkovsky
Owner
Max joined Comfort Keepers in 2018, after experiences in various industries from aerospace to technology, and ranging from start up to Fortune 500. Having the experience across some of the world's most successful companies, Max was able to tweak his approach for Comfort Keepers and find the perfect blend to meet the needs of the senior community. After seeing how much happiness in-home care brought to his own family, Max sought out a unique platform to bring that joy and love to others. His goal and commitment has always been to bringing joy and happiness to those around him, and can be reached at MaxSnitkovsky@ComfortKeepers.com .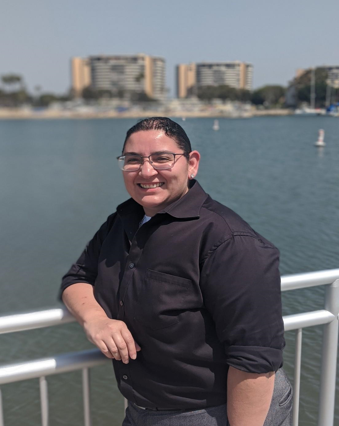 Vee Monique
Operations Manager
Vee joined Comfort Keepers' in 2017 working alongside various company ops and franchise owners. Vee has over 10 years of experience in multiple settings that include finance management, marketing/community outreach, and case management. She has a deep commitment to the seniors in our community and makes it a priority to be a resource to them and their families. After the passing of her own Mom, she knew connecting highly experienced and compassionate caregivers to families during a fragile state of life was the key component to a peace of mind. She can be reached at veemonique@comfortkeepers.com.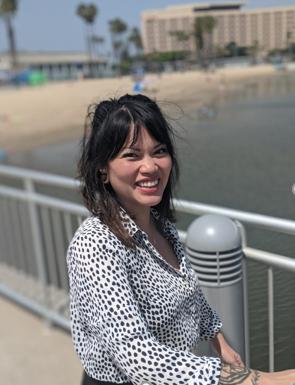 Maureen Espeleta
General Manager
Maureen joined Comfort Keepers in 2015. She was previously working with kids and teens in foster care along with single mothers in transitional housing. She knew she wanted to continue serving families in need and absolutely loved Comfort Keepers mission is to Elevate the Human Spirit. Maureen graduated with a Bachelor's Degree in Social Science Studies from Azusa Pacific University. Primarily, her focus has been developing relationships with clienteles, resolving staff and client related issues all while committing to the highest quality care standards. She can be reached at maureenespeleta@comfortkeepers.com.
Interested in joining the Comfort Keepers Santa Monica care team?
We offer competitive compensation, a highly flexible work schedule, and opportunities to impact someone's life in a meaningful and fulfilling way. Whether you're looking for a part-time job senior care job or the start of a new career, we'd love to hear from you.
Browse Jobs