Comfort Keepers Livermore, CA
4361 Technology Dr Suite E
Livermore, California 94551
(925) 233-6048
Contact Us For Home Care Assistance In Livermore, CA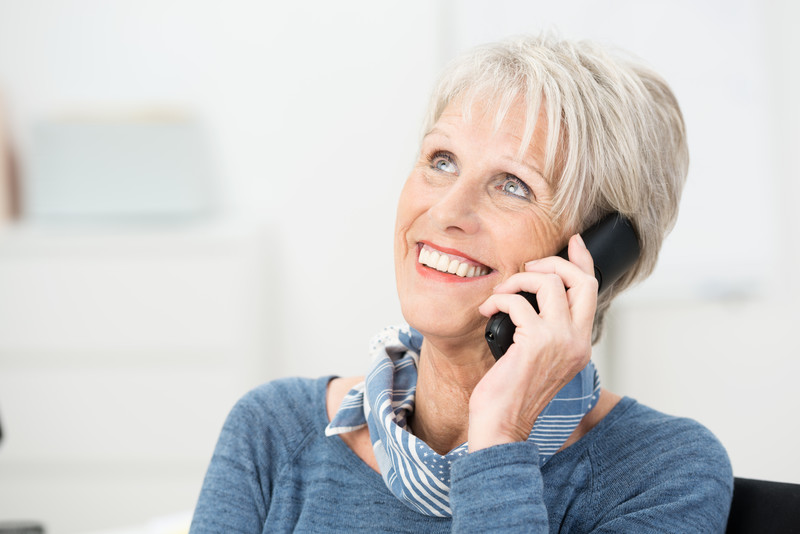 Comfort Keepers of Livermore, CA is a top-rated provider of home care assistance services for seniors.  We work directly in their homes to help them foster their independence and age in place in a manner that is safe, healthy, and fun.  Our services cover support with various daily living needs.  Let our personal care help your loved one feel refreshed, as well as looking and feeling their best, every day.  Housekeeping tasks can help keep their home organized, with eliminated clutter reducing fall risks.  Transportation assistance means your senior can get to appointments, run errands, or meet up with friends and family without the stress and worry involved with driving.  Then finally there is the essential companionship that a loved one needs daily.
Our Senior Home Care Assistance Form
Our other services cover special medical needs or conditions, such as dementia care or transitional care.  There are also those, such as end of life care and respite care, that can also support family members in their efforts to bring the best home care assistance they can for their loved ones.   If you would like to learn more about how your senior can get support directly in the homes they love, contact our experts by filling out the form below.  We're available 24/7 to answer your questions by email or by phone, and to schedule services.
Fill out the form below and we'll get in touch with you right away!