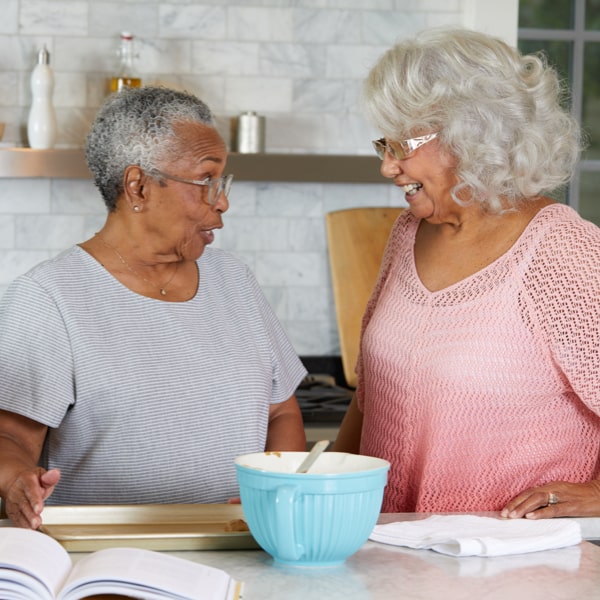 Senior Care Services in Huntington Beach, CA
Comfort Keepers offers care that families can count on
Comfort Keepers is a proud provider of senior care services throughout Orange County. Our staff has dedicated themselves to improving the lives of elder loved ones by promoting independence, activity, and engagement right inside their homes. One of the ways we achieve this is through or Interactive Caregiving philosophy. This unique approach allows us to better the health and happiness of those we provide services. It also allows for the creation of special memories, as well as friendships that can last a lifetime. Another key to our success is customization. We understand that everyone is different. While our selection of services remains the same for all, the interests, wants, and needs of each individual do not. This is why we take the time to create a personalized home care plan and train our experts to adapt our services accordingly.
Give us a call at (714) 646-6091 to learn more!
Our care options are available to help loved ones with personal care, housekeeping, transportation, and companionship. Families in need can also seek out our specialized dementia care, respite care, or end of life care. Caregivers can visit on a short-term or long-term basis, provide care for a few hours a week up to around-the-clock, and come at the time of day they're needed most. If you are interested in learning more about our senior care services in Huntington Beach, CA, or would like to get started on your path to care, contact our office online or give us a call, (714) 646-6091.. We can discuss your needs face-to-face during a free care consultation.