Interactive Caregiving™: Part Of Our In Home Senior Care Services In Virginia Beach, VA
Our services are designed to keep your senior healthy in both mind and body
Your parents dedicated a large part of their lives to caring for you when you were a youth, now that they have reached their golden years, it's your turn. The last thing you should want for them is a in home senior care service that doesn't treat them in the manner they deserve. When it comes to caring for your cherished ones, Comfort Keepers of Virginia Beach, VA had developed an elderly care program designed to provide the support your loved ones deserve, along with "family-like" interactions intended to keep them both physically and mentally stimulated. Something many other agencies fail to do.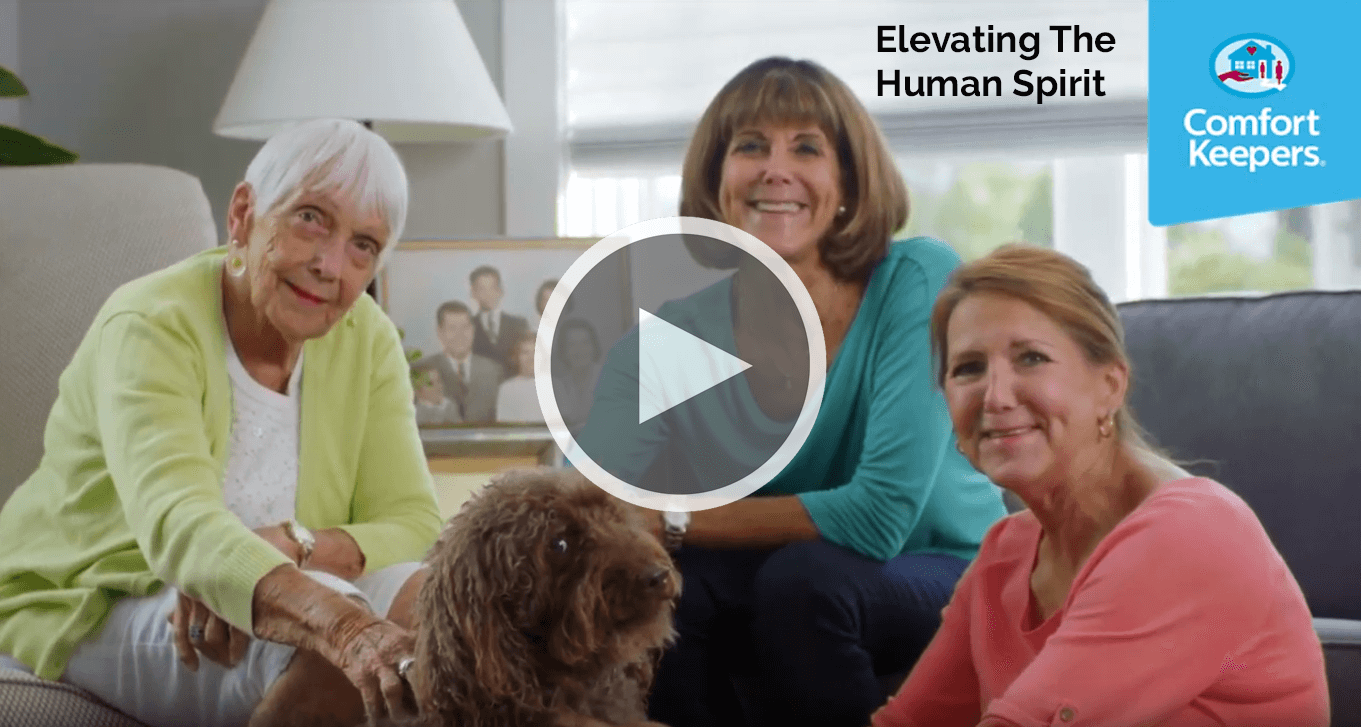 Give us a call at (757) 204-1108 to learn more!
To best way to give you a better idea of what Interactive Caregiving™ is to say that our caregivers will treat your loved ones as if they were part of their family. One of the hardest things most seniors have to deal with is the isolation that comes with no longer being at work or having family nearby. While we know our caregivers can never replace you or any other member of your family, what they can do is fill the gap and provide your loved ones with much needed mental and physical stimulation.
Teamwork is the Name of the Game
While many providers involved in elderly home care have excellent caregivers who are great at providing homemaking and personal in home senior care services, they seem to miss out on the opportunity to actually "interact" with their clients. Our caregivers believe in teamwork, they will invite your loved ones to help with things like making meals, doing the dishes, or any other task they are capable of. The idea is that an active body and mind is essential to the overall health of your loved ones, our goal is to do our part to make this happen.
If you are interested in learning more about Comfort Keepers, our Interactive Caregiving™, and our elderly home care services in Virginia Beach, VA, please contact us online anytime or give us a call at (757) 204-1108. We have agents on hand to answer your questions and schedule your no-cost care consultation with a senior advisor to discuss your loved ones' needs and create a working in home senior care plan.