In Home Care in Virginia Beach, VA from Comfort Keepers
We aim to provide in home care to all those near and far
When you are looking for an in home care service in Virginia Beach, VA for an elderly loved one, you need one that offers a full and diverse range of services.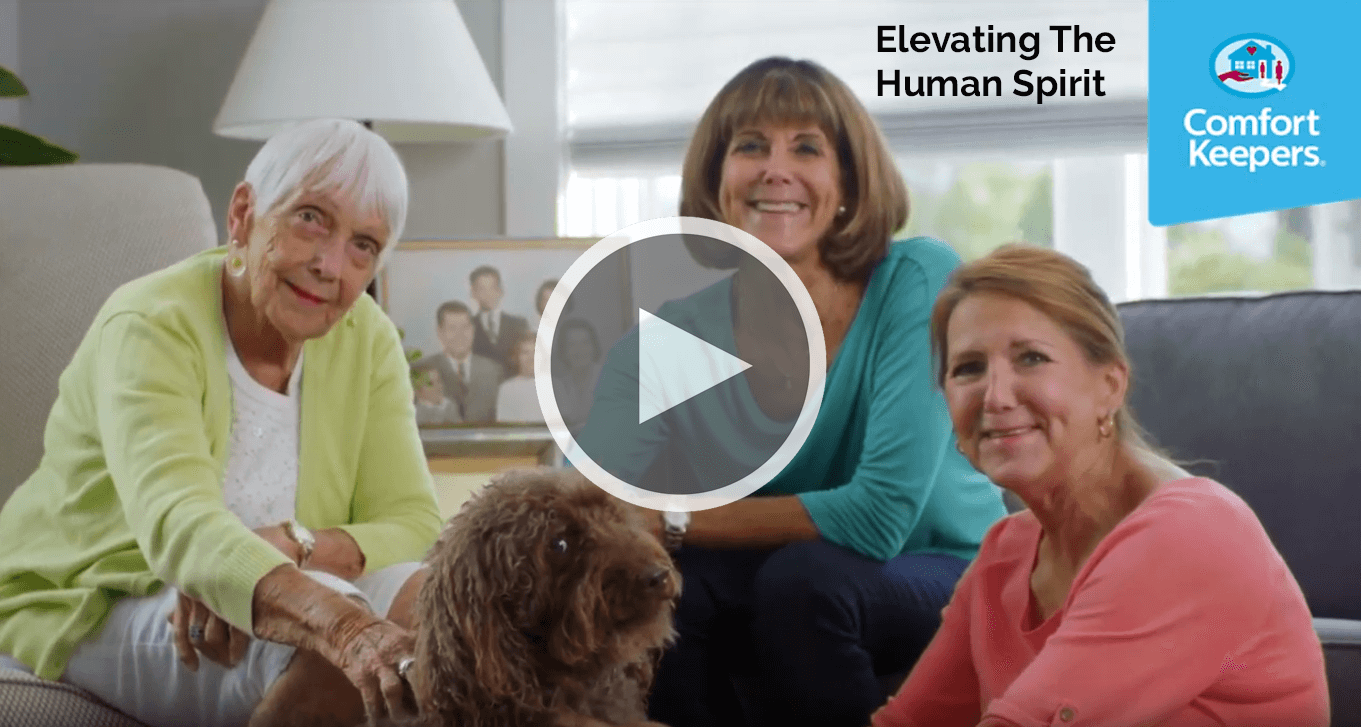 Give us a call at (757) 204-1108 to learn more!
Among the many services we offer are:
Our caregivers are prepared to help with a wide range of in home care services including personal care such as bathing, grooming, and toileting. They also offer many homemaking services such as light house cleaning, meal preparation, and laundry.
This is Comfort Keepers own brand of care in which our caregivers work with their clients on a variety of tasks, rather than simply showing up at their homes and taking over. We find that doing things this way is good for the physical and mental health of our clients.
We know that no matter how committed you are to caring for your elderly loved one, there is going to come a time when you need a break. Our caregivers are available to give you the time you need to recharge your own batteries and take care of yourself.
Dementia and Alzheimer's Disease Care
Caring for an elderly person with dementia or Alzheimer's disease takes special training and a strong desire to help. Many of our caregivers have the training and experience needed to help you take care of your loved ones instead of having to place them in a nursing home or assisted living facility.
When a loved one has been diagnosed with a medical condition that offers only a limited lifespan, our caregivers can be there to help with personal care and homemaking services. This will give you and the rest of your family more time to spend with your loved one so that you can enjoy each other's company for as long as possible.
Doctors will tell you that the first few days at home following surgery or an extended hospital stay are the most important. With the right care, your loved one can make a full and speedy recovery. Our caregivers can be there to help when you are not available to ensure your loved ones recover without having to be readmitted.
Learn More
If you would like to learn more about the many in home care services offered by Comfort Keepers in Virginia Beach, VA, contact us at (757) 204-1108. One of our senior advisors can answer your questions and schedule a free in-home consultation with one of our care advisors to discuss your loved one's needs in detail and come up with the ideal care plan.