The Virginia Beach Comfort Keepers team includes highly trained and certified professionals.
Our team is ready to support and improve the quality of life for your loved ones in the comfort of home.
We value compassion and trustworthiness amongst our caretakers and support staff. Our team is ready to answer questions and discuss a care plan that works best for you and your loved ones. Nick Bryan
Owner
Nick's extensive experience in business development and management brought him to a leadership position at Comfort Keepers in the Virginia Beach area and its surrounding communities. He brings diverse interests in strategic planning and operational growth to his business.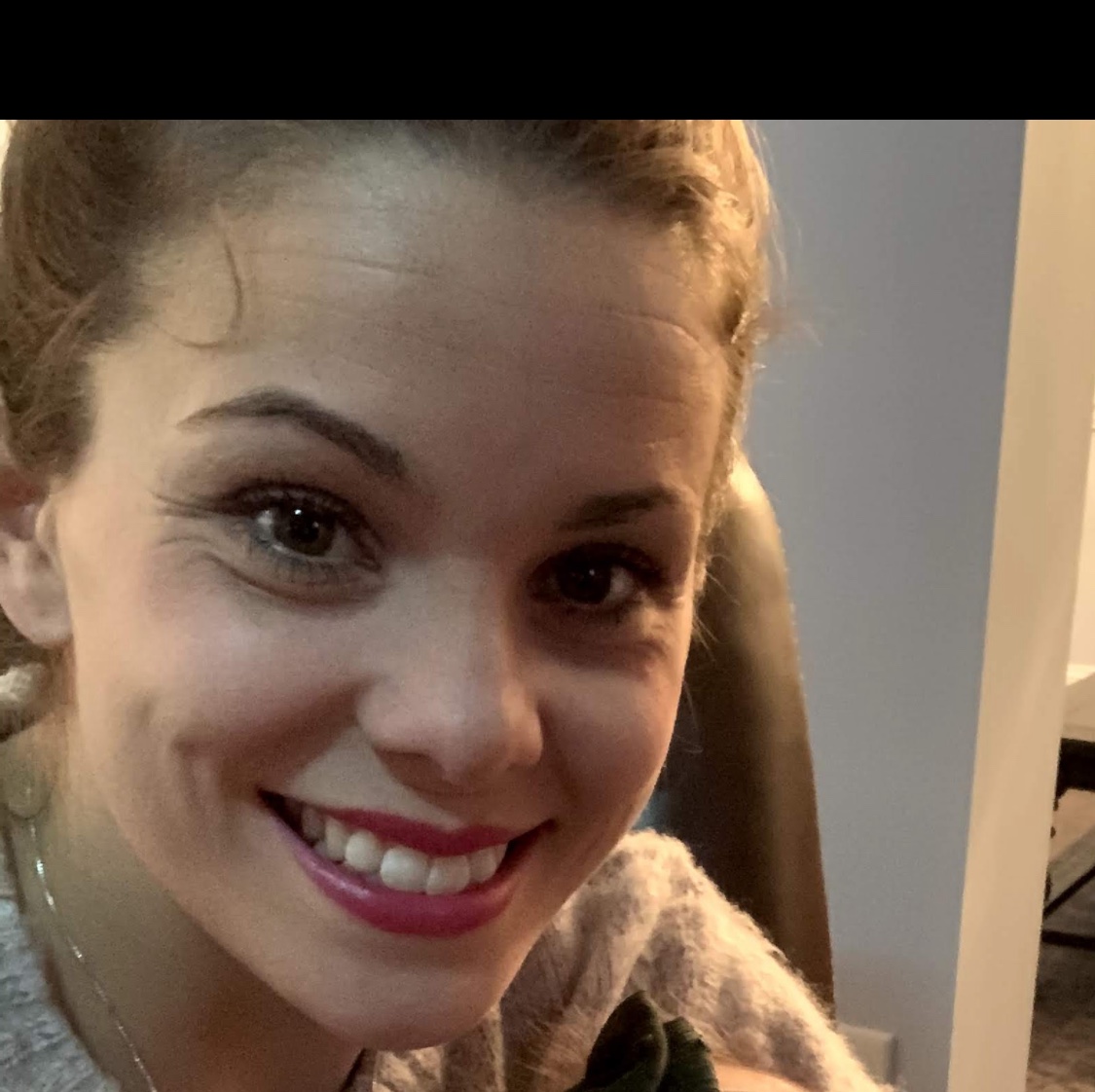 Jenna Queen
Director of Human Resources
Jenna is responsible for directing and overseeing all HR functions for the office. Graduating University of Buffalo with a BS in Health and Human Services, she swiftly began her career in the field. First starting as a Move in Coordinator and then business office manager for a senior living community, she now finds a home at Comfort Keepers! When not in the office, Jenna enjoys spending time with her new, growing family that includes a loving husband and a delightful daughter. She also enjoys traveling, working out, and playing sports.
Words of wisdom from Jenna:
"Do the right thing even when no one else is looking!"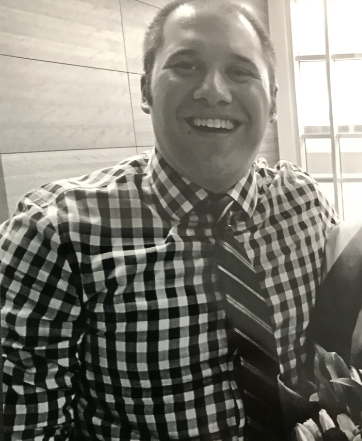 Bay Armstrong
External Care Coordinator
Bay develops and maintains relationships with our many partners in healthcare throughout the community. He thrives on listening, learning, and developing the best plan of action for all people in the 757! His grandmother, whose maiden name was Bay, inspired his decision to seek a career with seniors.
Before coming to Comfort Keepers, Bay gained 13 years of experience in the Senior Living/Healthcare industry and obtained his Virginia Assisted Living Administrator License in 2012. He also worked as an Account Executive for Amedisys (Home Health), and Intrepid Healthcare Services (Hospice).
In his spare time, Bay loves to spend time with his family and dog, as well as watch a wide variety of sports. He is also an avid blood donor!
Words of wisdom from Bay:
"If a man is called to be a street sweeper. He should sweep streets even as a Michelangelo painted, or Beethoven composed music or Shakespeare wrote poetry. He should sweep streets so well that all hosts of heaven and earth pause to say; here lives a great sweeper who did his job well ". -Dr. Martin Luther King Jr.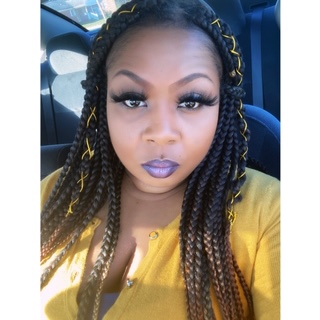 Stephenie Joe
Staffing Care Coordinator
Stephenie may be new to Comfort Keepers, but she is not new to caregiving and helping others. Before working for our agency, she spent a decade working alongside caregivers to help seniors and their families. Now she is here to make sure all of our seniors are cared for as well as our staff as a leader in scheduling. When not in the office, she enjoys volunteering at the Norfolk Food Bank and spending time with her family.
Words of wisdom from Stephenie:
"It took me quite a long time to develop a voice, and now that I have it, I am not going to be silent."

Adrianna Outlaw
Bookkeeper
Adrianna is our new Bookkeeper and is responsible to making sure clients are accurately billed. She became interested in Comfort Keepers due to its small knit environment, and the ability to have a great work-life balance. Before working for our agency, Adrianna gained experience helping seniors by working at an assisted living community. When relaxing at home, she enjoys spending time with her children (she is an avid volunteer at their school), adventuring to new places, and doing fun DIY projects to her home. Adrianna truly has a passion for helping people in any way she can.
Words of wisdom from Adrianna:
"Kindness costs nothing, but means everything. Always use it."
Interested in joining the Comfort Keepers Virginia Beach care team?
We offer competitive compensation, a highly flexible work schedule, and opportunities to impact someone's life in a meaningful and fulfilling way. Whether you're looking for a part-time job senior care job or the start of a new career, we'd love to hear from you.
Browse Jobs