Comfort Keepers Home Health Care in Provo, UT
Comfort Keepers offers home health care in Provo, UT for your senior loved ones to help them continue to live at their homes independently
Your parents invested a large portion of their young lives raising you and providing for you. Now that they have reached their retirement years, the time has come for you to reciprocate. The only real problem is that with your already busy life, finding the additional time to add in caring for your parents and their home can seem like a virtual impossibility. Caring for an elderly loved one can and typically is physically, mentally, and emotionally exhausting. At Comfort Keepers of Provo, UT we offer what many believe to be the perfect solution with our many home health care in Provo, UT team.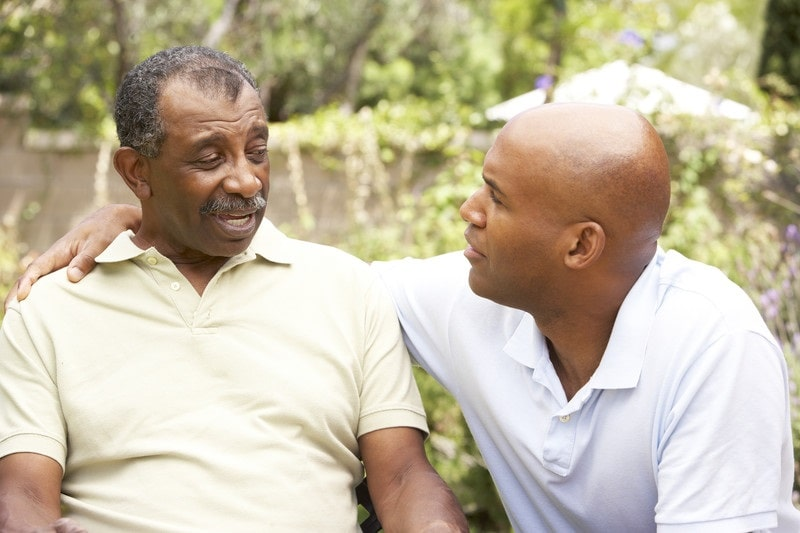 Home health care in Provo, UT, unlike many of the other senior care providers in the Provo area, our plans have been created to provide you with the flexibility to adapt to your current needs and then to be adjusted to meet them should they happen to change in the future. Our caregivers are prepared to offer you a wide range of personal care and homemaking services, including:
Light cleaning, including floors, bathrooms, kitchens, and general cleaning
Laundry, including wash, dry, iron, fold, put away, at home or the local laundromat
Shopping for groceries, using your coupons to help you save money
Preparing nutritional meals
Incidental transportation
Personal hygiene, bathing, grooming, toileting
In Home Care When You Need It
While so many providers offer set care plans that offer very little in the way of adaptability. The plans you see are the plans you get to choose from. Here at Comfort Keepers, we understand that no two of our clients is alike and that none of them have the same needs. Our in plans cover a wide range of services and can be adapted to meet your needs. We can provide you with a highly skilled caregiver for as little as a few hours per week or to cover 24 hours a day in shifts so that you never have to be alone.
The best way for you to learn more about home health care in Provo, UT by Comfort Keepers is to contact us at (801) 383-2182. We have senior care advisors available to take your call 24 hours a day, 7 days a week and answer your every question. They can also schedule your free in-home care consultation to discuss your needs in greater detail and work with you to develop a personalized care plan.