Meet Our Comfort Keepers® Homecare Services Team
Our Comfort Keepers are uniquely qualified and ready to provide homecare services
Comfort Keepers Rapid City, SD has been providing exceptional homecare services to seniors and their families in the Rapid City and Spearfish area of South Dakota since 2003! We have been able to provide this level of care to seniors because of our team of caring and loving caregivers. Every member of our companion care team is professional and well trained to provide quality care services. We conduct a thorough screening and interviewing process to identify the best caregivers, and only those who pass this process go on to complete training to deliver our special brand of homecare services and become Comfort Keepers®. What truly sets our caregivers apart, though, is their natural gift for caring for others with our Comfort Keepers brand of care.
All Comfort Keepers pass extensive background checks and complete continuing education in the latest best practices for providing homecare services. They are bonded, insured and covered by workers' compensation insurance to protect our clients and their families. We have been providing care to the Black Hills community since 2003 and are very proud to continue to serve their community! If you would like to join our home care team, view our available senior care jobs.
Contact us to schedule an in-home consultation
Our Homecare Services Team:

Lezlie Snoozy-Kaitfors, GCMA, CSA
General Manager, Owner
Lezlie founded Comfort Keepers of the Black Hills in 2003 after discovering firsthand the absence of quality in-home care in the area. She has since grown her business to include the entire Black Hills as well as Bismarck, ND and its surrounding areas. Lezlie is a Certified Senior Advisor, holds qualifications in Geriatric Care Management and is a leader on Comfort Keepers National Advisory Council. She is a recipient of the 2015 Enterprising Woman of the Year Award, Comfort Keepers Franchise Inc. Leadership and Success Award and the Operational Excellence Award.
Lezlie is a wife and mother of four and enjoys learning new things, running and spending time with her family.
Lezlie's favorite aspect of being a Comfort Keeper is twofold: being able to give people a quality option that allows them to remain living at home with the dignity they deserve and being able to provide a rewarding work experience.
As a global authority on positive aging, Lezlie Snoozy is passionate about changing the conversation and promoting positive aging through education, innovation, and leadership. Lezlie has over 20 years of experience in senior care. Her three state home care and assisted living businesses have provided care and services to over 3,000 seniors and their families. Lezlie was a Certified Senior Advisor and holds a Geriatric Care Management Certification.
Lezlie has served on many local, state and national boards. Her leadership and expertise are recognized throughout her field. She was selected female board chair of a state assisted living and national home care boards and has received the SD Enterprising Woman Award. Lezlie has been featured on local, state, and national television programs the Hallmark Channel's "Home & Family" show.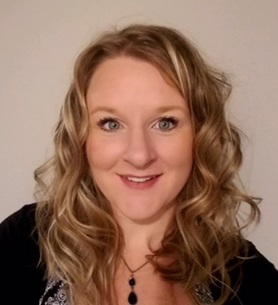 Tanya Nagel
Bookkeeper
Tanya comes to Comfort Keepers of the Black Hills with a diverse background in customer service, accounting, finance, and sales. Tanya has an Associate Degree in Accounting and has over 5 years of experience in Accounting and book keeping. Tanya's years of diverse experience coupled with her love of numbers make her the perfect book keeper.
Tanya, her husband, and two girls love to spend their weekends at their home in the country. She enjoys hiking, biking, running and spending time with her family.
Tanya's favorite aspect of being a Comfort Keepers is knowing that we can make a difference EVERY SINGLE DAY in the lives of our clients and their families.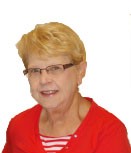 Mardeena Bentz, RN
Nurse Educator
Mardeena brings a wealth of expertise and decades of experience to Comfort Keepers of the Black Hills. Her nursing career includes hospital, clinic, private and public health nursing. She holds a nursing degree from Sacred Heart School of Nursing and is known for providing superior care. Mardeena is responsible tending to private nursing duties for clients as well as leading and training all students in the Certified Nurse Assistant and Med Aide training courses.
When not training Comfort Keepers, Mardeena is a grandmother of one who enjoys church activities, attending the Black Hills Symphony and Theatre, reading and cooking.
Mardeena's favorite aspect of being a Comfort Keeper is interacting with the wonderful staff and serving a need that our clients have. She also loves seeing her students grow in knowledge, skills and confidence to become great caregivers.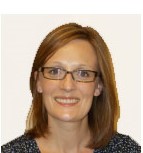 Heidi Mehlhof
Client Care Advisor
Heidi brings over ten years of managing and educating others on rehabilitation services provided in skilled nursing facilities, assisted living facilities and home health care agencies. She holds a Master's Degree in Occupational Therapy and Bachelor of Science in Business Administration. Her time in geriatric healthcare serves well in her assisting with mandatory quarterly and on-going Comfort Keeper training and in-home training/assistance.
Heidi is a wife and mother of two who enjoys crafting and exploring the Hills with her family.
Heidi's favorite aspect of being a Comfort Keeper is bringing the mission to life—"Providing services that enable seniors to remain in their home is one of the just feelings in the world!"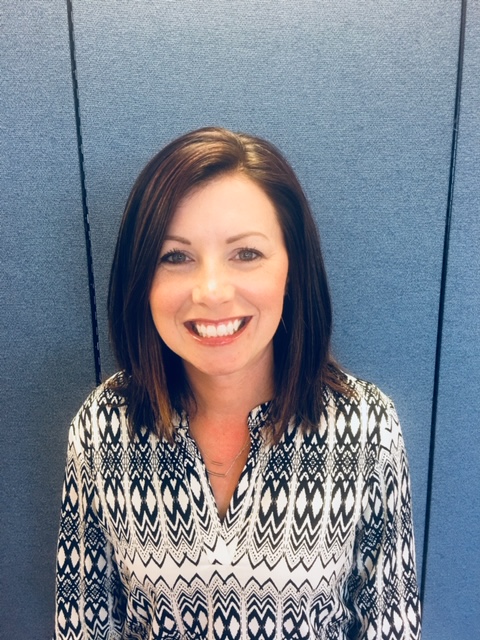 Lisa Huschle
Client Experience Manager
Lisa holds a Bachelor's in Human Services and brings nearly 20 years' experience in sales, case management, and customer service to her role as Client Experience Manager. As all Comfort Keepers, Lisa's role is pivotal to the success of Comfort Keepers of the Black Hills as she is the liaison between clients and Comfort Keepers wherein she performs home assessments, creates service plans for new clients, and oversees all service plans.
Lisa is a wife and mother of three awesome kids and enjoys the outdoors, music, and spending time with her family.

Lisa's favorite aspect of being a Comfort Keeper is positively impacting the lives touched through the collective work and care we all provide as Comfort Keepers.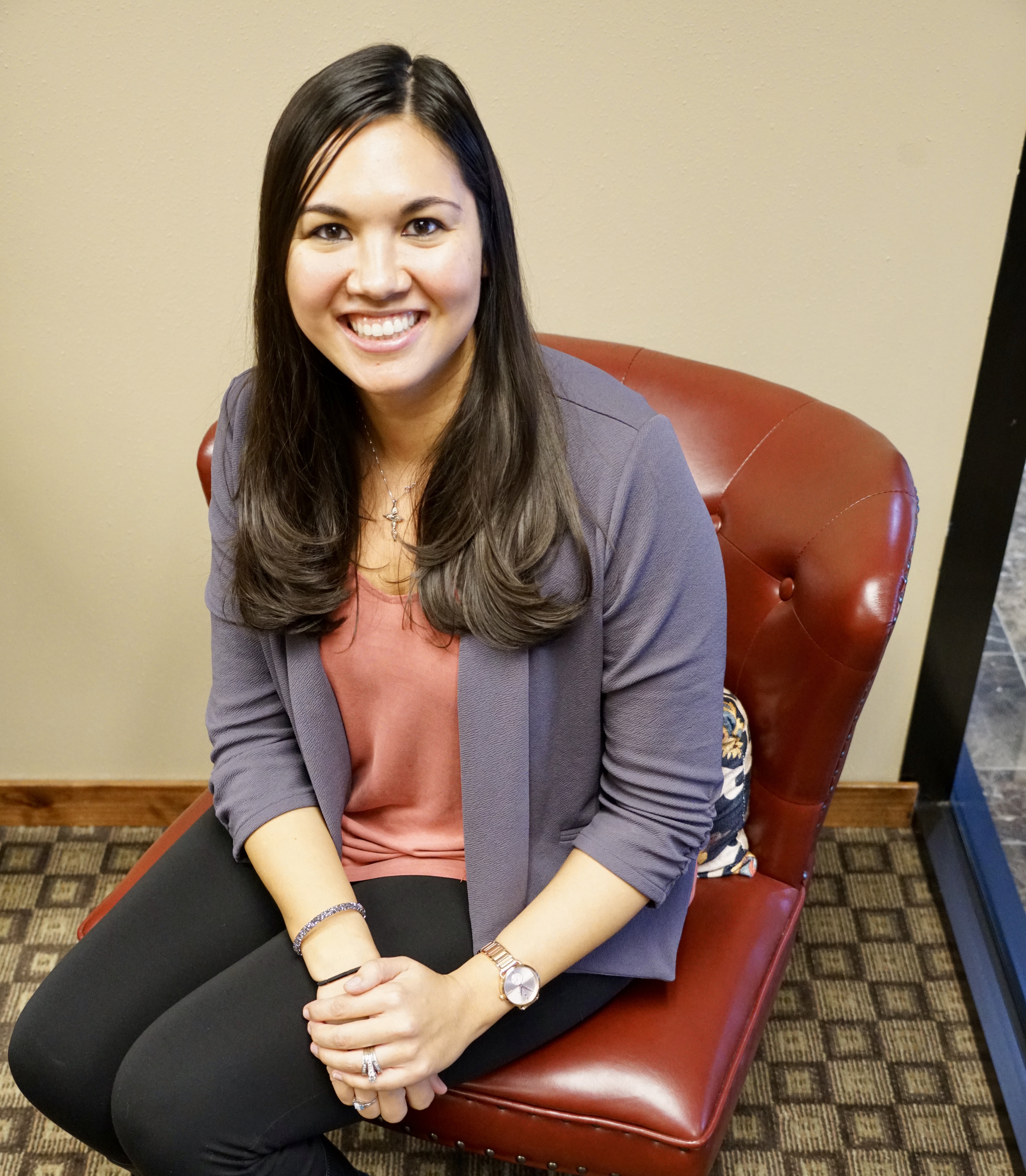 Tatiana Johnson
Director of Operations
Director of Operations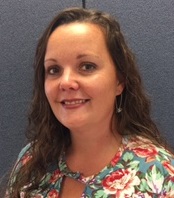 Danae Strain
General Manager
Danae brings nearly two decades of geriatric care to Comfort Keepers of the Black Hills. Danae brings a diverse background in long term care including social work, administration, human resources and building management. She holds a Master's Degree in Counseling and a Bachelor's Degree in Human Development, Family Studies with a minor in gerontology from South Dakota State University. Danae's vast background in senior care makes her the perfect fit as General Manager of Comfort Keepers of the Black Hills.
Danae is the mother to a spirited, thoughtful 8-year-old. She loves to spend her time at the river with her close-knit family going hiking and boating. Danae grew up in the small town of Armour, South Dakota and is thankful for that experience and foundation.
Danae's favorite aspect of being a Comfort Keepers is seeing the clients so happy in their own homes, with their friends, pets and family members. Danae states "I just love helping the elderly!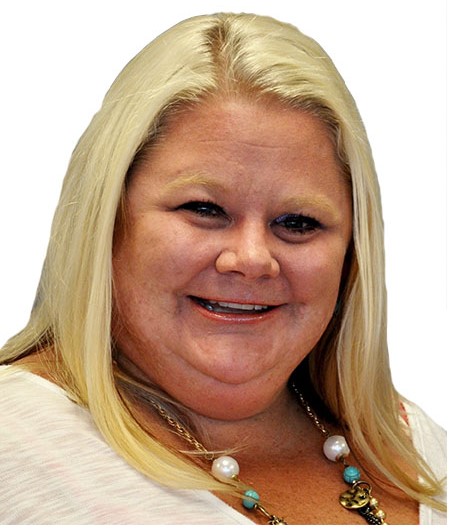 Tina Sorenson-Stevens, MBA
Human Resources Manager
Tina brings over 20 years of customer service and management experience to Comfort Keepers of the Black Hills. She holds a Master's in Business Administration with a concentration in Human Resources from the University of Arizona and a Bachelor of Science degree in Human Services and Sociology from Black Hills State University. Tina's role is to recruit, train and retain Comfort Keepers, as well as handle day-to-day HR activities.
Tina is a mother of a bright and spirited young boy and they enjoy hiking, camping, crafting and spending time with their family.
Tina's favorite aspect of being a Comfort Keeper is being able to make a difference in the lives of the clients and families we serve and values a place where she looks forward to coming to work every day.
Interested in joining the Comfort Keepers Rapid City care team?
We offer competitive compensation, a highly flexible work schedule, and opportunities to impact someone's life in a meaningful and fulfilling way. Whether you're looking for a part-time job senior care job or the start of a new career, we'd love to hear from you.
Browse Jobs