Home Care The Way It Should Be in Rapid City, SD, and Other Surrounding Areas
The Comfort Keepers approach to home care in Rapid City, Spearfish, Sturgis, and the surrounding areas in SD
C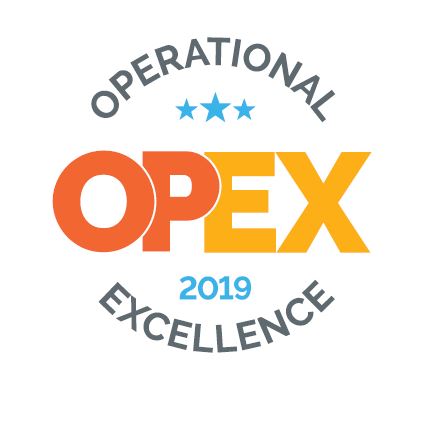 omfort Keepers has been providing in home care services to people living in the Black Hills area of South Dakota since 2003! Our Rapid City, SD assisted living and care services team understands that seniors want to live in their own homes for as long as possible. Our phone line is always staffed, and we are ready to be of service when you need us.
Call today at (605) 277-1870 for a complimentary in-home or virtual assessment to learn how Comfort Keepers can provide home care for you or your loved ones. We are available 24/7.
We offer a variety of specialized services to meet the needs of your family. Our 24 hour home care services bring seniors around the clock personalized assistance, and our in home assisted living allows your loved one to receive the same attention and services as they would in a traditional nursing home within their private residence.
Finding long-term care options to ensure your senior loved one can continue to live independently at home can be a daunting process. We can assist you in every step of the process and help guide you through the important decisions facing your family. We know what it takes to care for your loved one so he or she can stay at home for as long as possible. We can provide the all-encompassing care services that meet everyone's needs. Essentially, our services offer the benefits and services of assisted living right in the comfort of your loved one's own home. We know what it takes to care for your loved one so he or she can stay at home for as long as possible.
NOT SURE WHAT CARE YOU MAY NEED?
If you have worried about your senior loved one living on their own, it might be time to consider in home care. Begin the process by taking a short survey to help you better understand when the time has come to pursue care options.
Comfort Keepers is different from most in-home senior care providers because we have redefined how in home care services are provided. We've expanded the scope of what we can do for your loved one and your family. We give you more care options, advanced technology, and a team care approach, all of which give you more peace of mind knowing that your loved one is under the best care.
Learn more about Comfort Keepers' comprehensive assisted living and care services which range from taking care of your loved one, to taking care of the home they love. Explore how our professionally designed care assessment delivers a personalized care plan that best fits your loved one's life. Discover how we're leveraging advanced technology with our in home care services to keep your loved one safe and your family connected.
Is Home Care the Solution for You?

---
Long Term Care Insurance Providers We Accept:
AARP Long-Term Care Insurance
Mutual of Omaha
Genworth Financial
State Farm Mutual
Thrivent Long-Term Care Insurance
National Guardian Life Long-Term Care Insurance
Northwestern Mutual Long-Term Care
Transamerica Long-Term Care Insurance
Bankers Life and Casualty Long-Term Care Insurance
Met Life Long-Term Care Insurance
John Hancock Long-Term Care Insurance
Prudential Long-Term Care Insurance
UNUM Long-Term Care Insurance
CNA Long-Term Care Insurance
---
Comfort Keepers Owner Lezlie Snoozy-Kaitfors Publishes Book About Aging
The owner of Comfort Keepers in Rapid City, SD, recently released her first book titled, "Is It Time? 3 Steps to a Successful Journey with Aging Loved Ones". Lezlie offers a three-part plan to help families navigate the senior care journey. She helps families understand their long-term care options and create a plan in advance instead of waiting for a crisis to occur.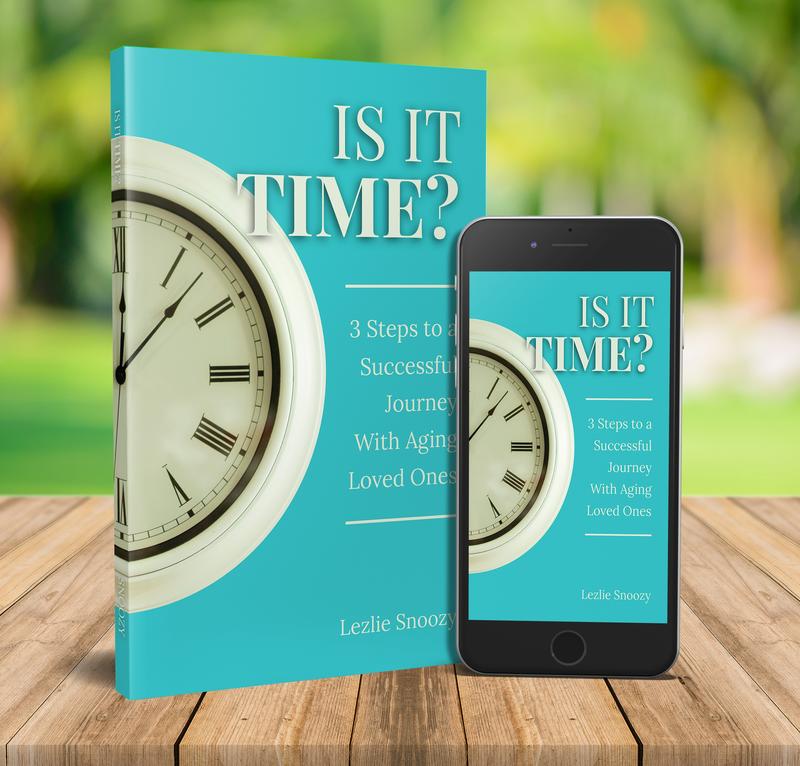 ---