The Sumter Comfort Keepers team includes highly trained and certified professionals.
Our team is ready to support and improve the quality of life for your loved ones in the comfort of home.
We value compassion and trustworthiness amongst our caretakers and support staff. Our team is ready to answer questions and discuss a care plan that works best for you and your loved ones.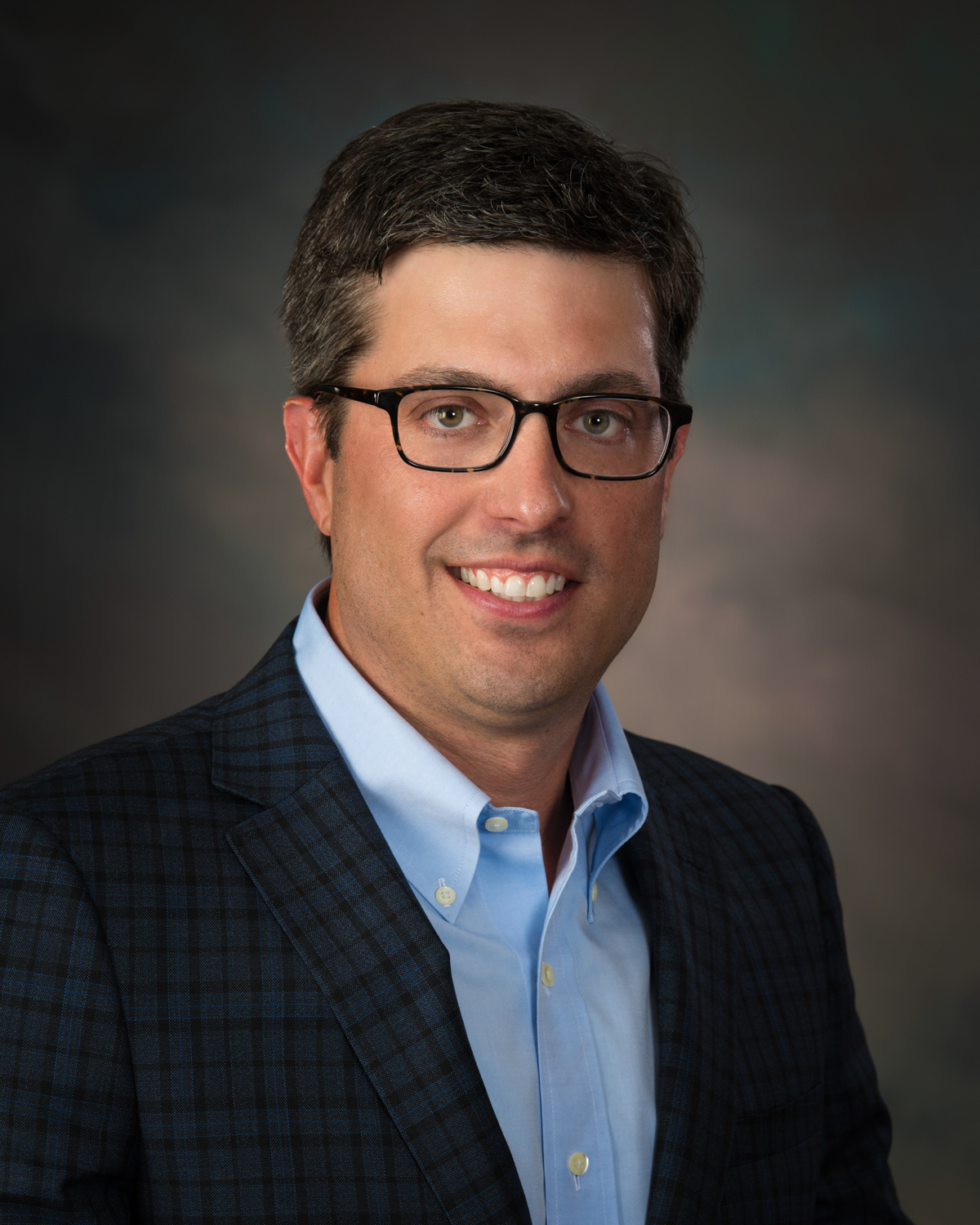 David Coker
Franchise Owner since 2003 in Florence, Sumter and Columbia
David and his wife Julie married in 2000 and have three children. They opened their first Comfort Keepers office in Florence in 2003. David expanded services by opening Offices in Sumter in 2008, Columbia in 2013 and Charleston in 2019. David graduated from Clemson University with a Bachelor of Science in Biological Sciences in 1997.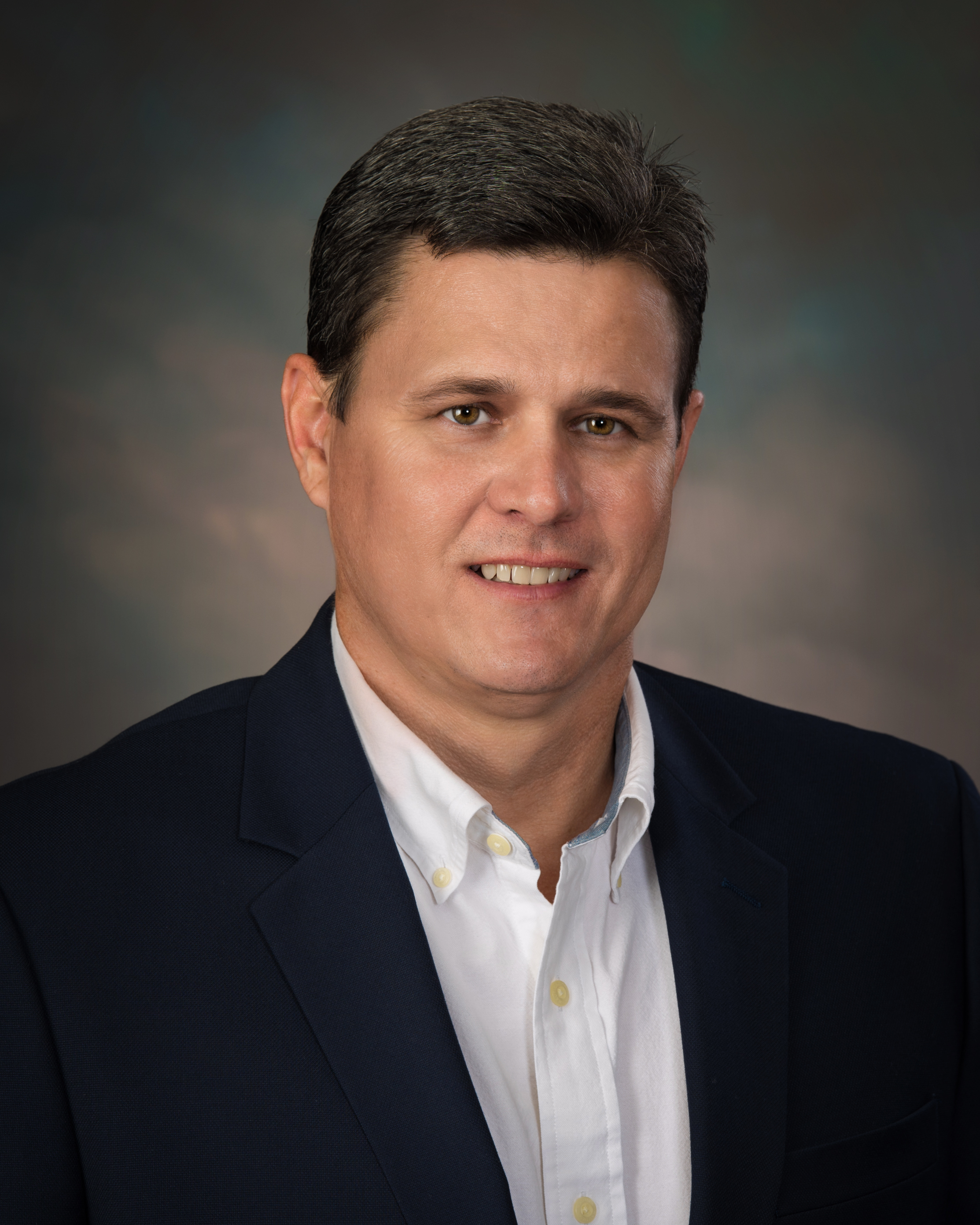 Craig Goss
Sales and Marketing Manager
Craig joined Comfort Keepers in December 2005. He coordinates Sales and Marketing strategies in Florence, Sumter, Columbia and Charleston territories. He graduated from Francis Marion University with a Bachelor of Science in Sociology in 1988. He is a Veteran of the Gulf War 1990-91.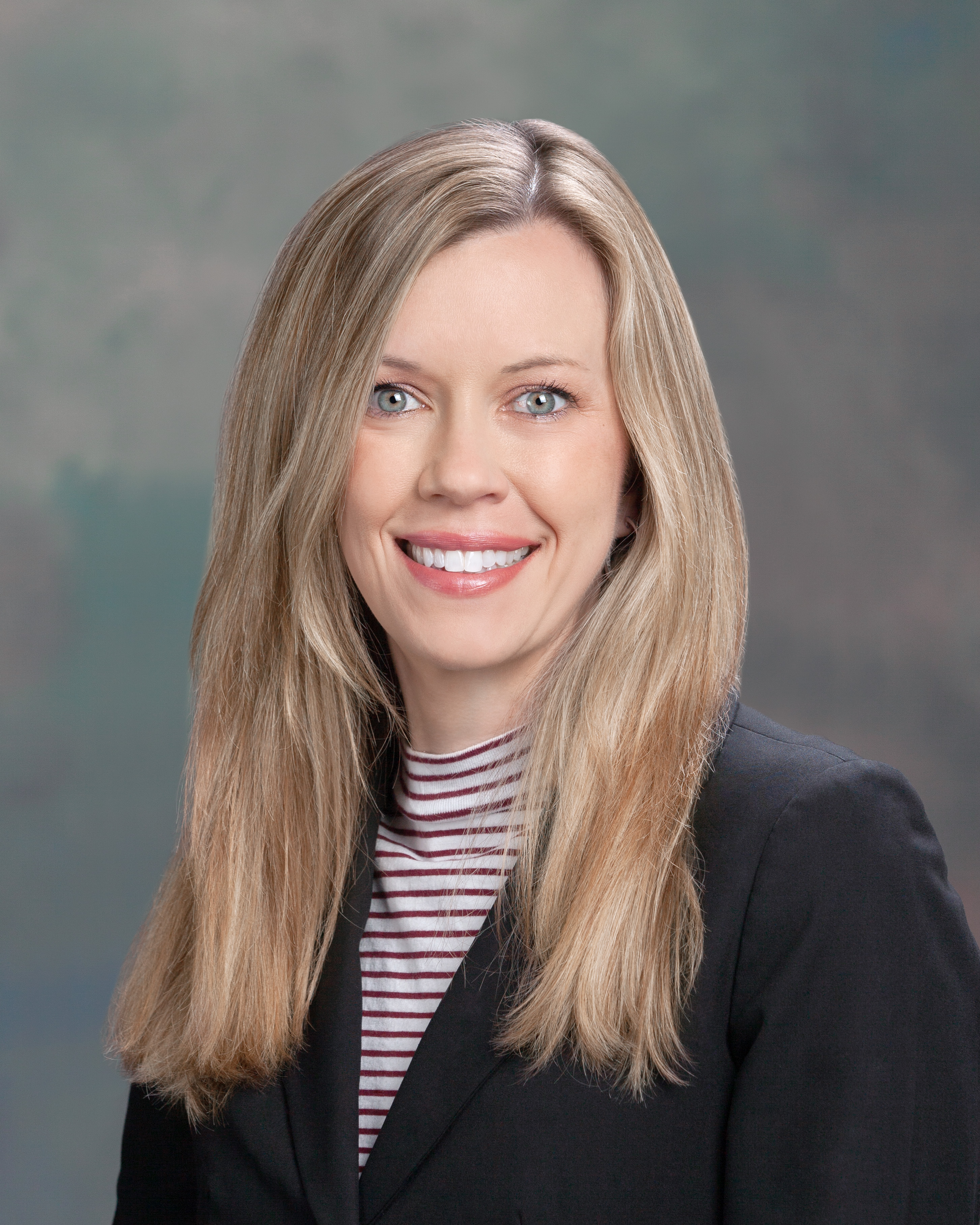 Julie Green
Marketing and Community Relations
Julie joined our Comfort Keepers team in 2009. She works closely with medical professionals, financial planners and the community to educate them regarding Comfort Keepers services. She has developed great relationships with referral resources in the Sumter and Columbia areas. She graduated from University of South Carolina with a Bachelor of Science in Interdisciplinary Studies.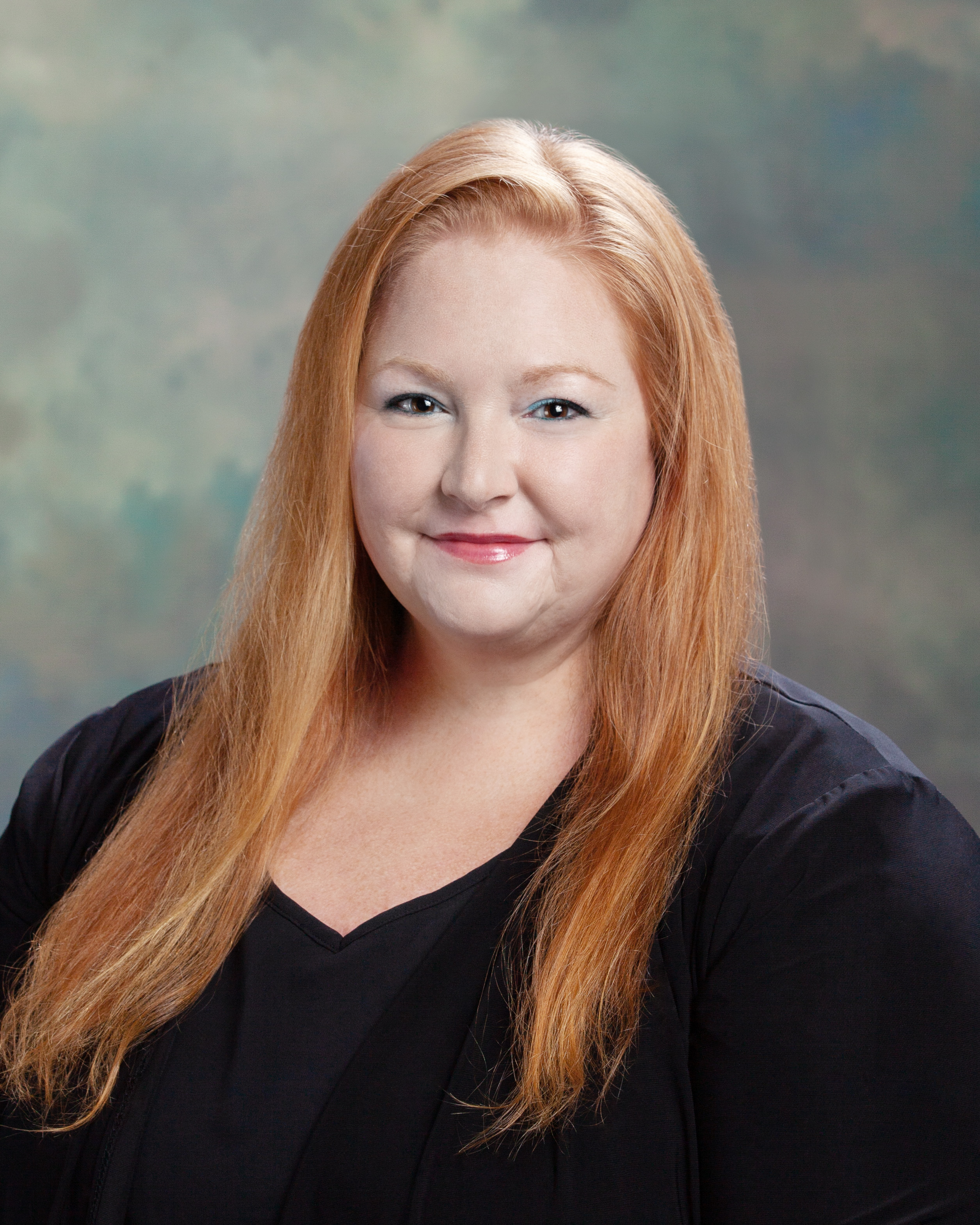 Jennifer Porter
Human Resource Specialist
Jennifer joined our Comfort Keepers team in 2008. She manages the Human Resource Department. She is responsible for all employment related issues and compliance. She graduated in 2002 with a Bachelors of Fine Arts (BFA) from Atlanta College of Art (ACA).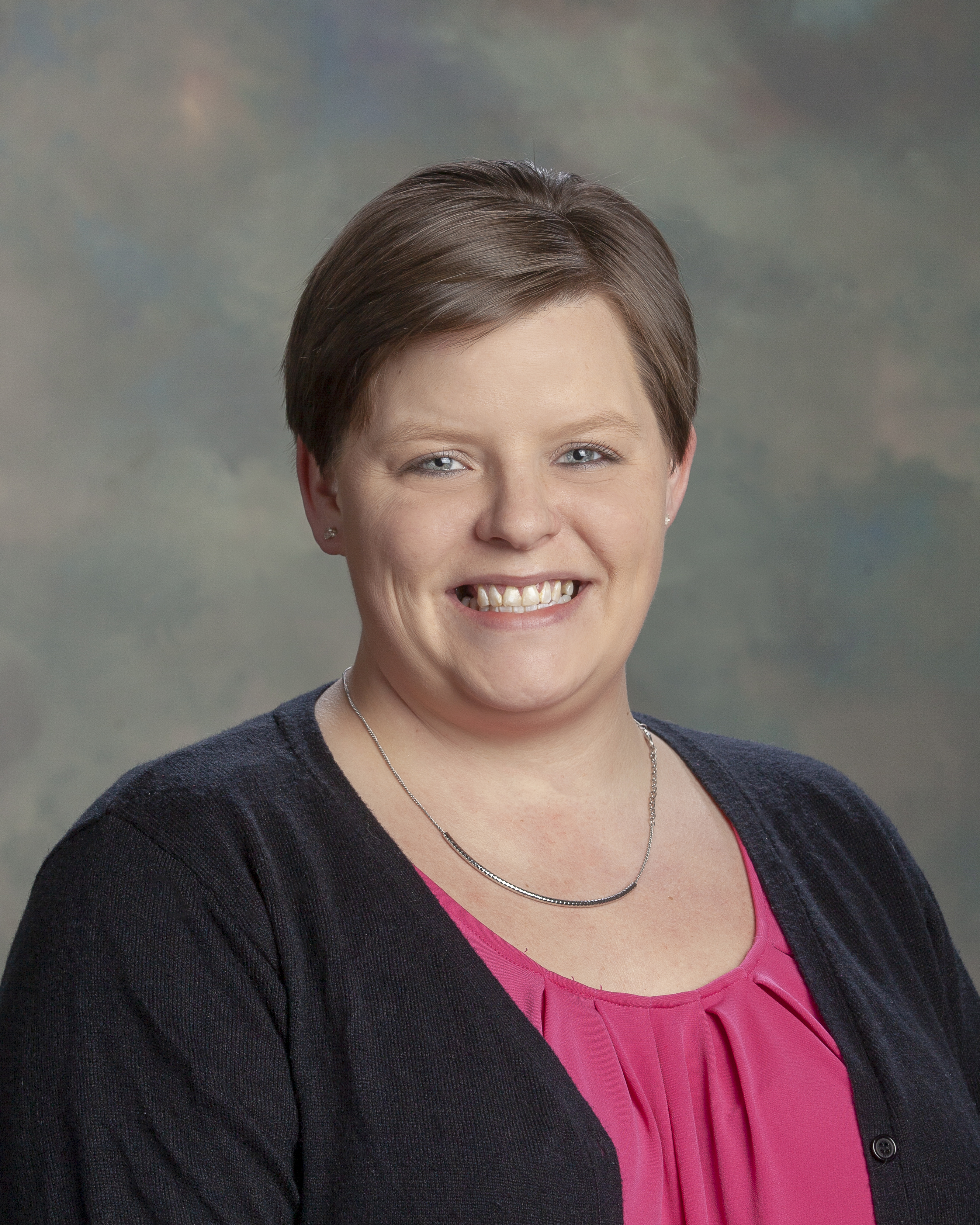 Charlotte Hamilton
Recruitment Manager
Charlotte joined our Comfort Keepers team in February 2019. Charlotte supervises the Recruiting Team in all territories and is responsible for developing strategies to hire the best candidates. She also provides a thorough Orientation and On-boarding process for all new employees and attends job fairs to promote Comfort Keepers in the community. Charlotte is married and enjoys time with her family, friends and her son's baseball games.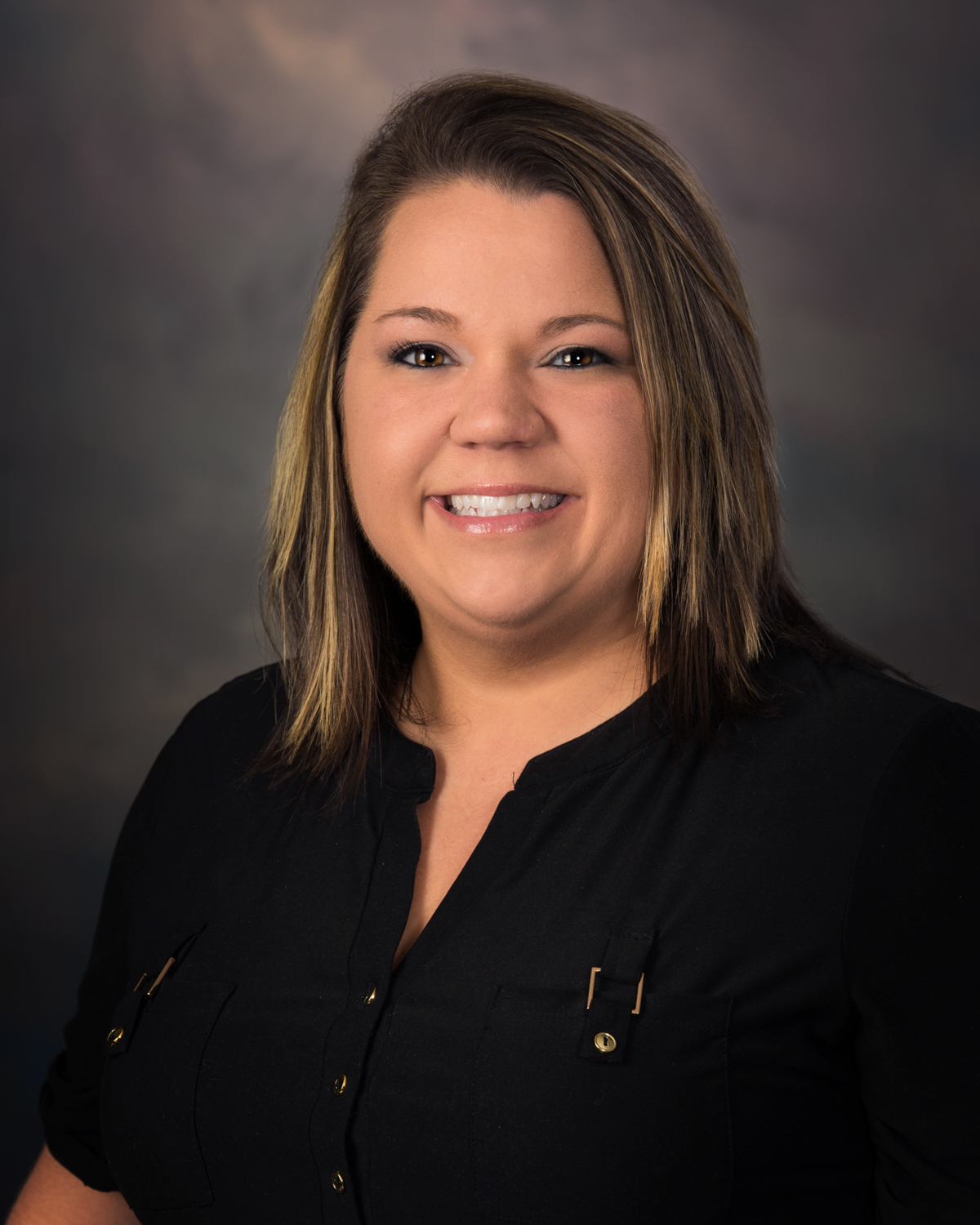 Danielle Larymore
Operations and Care Team Manager
Danielle joined our Comfort Keepers team in May 2017. Her background is in Healthcare Administration with Carolina Pines and The Medical Group. In 2014, she graduated from Florence Darlington Technical College with an Associate in Science and Associate in Arts. She earned her Bachelors of Science in Healthcare Management in 2016 from South University.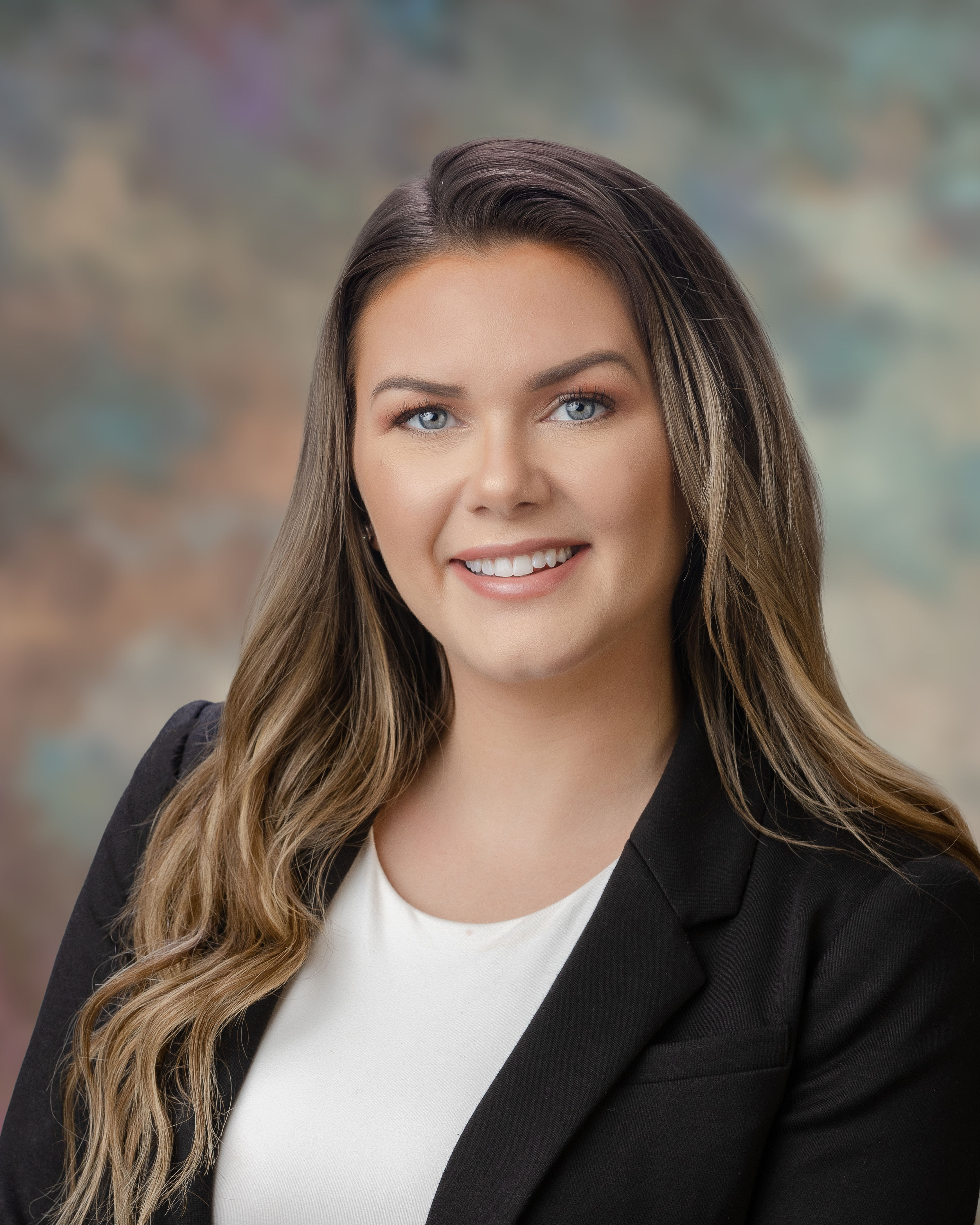 Kayla Jordan
External Care Coordinator
Kayla joined our Comfort Keepers team in December 2020. She received her CNA license in 2009 and her Associates Degree in Arts in 2016. Kayla has been in healthcare since she graduated high school. She enjoys spending time with her family, crafting, and enjoying the outdoors.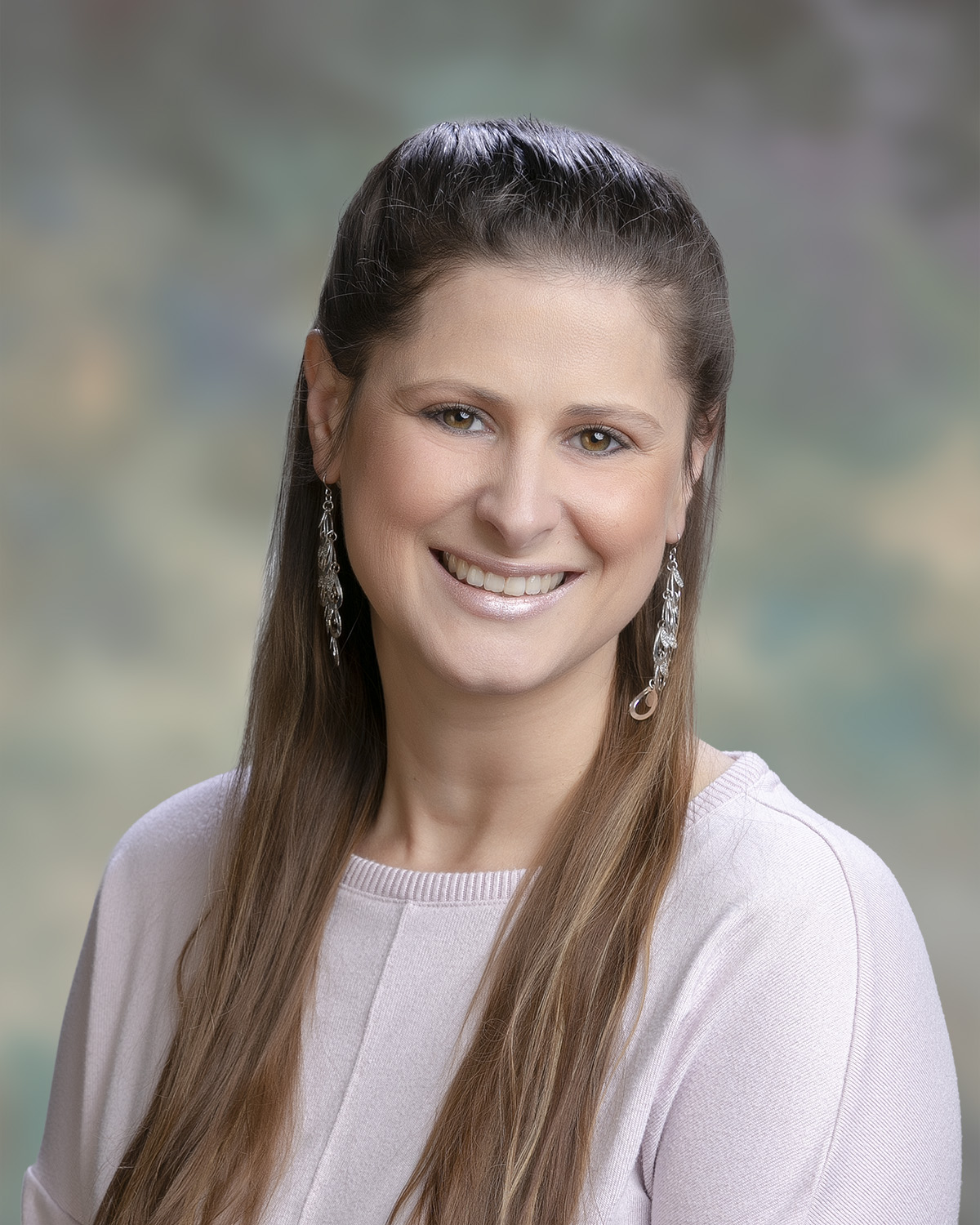 Katelyn Andrews
Recruitment Coordinator
Katelyn joined our Comfort Keepers team in January 2021.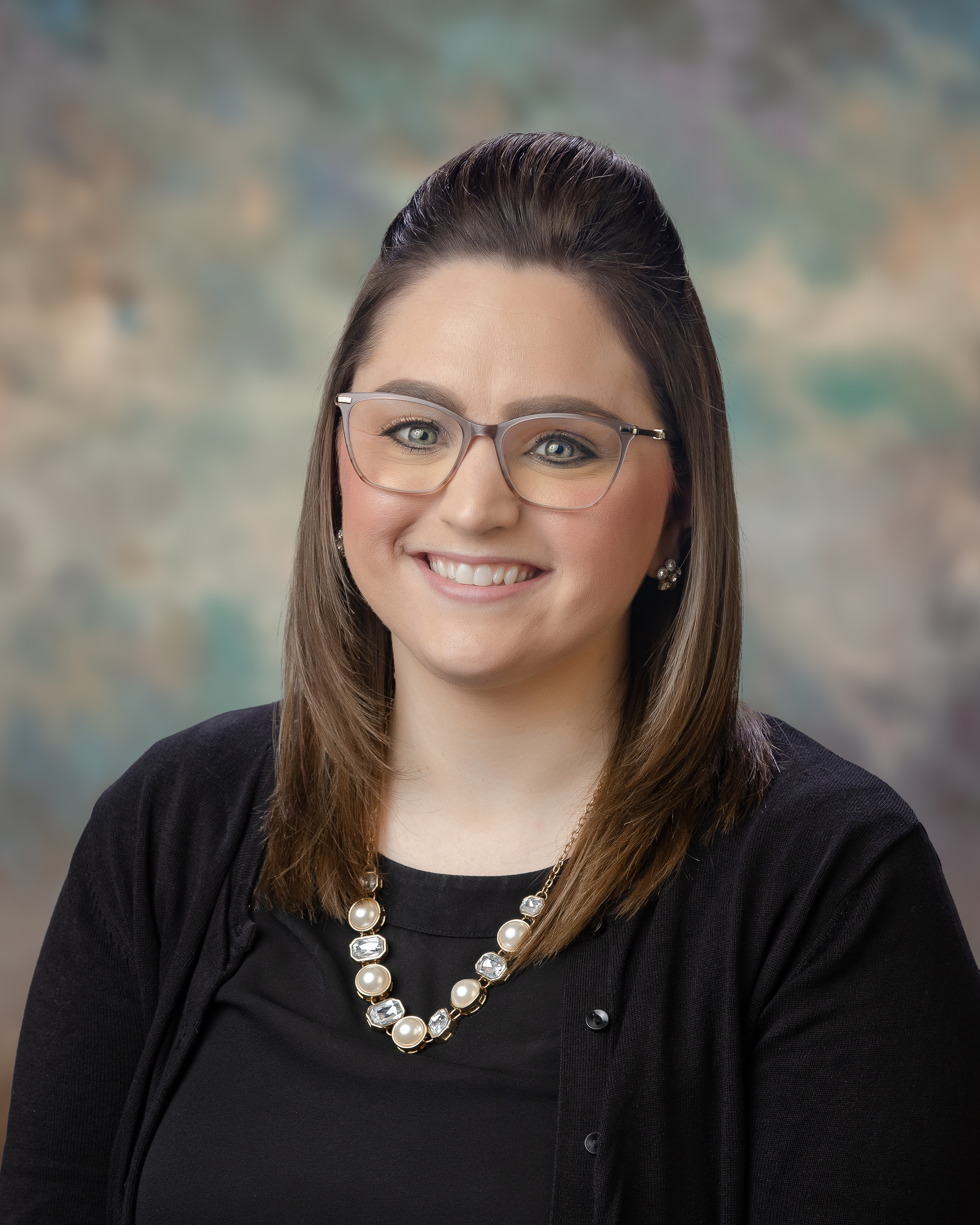 Leah Sturges
Internal Care Coordinator
Leah joined our Comfort Keepers team in November 2020. She has several years of experience in the Health Care field. Most recently as Operations Coordinator in California. In her spare time she enjoys spending time with her family, hiking, shopping and traveling.
Interested in joining the Comfort Keepers Sumter care team?
We offer competitive compensation, a highly flexible work schedule, and opportunities to impact someone's life in a meaningful and fulfilling way. Whether you're looking for a part-time job senior care job or the start of a new career, we'd love to hear from you.
Browse Jobs