Quality In Home Care in Graniteville, SC By Comfort Keepers
Find out how home care agency can make a difference in your loved one's life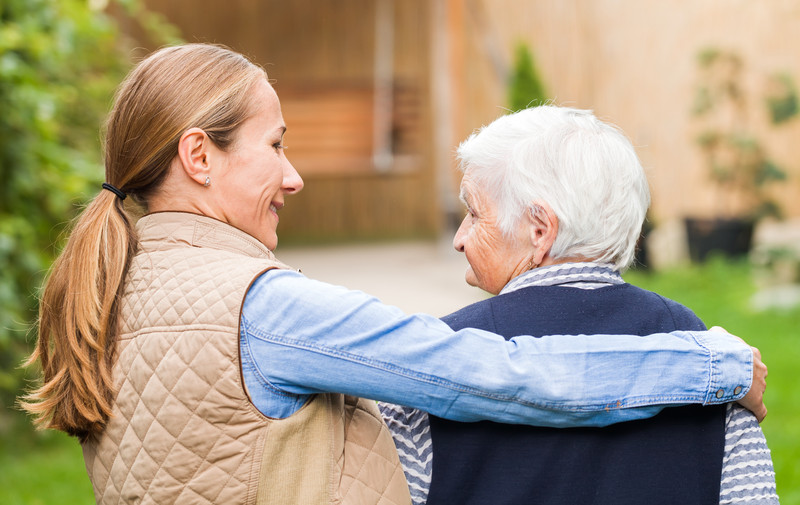 In Graniteville, SC, around 15% of the population is more than 65 years old, with many of those seniors living on their own. If you have a senior loved one in the area and are looking for a way to elevate their quality of life, you may want to consider professional in home care services.
Activities for Seniors in Graniteville, SC
Graniteville is a small town in South Carolina, with a family-friendly and senior-friendly atmosphere. It is a peaceful and quiet town that is perfect for seniors aging at home. At Comfort Keepers, we want to make sure that your loved one remains active and involved in their local community. Our caregivers always look for new opportunities for seniors, encouraging them to engage in activities they enjoy and lead an active lifestyle.
In Graniteville, your loved one and their caregiver can do plenty of things together. They can go on long walks, which are good for overall health, or they can just sit down in your parent's favorite coffee shop and have a cup of tea while sharing stories and experiences. They can organize a picnic or go swimming in the Gregg Park Civic Center or they can go to Aiken and enjoy all the resources offered in this city.
Companion Care In Your Area
While working with seniors, we have come to the realization that many of them feel lonely and isolated. With our in home care services, your parent can gain a trusting friend in their caregiver. Our care providers are compassionate and friendly individuals and they want to make a real difference in the lives of our clients. The ultimate goal is to form a strong client-caregiver bond through conversation and interaction, making the client's life a bit happier and more interesting.
Our unique caregiving approach, known as Interactive Caregiving, is developed to allow seniors to take an active role in their care through physical, mental, and social activities performed together with their in home care provider. This caregiving philosophy helps seniors make the most out of their senior years.
Comfort Keepers also offers the following services in Graniteville:
24 Hour Home Care - Makes sure seniors have everything they could possibly need both during the day and throughout the night.
Transitioning Home Care - Helping seniors get back on their feet after a hospital stay.
Alzheimer's and Dementia Care - Enables seniors to safely stay at home for longer and slow down the advancement of the condition.
Respite Care - Lets primary caregivers take a break from caregiving whenever they need it.
End of Life Care - Provides support for seniors and their families during this challenging time.
Give us a call today at (803) 279-7100 to learn more about our in home care services and how we can help your loved one! We are here for you.
If you or a loved one is ready to take the first step to senior care schedule a free in home consultation with us!