Compassionate Home Care In Evans, GA By Comfort Keepers
Find out how we can help your loved one have a higher quality of life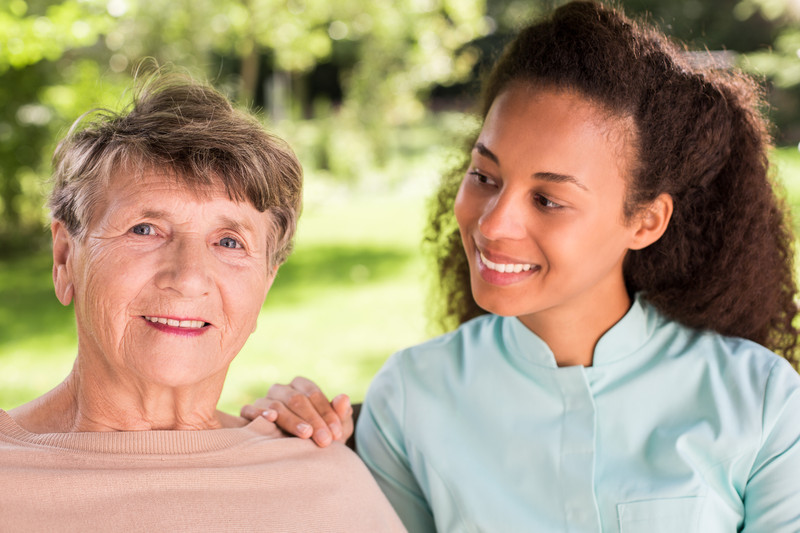 When faced with your loved one's declining health and independence, it is important to choose a care option that will truly cater to all their needs. As over 80% of seniors wish to remain at home as they age, home care may just be the best option for your parent.
Nowadays, with our hectic way of life and numerous daily responsibilities, few families are actually able to provide their loved ones with all the care and support needed for an active, fulfilled lifestyle. And even when families have time and want to do everything possible to help their loved ones, they often do not possess adequate skills required for caregiving.
In Evans, GA, Comfort Keepers offers a wide array of home care services that can allow your loved one to enjoy their routine in the comfort of their home while giving your family peace of mind that the best caregivers in the country are looking after them. You can mix and match our services until your parent's care plan is just right for them - and considering the flexibility of our personalized plans, you can always request additional services.
Here are just some of the home care services we offer in your area:
Assistance with personal care and hygiene
Light housekeeping & laundry
Meal planning and preparation
Grocery shopping & running errands
Conversation & companionship
We Are Here For You
At Comfort Keepers, our motto is that senior home care is a family issue, so in addition to helping your loved one, we are also here for you at all times. We will keep you updated on your loved one's condition and provide you with all the advice you need to support them as they experience age-related changes.
For seniors in Evans, GA, with different or more advanced needs, we offer specialized care, including:
Alzheimer's and dementia care, which enables seniors diagnosed with any type of dementia to receive top-quality care right at home
Respite care, which allows primary or family caregivers to take a break from their caregiving obligations
Transitioning home care, which facilitates the transition from hospital to home and helps seniors regain their independence
24 hour home care, ensuring older adults have everything they could possibly need both during the day and throughout the night
End of life care, which caters to the needs of seniors with progressive or incurable diseases and supports both them and their family members
Interactive caregiving, which encourages seniors to actively participate in their own care
We understand the level of trust it takes to put your loved one in our hands, but we assure you our caregivers are qualified and eager to help. To ensure your senior will be receiving the best care possible we will take our time evaluating your loved one's needs and personality to find them the perfect caregiver match! We believe seniors' experiences with our caregivers should be meaningful, which is why we incorporate our own special type of care, Interactive Caregiver, to help get your loved one active and engaged within their community. Evans, GA has many senior-friendly activities waiting for your loved one, such as:
For more information about our home care services, please give us a call today at (803) 279-7100 or fill out our online Contact Us form. We are happy to help!