Senior Care in Pittsburgh, PA
Learn more about our Comfort Keepers senior care in Pittsburgh
Are you researching senior care in Pittsburgh? Comfort Keepers Home Care allows a senior requiring daily living support the chance to safely remain at home and live independently. Our personalized senior care services are targeted, one-on-one care and support focused on a senior's unique and individual physical, emotional, social, and cognitive needs.
Senior Care in Pittsburgh, PA
Because services are provided by Comfort Keepers' staff – actual employees of Comfort Keepers and not independent contractors – there is an expectation of consistency and fluidity of professional service. To ensure senior's receive the supports necessary, an initial evaluation is conducted with the senior, the home is evaluated for safety and suggestions to improve safety, and a personal support plan is developed.
In addition to traditional physical supports, such as light housekeeping, laundry, meal preparation, personal care, and so forth, Comfort Keepers living assistance services also addresses a senior's other needs, such as socialization, companionship, and cognitive and emotional engagement.
For seniors with specific needs, such as dementia or Alzheimer's care, Comfort Keepers offers specialized services. Caring for a senior with dementia can be quite challenging for family caregivers who are often quite taxed and exhausted. Comfort Keepers personnel are specially trained to assist these seniors in a safe, caring, and compassionate way.
Should a senior end up in the hospital, Comfort Keepers provides transition services to help them safely transition back to their home. This essential component of our senior care in Pittsburgh significantly reduces the number of re-admissions for problems associated with medication management, nutrition, and follow-up care. This is critical, since, statistically, over one-third of seniors transitioning from the hospital will be readmitted within 30 days, and another 10-15 percent will be readmitted within 60 days.
A major component of Comfort Keepers care services is providing seniors the freedom they desire while living at home. To maintain this independence, many seniors need help maintaining their daily routines. Comfort Keepers staff are available 24-hours a day, 365 days a year and can be scheduled when your senior loved one needs them most.
In short, if your senior loved one desires to age in place but needs help to do so safely, Comfort Keepers senior care in Pittsburgh, PA can help.
---
Comfort Keepers of Pittsburgh, PA is proud to provide care services to the following communities:
Pittsburgh, Coraopolis, Sewickley, Wexford, Cranberry Township, Ross Township, McCandless, North Hills Moon, Mars, McKees Rocks, Glenshaw, Carnegie, Ambridge, Crescent, Bradfordwoods, Warrendale, Leetsdale, Aliquippa, Avalon, Beaver Falls, Bellevue, Crafton, Dormont, Green Tree, Robinson Township, Shaler, Sheraden, Warrendale, West View, Butler and the surrounding areas of Pennsylvania.
5500 Brooktree Road, Suite 200, Wexford, Pennsylvania 15090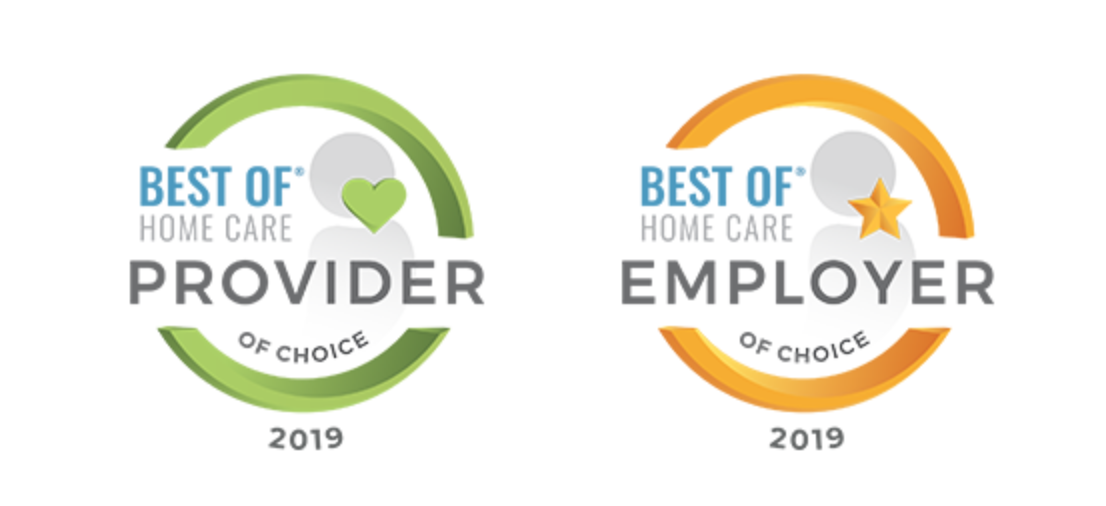 Trusted In Home Care For Seniors
in Pittsburgh and Allegheny County
North | West
Offering a full range of in home companionship and personal care services to support independent senior living
at home in Pittsburgh and the surrounding areas in Pennsylvania