Comfort Keepers Care At Home in North Hills, PA
Leading senior care at home in North Hills, PA & surrounding areas
At Comfort Keepers in North Hills, PA, we understand that you and your family want first rate in home care for your senior loved one. Before beginning the difficult search of looking for senior care, we suggest you look at an industry leader, Comfort Keepers. We offer a expansive list of top-rated services that can be personalized to your loved ones care needs. We promise to provide your senior with quality care at home that allows them to live with dignity, independently and with comfort.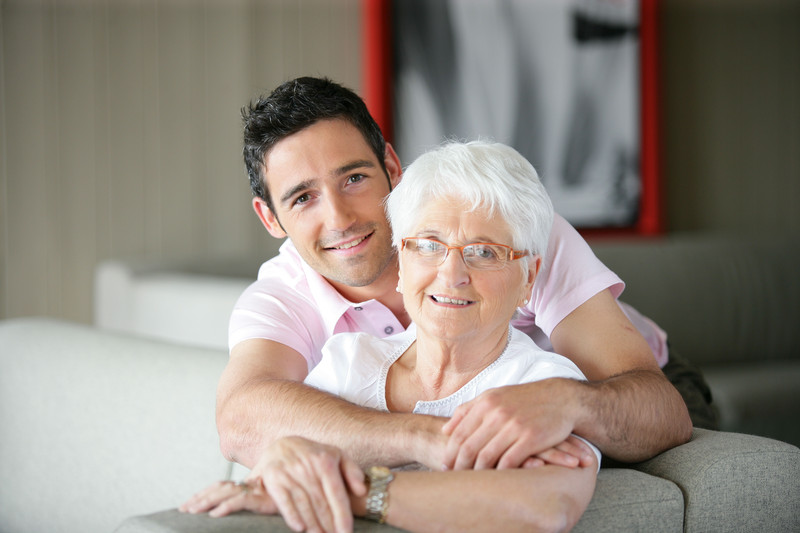 North Hills, PA Care At Home
Comfort Keepers serves seniors in the North Hills area, providing expert senior home care. By traveling to clients' homes to provide in home supportive services, Comfort Keepers home caregivers make it possible for seniors and disabled individuals to maintain their independence, dignity and quality of life.
Seniors in North Hills who need special care, such as Alzheimer's care or dementia care, can count on Comfort Keepers for all of their unique care needs. Many seniors today want to live at home for as long as possible. Comfort Keepers' elderly home care services can help prolong an aging person's ability to live safely and independently.
If your loved one needs assistance with meal preparation, light housekeeping, grooming, bathing and toileting, we can help. Our caregivers provide seniors with respectful support while aiding them with these functions of daily living. Comfort Keepers can also handle everyday necessities outside the home. We are happy to run errands, shop for groceries, pick up pharmacy prescriptions, and more.
Comfort Keepers are available when you need us, whether that is on a part-time or a 24-hour basis. We build our in home care around the concept of Interactive Caregiving. This is our unique way of transforming day-to-day caregiving into opportunities for meaningful conversation and activities that engage and enrich the lives of seniors physically, mentally, socially, and emotionally. Our wide range of elder care services lends a helping hand while enhancing your aging loved one's quality of life.
You can rely on Comfort Keepers caregivers in North Hills, PA. Each of our in home caregivers is carefully selected for this position, and then undergoes a rigorous training program to assure that your loved one will get the best possible care at home. Contact us today and speak with our Comfort Keepers in home care experts and schedule a time for your free in-home consultation.
Trusted In Home Care For Seniors in North Hills, PA
Offering a full range of in home companionship and personal care services to support independent senior living at home in North Hills, Pittsburgh and the surrounding areas in Pennsylvania