Highly Recognized In Home Care Services in Moon, PA
A top provider of senior in home care services in Moon, PA & the surrounding areas.
Inspired by their backgrounds in healthcare, managed care and business, Mark and Joy Holte began Comfort Keepers. The Holte's loving franchise owners are dedicated to providing the best quality senior care in the Moon, PA area.
Moon, PA In Home Care Services
Are you looking for quality in home care services in the Moon, PA area? Comfort Keepers provides leading in home care services for seniors, using interactive caregiving techniques that help our clients maintain independence and improve quality of life. We are committed to bringing top in home care services, that meets our highest standards, to the home of your loved one.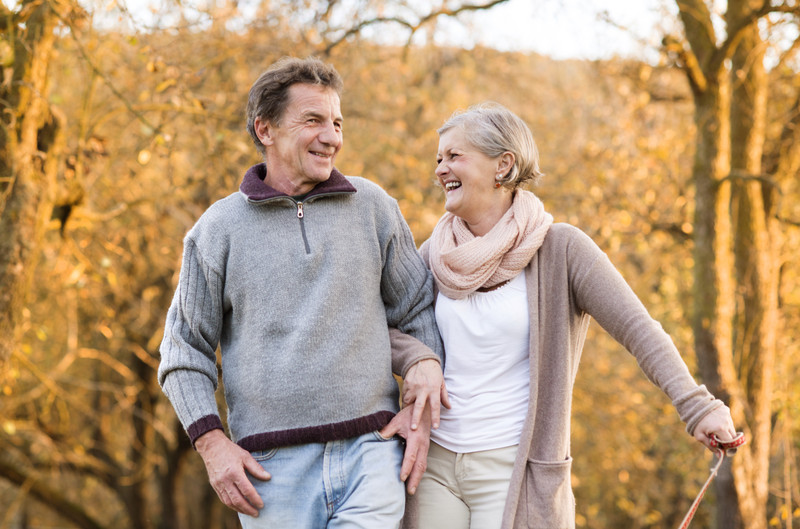 We are able to take your loved one to their doctors appointments, help them with grocery shopping at Giant Eagle, or accompany them to dinner in their area. We find that excursions are good for the body and spirit. We also provide customized, in home care services such as toileting care, mobility assistance, meal preparation and medication reminders.
Contact us today to learn more about how about how our unique brand of senior home care can improve the life of your loved one in Moon, PA.
Comfort Keepers offers top-rated home care to seniors needing assistance in:
Aliquippa, Avalon, Beaver Falls, Bellevue, Butler, Crafton, Cranberry Township, Dormont, Gibsonia, Glenshaw, Green Tree, McCandless, Moon, Pittsburgh, Robinson Township, Ross Township, Sewickley, Shaler, Sheraden, Warrendale, West View and Wexford, PA