Private Home Care in Glenshaw, PA
Trusted private home care services for seniors in Glenshaw, PA & surrounding areas
Shaler Township, US is part of Allegheny County in Pennsylvania. It consists mostly of the village of Glenshaw, PA, along with a few other communities in the area. Glenshaw Pennsylvania has a population of just 8,981 at the last count. It has an attractive centre and is well-known for its love of arts and crafts. Like other municipalities around the US, Glenshaw has a rapidly aging population. As more boomers come of age, so the demands for private home care services increase. Those who develop disabilities will want to stay in their homes if they're in a position to choose. In fact, the demand for people to work in home care general and medical services has never been so great. This is a demand that's set to continue into the foreseeable future.
Glenshaw, PA Private Home Care
The Glenshaw, PA aging population is slightly higher than the US average.
Age 45 to 54 | 15.28%
Age 55 to 59 | 8.71%
Age 60 to 64 | 9.80%
Age 65 to 74 | 9.18%
Age 75 to 84 | 9.01%
Age 85 Plus | 3.02%
Thanks to today's caregivers and their invaluable services, people now have choices. Seniors who want to can stay at home as they age and become less capable of performing everyday tasks. It's not only a service for the aged though. Caregivers are there for anyone who needs assistance living life at home. When someone goes into a conventional setting like a hospital, nursing home or hospice, they lose their independence. Many also report a loss of self-worth. Needless to say, there are many advantages to keeping people at home who want to stay there, hence the rise in home care options. Quality home care keeps people out of traditional medical institutions, and that's better for mind, body and spirit.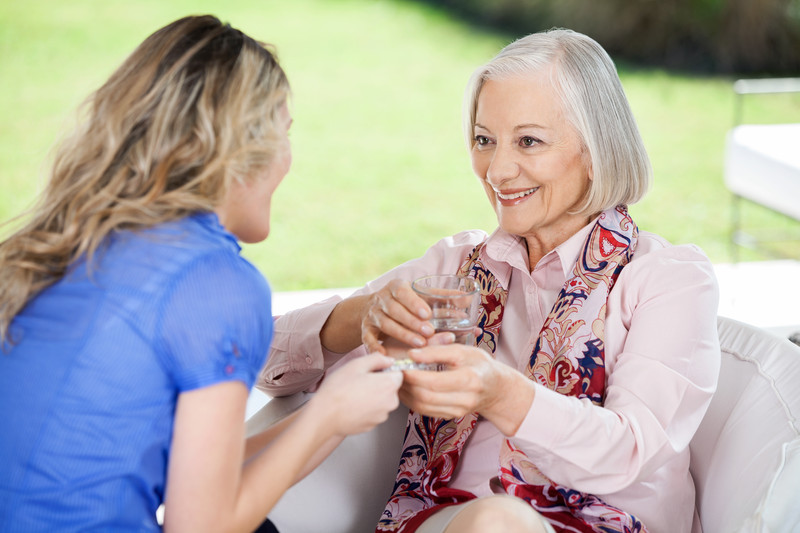 There are as many types of caregivers working in home care jobs as there are people with needs. To keep things simple, we can categorize them into the following two areas:
Non-Certified Aides (home help, shopping, meal prep, etc)
Home-Health Aides (medically qualified health support)
The non-certified aids can help in many areas of life, though not medical. Only a specialized medical professional, such as a nurse or therapist of some kind, has the authority to assist with medical related issues. It's important to know the difference when choosing a caregiver to match your needs.
If you're a resident of Glenshaw, PA or surrounding areas, and would like to know more on private home care services, contact us today.
Comfort Keepers offers top-rated home care to seniors needing assistance in:
Aliquippa, Avalon, Beaver Falls, Bellevue, Butler, Crafton, Cranberry Township, Dormont, Gibsonia, Glenshaw, Green Tree, McCandless, Moon, Pittsburgh, Robinson Township, Ross Township, Sewickley, Shaler, Sheraden, Warrendale, West View and Wexford, PA