Meet Our Office Team: Our Monroeville Senior Home Care Providers
Comfort Keepers senior home care providers team is uniquely qualified and ready to help throughout Monroeville, PA and surrounding areas!
Our care services agency serving Monroeville, PA has been providing senior home care to seniors and older adults throughout the Monroeville area since 2008. We continue to provide the exceptional care that we are known for because of our care providers. Every member of our team of home care providers is experienced, compassionate and is also uniquely qualified to provide the care that our clients need, when they need it.
Every member of our staff is important to us. Our clients work one-on-one with the caregivers that provide them with care in the home, but we also have senior home care providers that are just as important. They work in the office to ensure that we are giving the best possible care and help that we can to all of our clients. Our office staff includes a manager, office administrators, client care coordinator, scheduler, office assistant and much more. They work behind the scenes making sure that clients have the schedule of eldercare that they need, answering client questions and promoting our brand.
If you would like to join our senior home care team please view a list of available jobs here.

Tom and Mame Donohue
Owners
Tom and Mary "Mame" Donohue, RN, provide overall direction to this franchise location and its operations. They assure that all franchise services stay true to the Comfort Keepers brand of in-home senior care that actively engages seniors. Mame also functions as the Monroeville Office Manager. She relies on her thirty (30) plus years of nursing skills when interacting with clients and their families to assist in structuring the most helpful plan of care.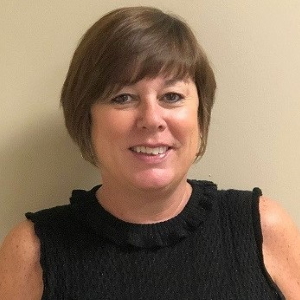 Suzy Whelan
Community Liaison
Suzy brings ten years of experience in the Senior Care Industry in the Monroeville and surrounding area. Her engaging, professional, and compassionate nature is reassuring to clients and their families. She enjoys her off time traveling, golfing and reading.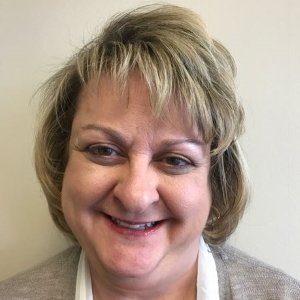 Della Fait
Client Care Coordinator
Della's passionate concern for seniors and the adult disabled drive her to be thorough in how our agency provides the best possible support and care for our clients. Her ten years of experience in providing outreach, consultations, and intake of clients along with caregiver hiring and training enable her to provide efficient client care resolutions to the most challenging issues.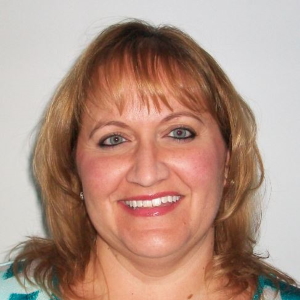 Renee Gormley
East Office Scheduler
Prior to joining our office team, Renee worked for 21 years at BNY Mellon and had worked part-time as a care provider. She is the mother of two teenage boys and is an avid Steelers fan. Her collected, organized demeanor is critical in matching the best caregivers for our clients.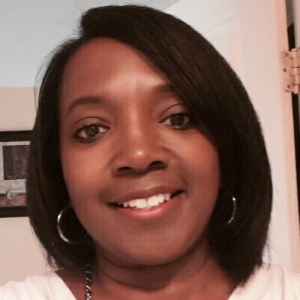 Andrea Williams
Office Administrator
Andrea Williams holds a BA in Business Administration with a focus in Human Resources. Andrea brings extensive office experience including that of a human resource professional to her position as Office Administrator. Andrea's calm and compassionate demeanor, refined by her experience as a grandmother, helps reassure those with whom she works that a good outcome is always possible.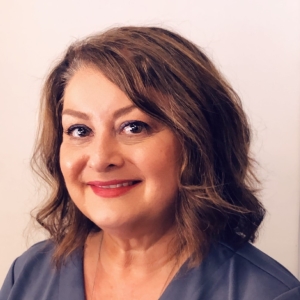 Andie Kosko
Human Resource Manager
Andie comes to Comfort Keepers with 17 years' experience in the Human Services field. She was attracted to Comfort Keepers philosophy and mission statement. Her friendly, energetic and goal oriented personality fits well with the challenging position of recruiting and retaining quality caregivers for Comfort Keepers.
Lorie Bratetich
On-Call Staff
Lorie joined our office staff in June 2016, as one of our two On Call Specialists. She is the mother of three boys and very happy to be back in the work force after taking a long break to be a stay at home mom. Lorie loves camping and the outdoors.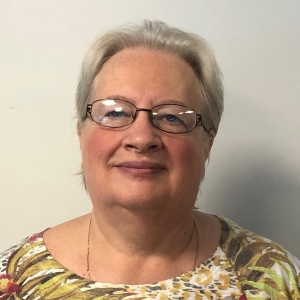 Isabelle Morgan
On-Call Staff
Isabelle brings an array of different experiences to her On-Call role at Comfort Keepers. From cleaning to serving to working in doctor's offices, Isabelle has developed a well-rounded resume. This allows her to interact with our caregivers and clients on a number of different levels, providing optimum service and response after-hours.
Ashanti York
On-Call Staff
As a graduate of Point Park College, Ashanti works full-time as a science teacher for the Pittsburgh Public Schools. Her academic rigor, organizational skills, and supreme patience are complimented by her calm, pleasant demeanor developed through experiences as a caregiver with UPMC and as a customer service representative. All of this makes her an integral player on Comfort Keepers On-Call team.
Interested in joining the Comfort Keepers Monroeville care team?
We offer competitive compensation, a highly flexible work schedule, and opportunities to impact someone's life in a meaningful and fulfilling way. Whether you're looking for a part-time job senior care job or the start of a new career, we'd love to hear from you.
Browse Jobs