Newtown In-home Care Services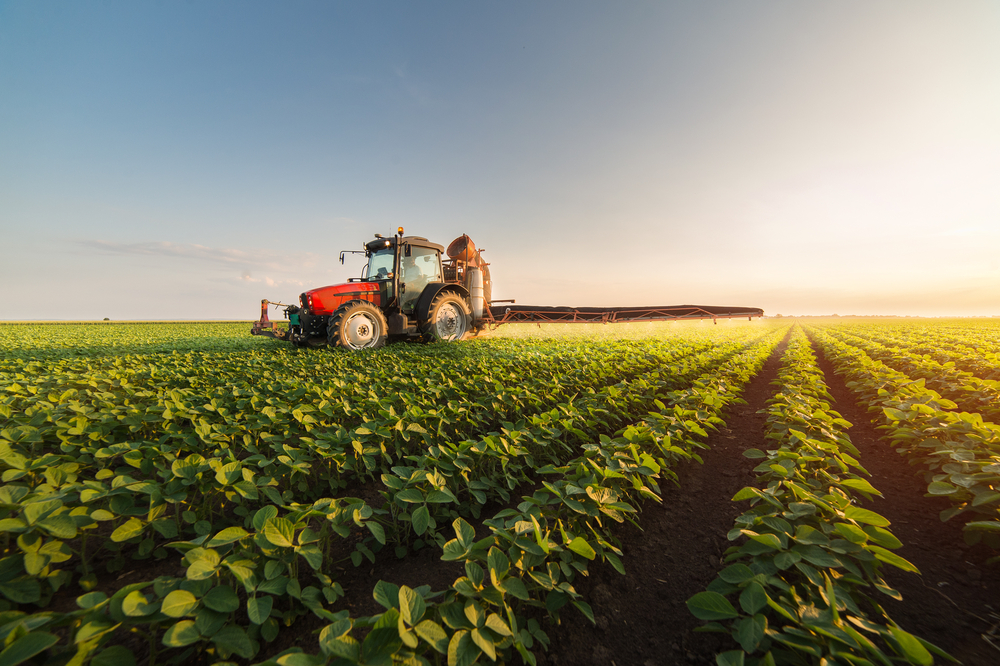 Newtown, Pennsylvania is located in Bucks County, is a rural, suburban town that sits just West of Trenton, New Jersey! In 2011, Yahoo! named Newton as the 7th coolest small town in America. Newton is usually known for its plethora of history.
Founded in 1684 by William Penn, Newtown was one of the towns that were designed to provide country/farm homes for city residents of Philadelphia. William Penn bought 5,000 acres of land from the Leni Lenape Indians. From there on, Newtown grew in history. In 1696, Newtown's entire business district was placed on the National Register of Historic Places. Six other locations in Newtown are also included on the list.
Today, Newtown still follows the same motto that was made when Newtown was discovered; "A Great Place to Live, Work, and Worship." Newtown, PA also is home to one of the best high schools in the state, Council Rock North! The township is also home to Bucks County Community College, and satellite campuses for both Holy Family University, and Lasalle University.
There are many fun things to do in Newtown, PA for all ages! Read the list below to see what you can do in this beautiful town;
Shady Brook Farms- Get outside and visit one of the only farms left in Bucks County! Shady Brook Farms is perfect for any time of year due to their wide variety of events catered to each season! Visit the Pumpkin Patch during the Fall, get scared at the horrorfest, or drive through and see holiday lights. The opportunities are endless!
Five Mile Woods- Enjoy 285 acres of pure nature! This preserve is suitable for all ages with its small slopes and level terrain.
Newton Theater- Visit the oldest movie theater in the United States! The Newtown Theater started showing shows in 1906 and is a historical gem of the town today! See a stand-up comedy show or catch a classic flick in a building that holds so much history!
State Street- This is one of the most historic places in Bucks County. State Street holds restaurants, unique shops, and bars for everyone!
The population in Newtown, PA is 2,229, 16% of which are 65 years or older! There are many different transportation options in Newtown, PA. The SEPTA regional rail stops at many different stops right outside of Newtown! SEPTA also has bus route 130 that serves Newtown, PA. Although Newtown, PA has a lot of transportation options, some of them may not be suitable for your elderly loved one. If it is a cold or hot day, the train or bus stop may be too far of a walk from their house. Or if it is raining or snowing, the steps down to the regional rail may be too slippery. Save your loved one from a dangerous commute and consider Comfort Keepers transportation services!
Get in Touch With an Expert Caregiver Today
Comfort Keepers is a dedicated in-home care and interactive care service that wants to help you and your loved one. Our caregivers in Newtown, PA offer a wide variety of services that will help your elderly or disabled parents. If you would like to learn more about our home care services or other services we offer, contact us at (215) 885-9140.
Tracey Lester Reviews Comfort Keepers
Newtown Senior Caregivers
October 20, 2016

My mom needed some help around the house and someone to talk to while I was on vacation, so we called up Comfort Keepers! Their Respite Care program is probably one of the best decisions anyone in the same situation as me can make. Thanks a bunch CK!
-Tracey