In-Home Care Services in Langhorne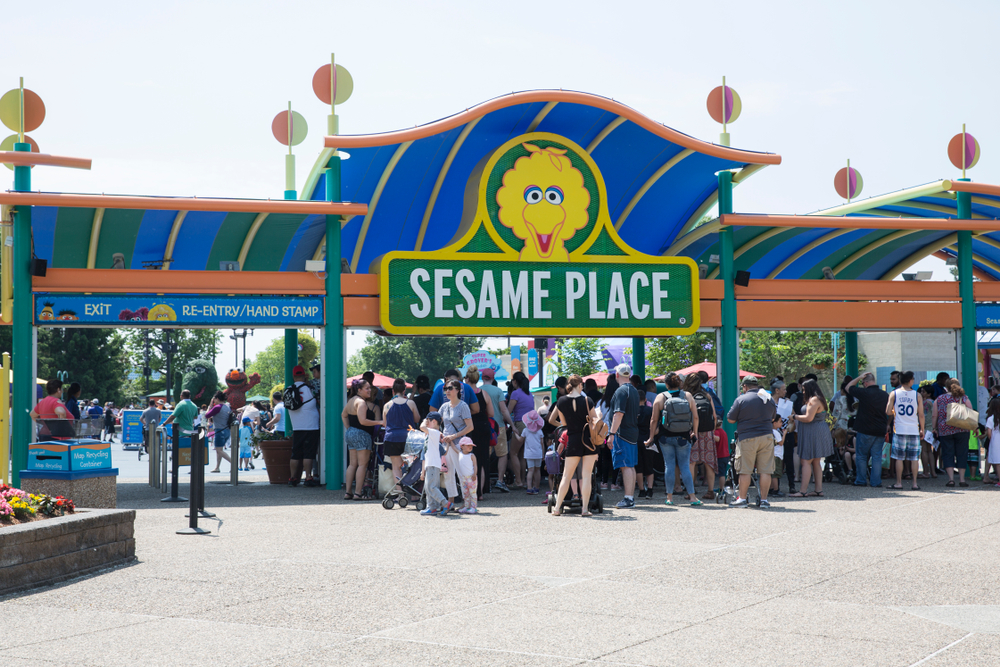 Although it holds a small-town feel, Langhorne, PA covers a vast majority if Middletown, Township! Langhorne, PA is located in Bucks County and is a northern suburb of the bustling Philadelphia and west of Trenton, NJ! Langhorne is often known for its unique alleyways and tree-lined streets. It is a great place to grow a family.
Its roots began in the 17th century. Langhorne soon became known as "Four Lanes End" due to it being a central hub to Bucks County citizens. Before its founding in 1876 by Jeremiah Langhorne, Langhorne was referred to as Attleborough.
There are many fun things to do in Langhorne, PA for everyone! Whether you are planning a day with loved ones, friends, or grandchildren, Langhorne is the perfect place to plan! Some fun things include:
Sesame Place- If you are looking for a fun day with grandchildren, this is the place for you! Sesame Place is a favorite children's theme park that is based off of the Sesame Street tv program! The amusement park is a favorite for both kids and guardians.
Shady Brook Farm- With 100 acres of land, Shady Brook Farms is one of the most popular places in Bucks County! Not only can you shop for locally grown food, but you can also visit one of the favorite seasonal events such as their drive-through holiday light show, summer wine festivals, Easter Eggstravaganza, or the horror vest! There is something for everybody here!
Oxford Valley Mall- Take yourself on a shopping spree at Langhorne's very own Oxford Valley Mall! With a variety of stores, the mall is bound to have a store that interests you.
Center City, Philadelphia- Take a trip to Center City, Philadelphia! Catch a show on the avenue of the arts with friends, go to a nice restaurant, or shop down Walnut Street! The opportunities in Philadelphia are endless!
The population in Langhorne, PA is 1,522 people, 10.8% of whom are 65 years or older! Transportation in Langhorne, PA is all provided by SEPTA! On the West Trenton Regional Rail line, there is Langhorne Train Station!
There is also three Bus Route connecting services that can take you throughout town. Although these transportation services may be convenient for some, it can be dangerous or inconvenient for seniors.
The commute to the train/bus station may be a long walk or drive. This can be dangerous if it is too hot or cold out. Consider a Comfort Keepers interactive caregiver to help your elderly loved one travel around town!
Contact A Caregiver Near You
Comfort Keepers provides assisted living services, transportation, and interactive caregiving services that could help you travel and stay involved in the community! Our caregivers will act like your friend when accompanying you to many different destinations to do all the things that you want to do! Our Langhorne caregivers are dedicated and committed to helping you or your loved one enjoy all that Langhorne has to offer. If you are interested in our services or would like to speak to one of our caregivers, Contact us at (215) 885-9140 for more information!
Preston Reviews Comfort Keepers
Langhorne Senior Caregivers
April 16, 2015

I am a current client of this provider
I was so unsure of what to do when my parents were not able to take care of themselves anymore. Luckily, my friends told em about the amazing Caregivers at Comfort Keepers and all my problems were solved!