Elkins Park In-home Care Services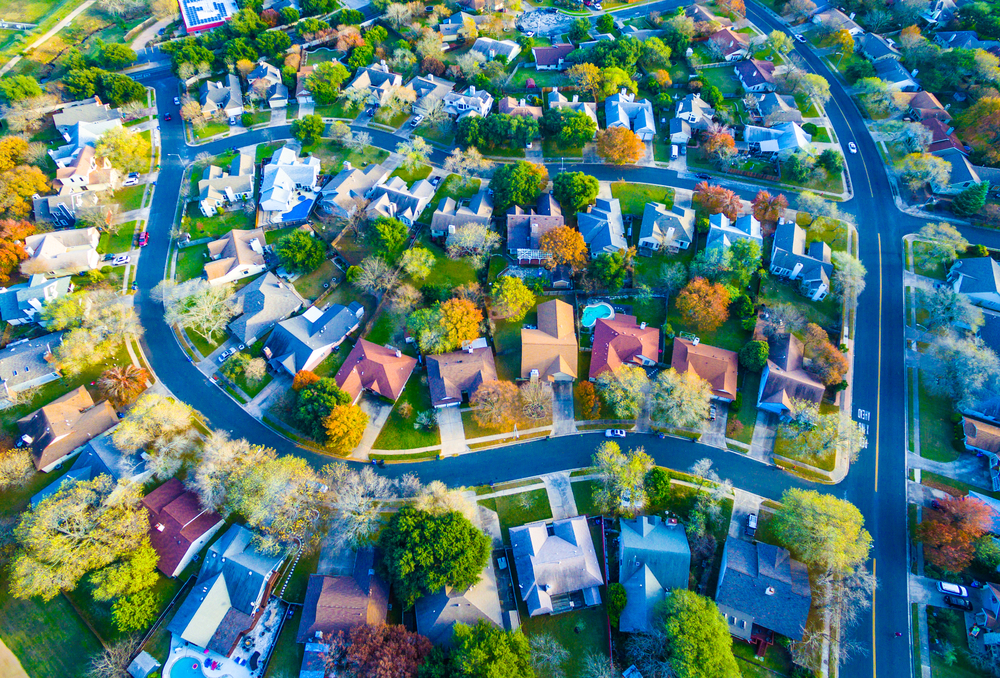 Elkins Park is a community located in Montgomery County, Pennsylvania. The town is positioned right between Cheltenham and Abington Townships in the suburbs of Philadelphia. Elkins Park is also located roughly 15 miles away from the city of Philadelphia and is made up of approximately 37,000 people.
Elkins Park is also home to many different points of interest suitable for people of all ages to enjoy. Some of these locations include:
Lynnewood Hall- This 110-room Neoclassical Revival mansion was designed by architect Horace Trumbauer for industrialist Peter A. B. Widener. This is the largest Gilded Age mansion in the Philadelphia region still standing and was at one point home to one of the most important Gilded Age private art collections.
Beth Sholom Synagogue- This location is the only synagogue designed by the famous architect Frank Lloyd Wright. It was ruled as a National Historic Landmark site in 2007 due to its architecture.
High School Park- Today, this location is home to an 11-acre park with four separate ecosystems. However, the site was initially the location of Cheltenham High School until the school had tragically burned down and the area became a township park.
Richard Wall House- This popular tourist attraction was at one point the oldest Pennsylvania house in continuous residence until rehabilitation work finally began on the location. Today, the site serves as a museum for visitors and residents.
St. Paul's Episcopal Church- This historic gray stone Episcopal church was built in 1861 and was added to the National Register of Historic Places in 1982. The historic design keeps tourist coming to see the beautiful location.
Transportation
There are a few different ways of getting in and out of Elkins Park. Traveling by train the West Trenton, Warminster, Lansdale/Doylestown, Septa lines pass through Elkins Park providing easy options to or from the city. Additionally, bus routes 28, 55, 70, and 77 also service areas in and around Elkins Park. If driving by car, Route 611 and Route 73 are easy to access roads to get in or out of Elkins Park.
Having multiple transportation options is excellent. However, there are times where the process of getting to and from the public transportation facility may be a tough task. Additionally so during periods of uncomfortable weather like snow. Solving these transportation problems can become a difficult job when you have your own issues to worry about. However, there are solutions out there for you and your aging loved ones. One option is the utilization of a senior care professional from Comfort Keepers.  
Get a Fully Customized Home Health Care Solution from Comfort Keepers
The dedicated caregivers at Comfort Keepers offer interactive caregiving services that can assist with tasks like transportation. Our staff are helpers, but they are also companions for seniors in need of assistance with daily tasks. We provide a range of services from in-home to respite care. The caregivers at Comfort Keepers are devoted raising the quality of life for you and your aging loved ones. For more information about the services offered by Comfort Keepers, please Contact us at (215) 885-9140.
Rachel Telson Reviews Comfort Keepers
Elkins Park Senior Caregivers
April 6, 2018
My aunt received the best respite care when we went away on vacation. Thank you all who helped with this!