Croydon In-Home Care Services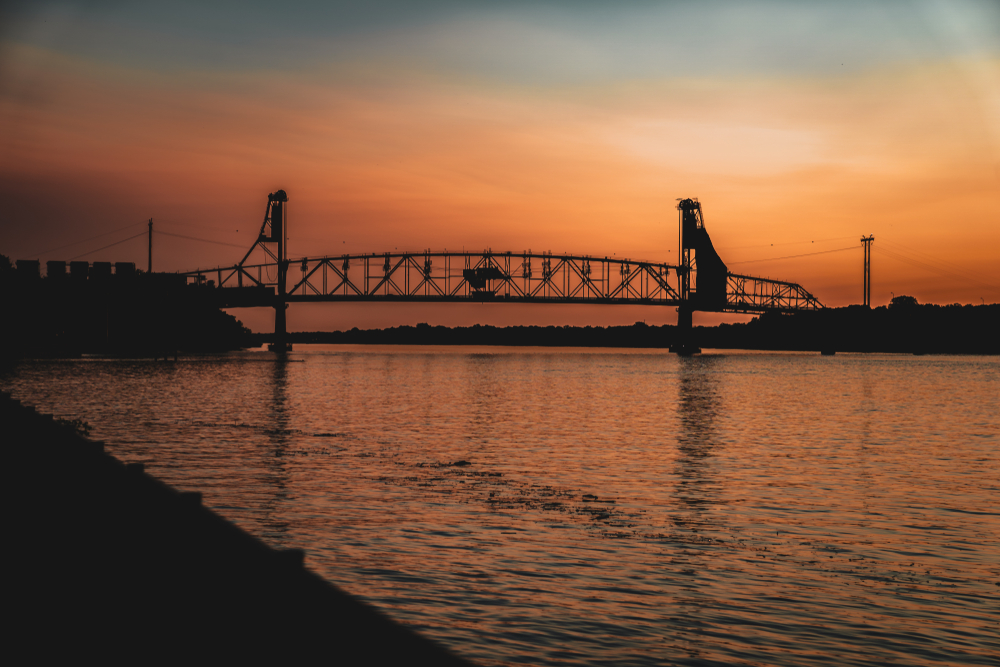 Located 18 miles northeast of Philadelphia, Croydon is a neighborhood nestled in Bristol Borough. According to a 2017 census, Croydon has 9,807 residents and the median household income is $53,574. The median property value is $199,200. 
History of Croydon/ Bristol 
The name Croydon is derived from the Anglo-Saxon word croh (crocus) and denu (valley). This beautiful town is home to Strayer University, Cairn University-Langhorne, and Pennco Tech-Bristol as well as mid-size businesses, including PAC Industries and Denaq Laptop Batteries. Bordered by the Neshaminy Creek and Delaware River, just off I-95, it's no wonder this town (Bristol Borough) was a popular seaport in the 17th and 18th centuries. 
Located in Bucks County (PA), the history of Croydon is based on Bristol. Bristol was established in 1681 by Samuel Clift. According to Doron Green, Clift received the title to 262 acres of land. Bristol was once called "Buckingham" and is the "third oldest town" in Pennsylvania. The town was built on a Native American trial that lead to the Delaware River. Bristol was a popular crossing from Pennsylvania and New Jersey, in which the ferry was a prized means of transportation during the Revolutionary War. 
Interesting Fact
Bristol was the only seaport above Philadelphia where ship manufacturing was established at the time. The first ship was built in April 1727, a 25-ton sloop named "Expedition."
Things to do in Croydon/Bristol 
Along with its beautiful locale, there are many fun things to do in Croydon and Bristol. 
Comfort Keepers Services 
Comfort Keepers was created to serve the care needs of seniors who want to stay in their homes. We offer a wide range of services to ensure your elderly loved one is safe, nourished and happy with our in-home care services. We understand the challenges of caring for a parent, especially with dementia or Alzheimer's. Our staff receives the latest training, so your parent has the best quality of life possible. Contact us today at (215) 885-9140 to learn more about our customized senior care plans. 
Daniella Reviews Comfort Keepers
Croydon Senior Caregivers

My mom considered her caregivers one of her friends. I think this is the type of service that is needed when dealing with the elderly who just need a little extra help. Keep up the good work team!