Cheltenham In-home Care Services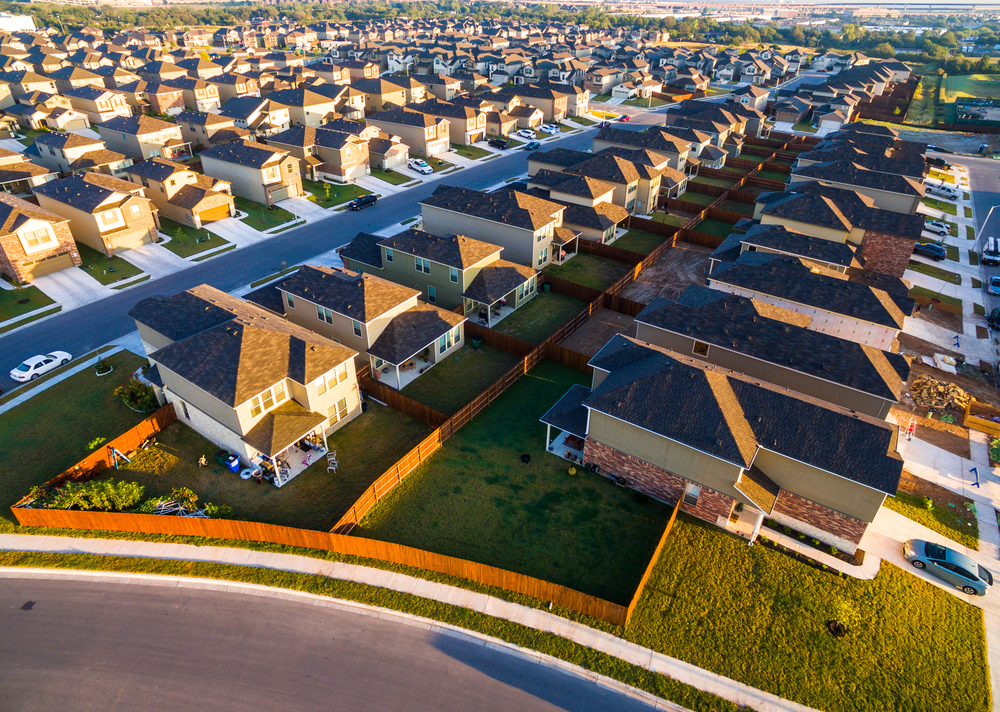 Cheltenham Township is a vibrant suburb of the exciting and diverse city of Philadelphia. While it was originally one of the smallest areas of property distributed in the land deeds granted by William Penn in 1682, today Cheltenham is densely populated, with 36,793 counted in the 2010 census; 9.6% of the population is over the age of 65.
The township is divided into two districts, La Mott and Wyncote, both of which are on the National Register of Historic Places. Rich culture is a hallmark of both La Mott and Wyncote, which is a wealthy suburban district, notable for its late 18th/early 19th Century architecture.
Cheltenham is accessible along SEPTA's Fox Chase Regional Rail Line, on Regional Rail Line 2.  
History
Cheltenham Township was originally founded in 1682 as part of Philadelphia County. When Montgomery County was created on September 10, 1784, William Penn deeded land grants for the 4, 070-acre property to two Englishmen, Tobias Leech and Richard Wall, who have since been heralded the founding fathers of Cheltenham Township.
Richard Wall's home, which was the oldest home in continuous residence in Cheltenham until 1978, is still standing at the entrance of today's Wall Park, where visitors are invited to tour the property and enjoy the historic atmosphere.
Another notable individual, who is highly regarded in Cheltenham's history, is Humphrey Morrey. Mr. Morrey is famous for his service as the first mayor of Philadelphia, from 1691 to 1701. When he passed away, his only surviving son, Richard Morrey, inherited this property and was among the very first men in American history to free his slaves and distribute his property to them. 
Things to do in Cheltenham
Cheltenham is home to beautiful locations of significant architectural history, which are open to the public at various times of the week, including:
Further, there are many locations for shopping, such as the Cheltenham Shopping Mall, also known as Greenleaf at Cheltenham.
Several excellent restaurants are open in Cheltenham, as well, including a notable comfort food establishment, My Blue Heaven, and Chef Vargas, a restaurant offering an eclectic mix of flavors for the adventurous foodies.
For the art enthusiasts, Cheltenham Center for the Arts offers high-quality instruction, theater performances, concerts, exhibitions, and more.
Get in Touch With an Expert Caregiver Today
Our kind-hearted staff at Comfort Keepers is aware of just how important it is for you to participate in life, and stay engaged in all kinds of activities, whether in the home or out in the community. We understand your desire to remain in your own home, all the while feeling safe where you live and connected to others. The caregiving options at Comfort Keepers cover a wide range of services, including in-home care, respite care, Alzheimer's and dementia services, and interactive caregiving, and we look forward to working with you. Please be sure to Contact us at (215) 885-9140 to find out how we can collaborate to help you live your best possible life.
Terry Roberts Reviews Comfort Keepers
Cheltenham Senior Caregivers
April 30, 2018

My mom loved every single one of her caregivers who visited her while we used the respite care services when the family went on vacation!