Rowe Promoted to Field Operations Manager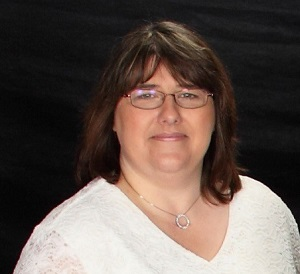 Marietta, OH [October 2, 2015] Comfort Keepers of the Mid-Ohio Valley and Charleston, WV, is pleased to announce the recent promotion of Linda Rowe to the position of Field Operations Manager.
In this position, Linda will manage the direct care service delivery functions for Comfort Keeper operation in the Mid-Ohio Valley to ensure the achievement of all quality standards. In addition, Linda will oversee field staff and work in collaboration with Care Coordination to optimize patient outcomes.
Linda joined Comfort Keepers in 2014 as an Internal Care Coordinator. Earning her BA in Business Management at Davis & Elkins College and her MA in Organizational Management from Marietta College, Linda has over 15 years of business management, care coordination and work flow/process improvement experience.
"Linda has earned this promotion by understanding what is needed by our seniors and delivering. Her ownership of her function, her attention to detail and the quality of her work are just a few of the many reasons our clients choose to have Comfort Keeper services in their homes every week." said David Yeomans, Owner of Comfort Keepers. "Seniors and their families have several choices for home care in the MOV. Linda understands that providing expertise and responsive care is critical to these families."