Flowers Added to Comfort Keepers Team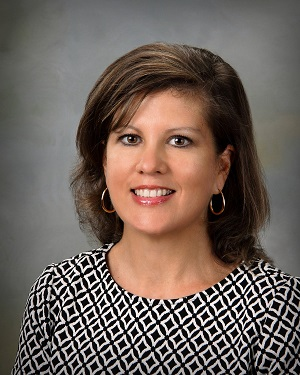 Marietta, OH [April 30, 2015] David and Joanie Yeomans, owners of Comfort Keepers of the Mid-Ohio Valley and Charleston, WV, are very pleased to announce the addition of Jeannette Flowers to the position of Care Coordinator.
In this position, Jeannette is responsible for developing comprehensive plans of care for seniors and their families, coordinating care with other health care providers and resources with the goal of improving case outcomes and ensuring seniors and their families' convenient access to the resources they need.
Jeannette is a life-long resident of the Mid-Ohio Valley having grown up in Marietta and Williamstown. Jeannette graduated from West Virginia University in Morgantown and comes to Comfort Keepers with an extensive background in health care, relationship management and marketing.
'Jeannette's compassion and dedication to our seniors stems from her own experience caring for her parents in their later years.' said David Yeomans. 'Jeannette has faced the issues most families face, can relate to what they are experiencing and can offer professional advice in a caring and concerned way. She is a great resource for families throughout the Valley and in Charleston.'