Care Before You Need Care
Not sure if you're ready for in-home care services just yet? Comfort Keepers of Marietta is here to help.
We simplify the process for you:
virtual or In-Home Assessment
Care Plan Creation with the Client Care Coordinator
Assigned a Care Team
Call for a virtual or In-Home Care
Intelligent aging requires planning. To maximize your autonomy, you need to make decisions while you feel well and have the energy and competency to direct your own choices. This capacity often is lost when delayed until a crisis occurs.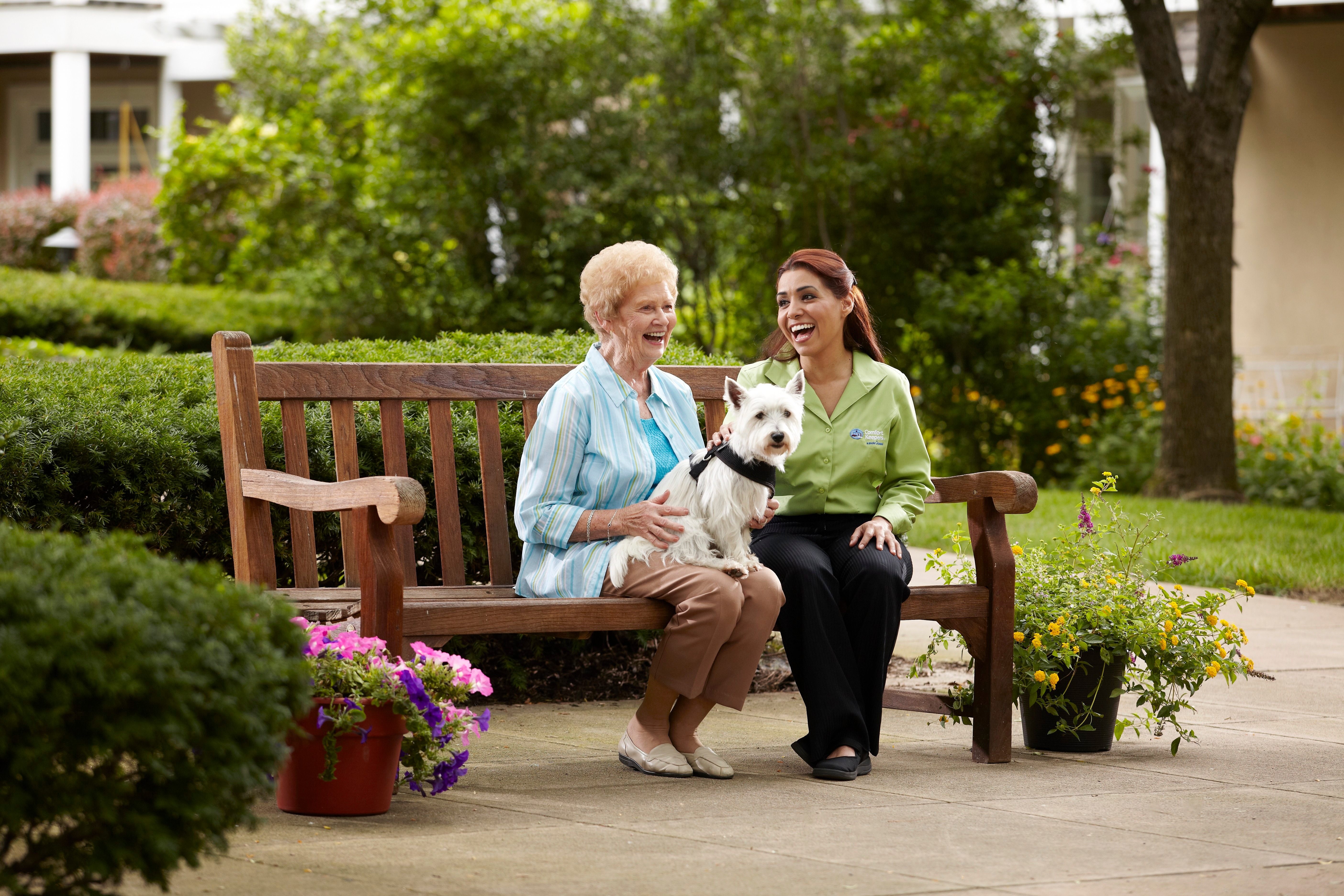 At Comfort Keepers, we offer a wide range of senior care services for every stage of aging. Whether you or your loved one requires in-home care, Alzheimer's and dementia care, respite care, or senior companionship care, our home caregivers will be there every step of the way to help improve the overall quality of life and well-being.
Those who benefit from our in-home care services:
Recognize the value of preventative services.
Alleviate the burden of crisis management from their family.
Choose their services based on quality and value because those services become foundational to their quality of life.
Want to be all set up in our services in advance so that

They know our staff and already have their favorites
Our staff knows them and respects them as a person with a lifetime of achievement
They can specify their routine and how they like their household to be run
Our management can effectively coordinate and manage care for them

Realize that there is a huge caregiver shortage which grows more critical annually and that people who delay may not be able to find any assistance let alone quality services.
Appreciate that Comfort Keepers is highly selective when hiring staff (1 in 25 applicants are hired) and train extensively to ensure excellent customer service.
Proactively choose lifestyle services before they need care as the best way to avoid mourning the loss of their independence. It allows for a graceful transition from one phase in life to another.
Choose to age in their own home and to avoid facility placement for the duration.
How Our Caregivers at Comfort Keepers of Marietta Can Help
At Comfort Keepers, we offer a wide range of in-home care services to help meet your care needs. You can start out with home care for as little as three hours one day per week, and you can always increase the hours in your care plan should your needs change.
Light Housekeeping: Our light housekeeping services cover most domestic tasks. Often seniors are able and want to join their caregivers in housework, which can help them feel useful and needed. These tasks include vacuuming, dusting, sweeping and mopping floors, and cleaning bathrooms and kitchens.
Personal Care: Our caregivers provide bathing support, grooming, and hygiene assistance, including oral hygiene care, hair care, shaving, make-up application and removal, and hand and foot care. Not only can these supports help keep a senior healthy and prevent potential health problems, but they can help a senior feel great, too. Our home health aides understand the sensitive nature of personal care activities and provide all assistance with the utmost of privacy, respect, and dignity.
Meal Preparation: Many seniors do not have the ability to go grocery shopping and fix a well-balanced meal. The caregivers at Comfort Keepers can prepare hot, delicious, and nutritious meals based on their clients' preferences to help them get the proper nutrition they need.
Social Interaction: Our companion care services provide clients with social interaction, for instance, through conversation or when they sit down to share a meal. Social contact such as this is proven to enhance seniors' health, happiness, and quality of life.
Incidental Transportation: Our caregivers can provide incidental transportation for older adults, allowing them the freedom to go grocery shopping and attend other activities or get to medical appointments, the barbershop or beauty salon, and other places the senior chooses. Allowing the seniors to go on outings is good for the senior's mind, body, and spirit.
Learn More About Care Before You Need Care With Comfort Keepers
While you or your aging loved one may still be able to live independently and take care of the daily activities of living, everyone can benefit from companionship. Having a home companion part-time can help give family caregivers peace of mind, while also providing the senior with a social benefit. Contact us today to learn more about how our companion services and companion caregivers can help!