The Valley View Comfort Keepers team includes highly trained and certified professionals.
Our team is ready to support and improve the quality of life for your loved ones in the comfort of home.
We value compassion and trustworthiness amongst our caretakers and support staff. Our team is ready to answer questions and discuss a care plan that works best for you and your loved ones.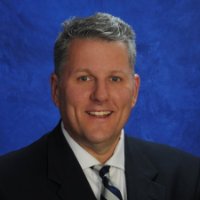 Paul Burke
Owner
Paul is an experienced business owner and entrepreneur having owned and operated business for over the past 20 years. Paul has been recognized by North East Ohio Technology Center (Nortech), Crain's and Ernst and Young as an innovative and forward-thinking business professional specializing in launching, operating and scaling small businesses. After an eight-year caregiving episode where he took care of his ailing father who was afflicted with Parkinson's and Lewey Body Dementia, Paul made the decision to share his caregiving experience and purchase three Comfort Keeper franchises with his business partner Mark Shee. Paul enjoys playing golf and resides in Beachwood with his family.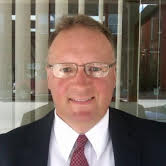 Mark Shee
Owner
Mark is an experienced business executive that has utilized his extensive background in corporate accounting and finance as a foundation to successfully own and operate a several businesses for the past twenty years. Highly skilled in mergers and acquisitions, Mark specializes in business valuation and development to ensure that his businesses are provided a broad spectrum of services. Philanthropic by nature, Mark is actively involved in his community and serves on the board of Knights of Columbus, Society for Handicapped Children and his community HOA. A native of Pittsburgh, Mark is a life long Steelers fan an enjoys fly fishing. Mark and his family reside in Medina.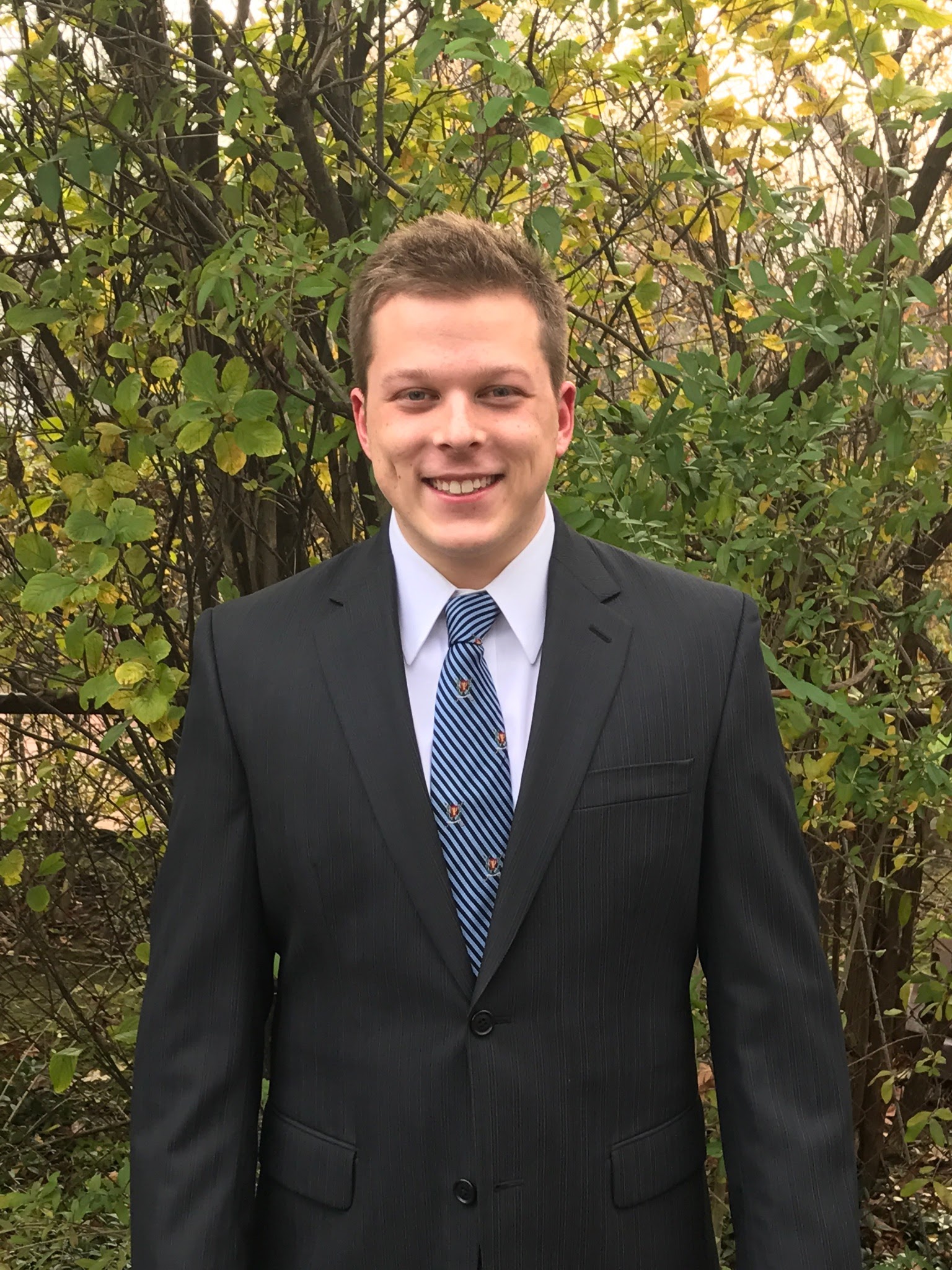 Nathaniel Burke
Director of Business Development
Nathaniel joined Comfort Keepers in 2020 bringing a strong background in process and business development, product/project management and technology implementation. Nathaniel oversees company business development and technology enhancement to help us improve our quality and to deliver improved outcomes and better care.
An avid athlete Nathaniel enjoys working out, golf and hockey. He currently resides in downtown Cleveland.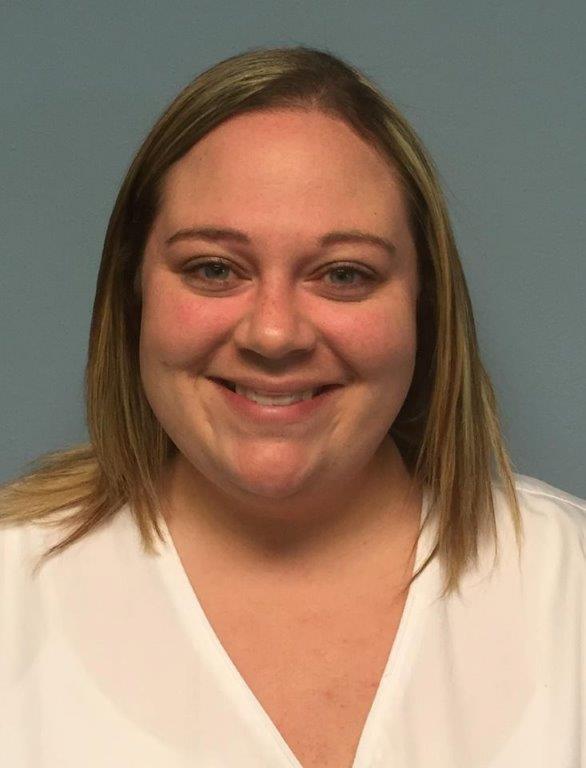 Jessica Bednarski, RN, BSN
Director of Nursing
As director of nursing, Jessica creates all client care plans derived from Comfort Keepers interactive client assessment. Jessica is responsible for all clinical protocols and private duty nursing services and provides clinical supervision to our caregivers to ensure that our clients are getting the best care possible.
Jessica and her husband Christopher live in Euclid and enjoy rooting for local Cleveland sports teams.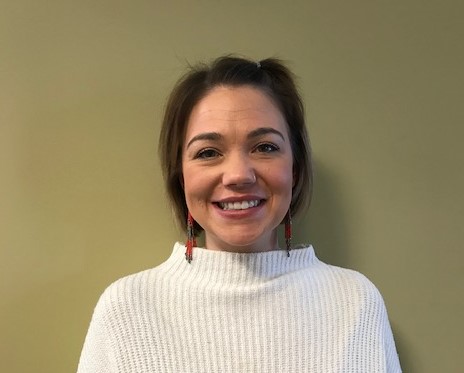 Ashley Gubanc
Human Resources Manager
Ashley started working with Comfort Keepers in 2019 taking over the position of H.R. Manager for the agency. As the H.R. manager, Ashley Is responsible for the maintenance of positive productive relationships between employers and employees. Ashley responsible for job managing our recruitment process, development of benefits, implementation of our continuing education programs, and fostering a positive work environment.
Ashley resides in Mentor, Ohio where she lives with her husband. In her spear time she enjoys spending time with her family and friends and being involved in her church and community.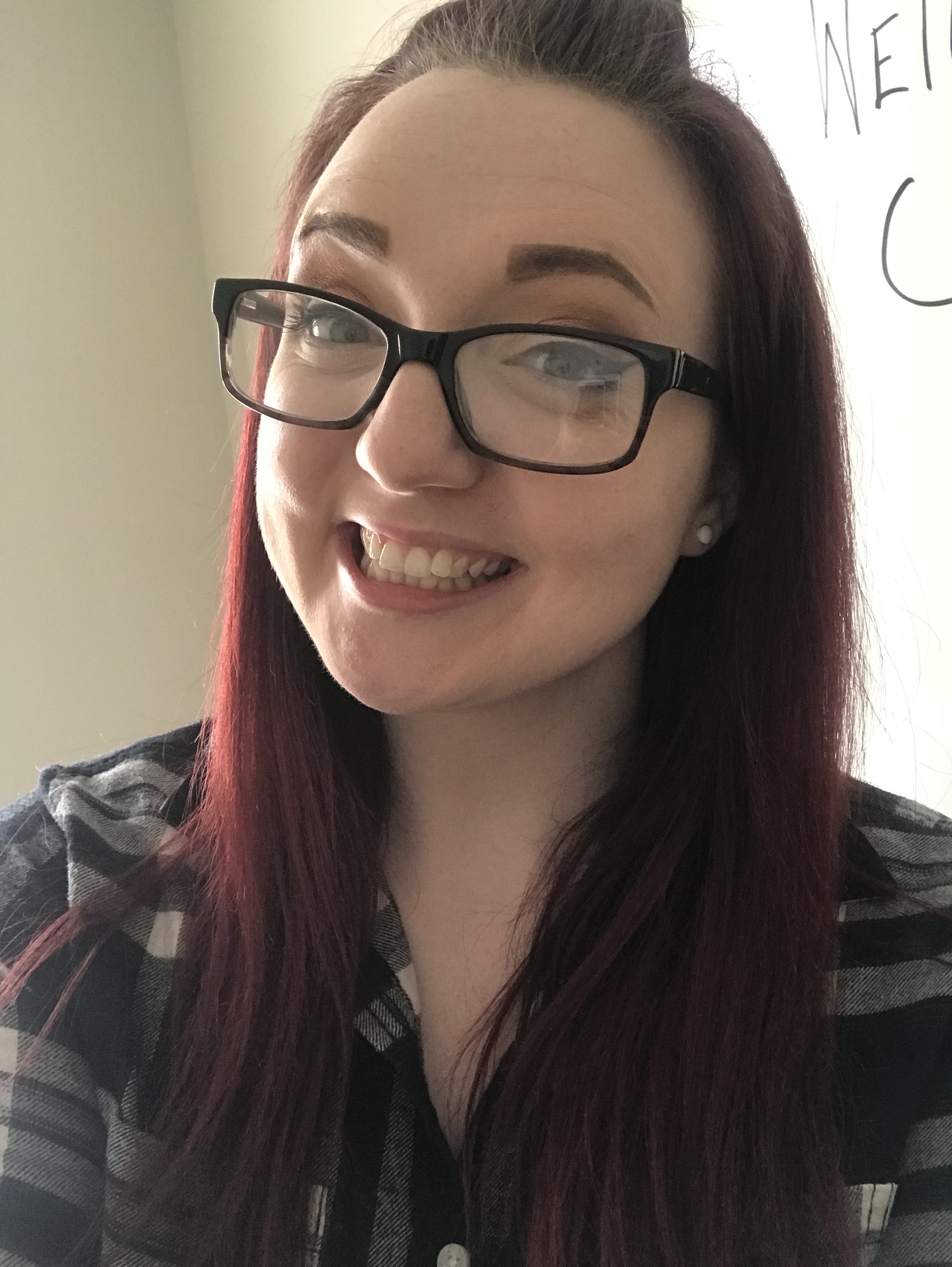 Kat Wrona
Billing Manager
Kat brings to Comfort Keepers 5 years of experience in senior care, including work with Alzheimer's/dementia and MRDD.
As Billing manager, Kat is responsible for all billing as well as ensuring that we are compliant with State policy. Kat is the team leader of Comfort Keepers of Greater Cleveland's Alzheimer's Walk team.
Kat currently resides in Parma with her husband. She is originally from Lisbon, Ohio. In her spare time, she enjoys painting and baking.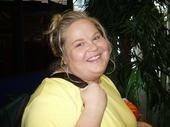 Christy Milicevic
Senior Client Care Coordinator
Christy brings to Comfort Keepers an extensive resume of experience, including work with Jewish Family Services, United Cerebral Palsy, and scheduling work in a number of facilities. Christy is responsible for all scheduling needs, as well as client relations and on call services.

Christy resides in Wickliffe with her husband and pudgy daschund Molly. Christy is originally from Tennessee and is a proud supporter of the University of Tennessee football team.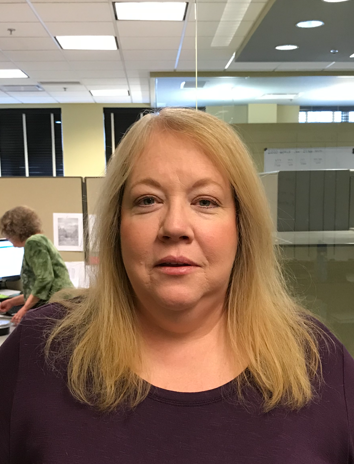 Lynda Mackulin
Manager of Payroll and Services
Lynda is responsible for all company payroll management and services. She has been with Comfort Keepers for over ten years as she previously managed Comfort Keepers of Brecksville where she handled scheduling, payroll and billing.
Lynda loves dogs and is active in her local church and manages their annual summer carnival. She and her husband reside in Parma with their two dogs Haley and Cody. She has two grown children: one a nursing student and the other HVAC specialist and Army Ranger.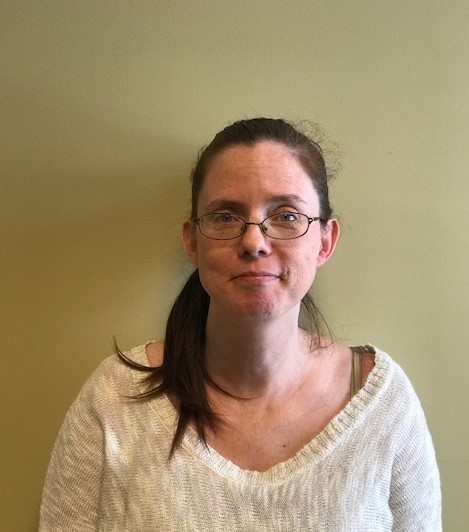 Chrys Torres
Client Care Coordinator
Chrys brings to Comfort Keepers 5 years of experience in the home health industry and has a passion for helping others. Chrys resides in Lorain with her son and daughter and enjoys spending time with her family. Her true passion is music which includes playing the guitar and writing songs.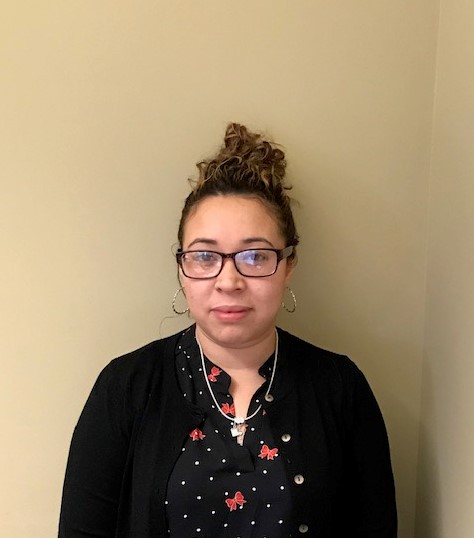 Lisandra Miranda
Client Care Coordinator
Lisandra joined the Comfort Keepers team in 2019 bringing over 6 years of experience in the health care industry. Lisandra values spending quality time with her daughter and always had a passion for helping others, especially the elderly. She enjoys her favorite hobby of taking and editing pictures and once said "Pictures are a way of capturing things in the moment".
Donna Saliba
Administrative Assistant
Donna started working for Comfort Keepers in 2007, making her the second most senior employee in the company. While she started in the office, her main focus was to be a caregiver. She persued a career as a caregiver until 2017, when she was trasitioned back to the office. She still continues to work with clients when available. She says she is glad to be here amongst friends and seeing our caregivers stop into the office.
Donna says, "Funny story: I was in second grade when I wrote that I wanted to help the very old and senior citizens who are sick or hurt! I guess the calling was always there!"
Although she mainly works out of the Beachwood office, Donna assists the Westlake office with administrative responsibilities as well.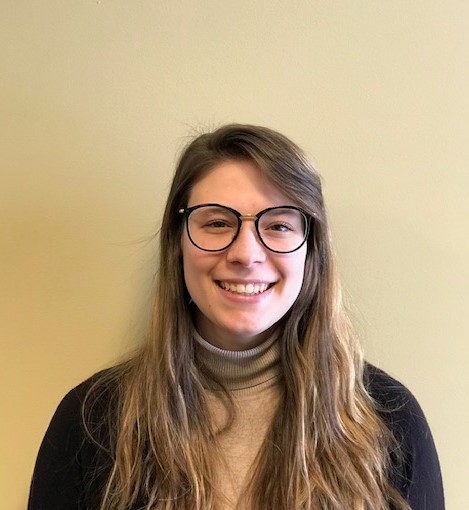 Amanda Woodworth
Administrative Assistant
Amanda started working for Comfort Keepers in 2019 and has worked in healthcare for the past 3 years. She has experience working in homecare, nursing homes, the hospital, and is currently in school pursuing a career as a nurse! Amanda has a passion for making people feel good and strives to brighten the day of everyone she comes across.
Interested in joining the Comfort Keepers Valley View care team?
We offer competitive compensation, a highly flexible work schedule, and opportunities to impact someone's life in a meaningful and fulfilling way. Whether you're looking for a part-time job senior care job or the start of a new career, we'd love to hear from you.
Browse Jobs