In-Home Senior Care
Whispering Pines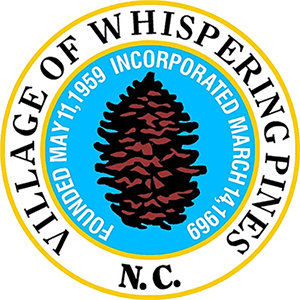 The Moore County community of Whispering Pines is well known for its rolling sand hills, soaring trees, and stunning natural beauty. For seniors living in Whispering Pines, there are opportunities to experience golf, museums, or a simple stroll through a park. As mobility becomes limited, seniors' experiences should not become limited as well. Comfort Keepers of Whispering Pines is devoted to giving seniors the helping hand they need to remain active and independent with essential in-home care services.
Comfort Keepers provides the seniors of Whispering Pines with highly skilled caregivers who offer a wide variety of services. Transportation around the community is one of those services. Seniors who have trouble leaving the house will regain confidence with a companion at their side. Other services provided by competent caregivers include housekeeping, meal preparation, and personal care. Each care plan is customized to fit the needs of the individual senior served.
Whether your loved one requires full time care or simply needs assistance with a few tasks for a couple of hours each week, Comfort Keepers is dedicated to providing the compassionate care that they need to live life to the fullest.
We are happy to provide a free consultation and customized care plan. Call Comfort Keepers of Whispering Pines today or contact us online to schedule a free consultation!
Find Out More
If you would like to find out more about our in home care services in Whispering Pines all you have to do is contact us online or by phone. We have a staff member on duty 24 hours a day, 7 days a week to answer any questions you have and schedule your free in-home consultation to discuss your loved one's needs in detail.