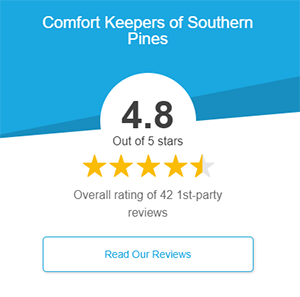 We believe that home remains the safest place for you or your loved one, as indications show that the virus is spread more quickly in facilities and larger group or public settings. Possible exposure will remain the lowest for those who are able to stay in their homes with limited outside contact. For this reason, we feel fortunate to be able to provide care that can keep people at home and limit exposure in group settings through personalized care and support.
Welcome to Comfort Keepers
Providing quality home care services in Southern Pines, Pinehurst, Pittsboro and Apex NC.
Compassionate care enables home-bound adults to continue living life to the fullest within their own comfortable home. The caregivers at Comfort Keepers are experts in home care assistance and providing for their patients' needs while encouraging them to maintain as much activity and independence as possible. Our objective is to optimize each patient's quality of life.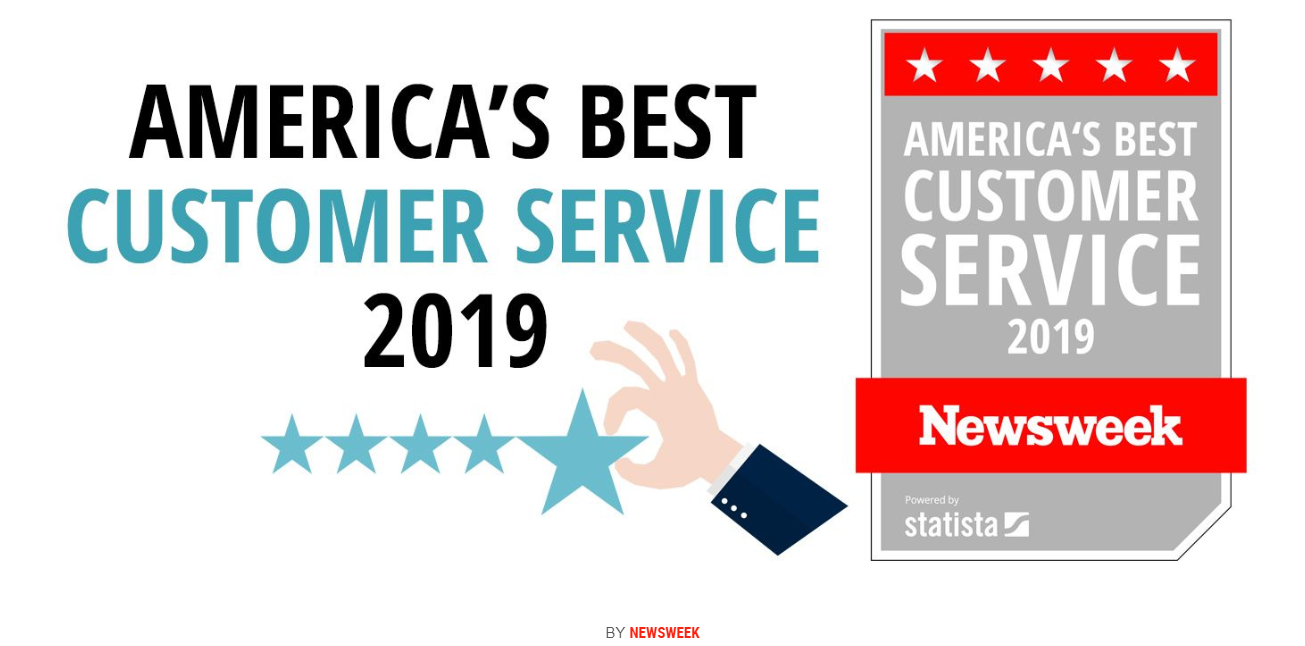 What does it mean to be recognized as the best of the best in home senior care agencies? When you unite with us for the care of your senior you are not just a client, you become part of our family. It's a family where we believe in bonding and building a lasting relationship with your loved senior, their beloved ones and you – laying the foundation of comfortable companionship and reliable care. Comfort Keepers' expertise in providing heartfelt Southern Pines care is unmatched – and thousands of Americans just like you ardently agree. Plain and simple, we are the top ranked senior care provider and the best suited to provide care for your loved one. In a recent survey conducted by Statista on behalf of Newsweek, Comfort Keepers ranked #1 in Home-Care Services For Seniors and Disabled in the United States. For more information and to see the full survey, please visit the Newsweek website.
| | |
| --- | --- |
| | |
Our agency provides advanced home care assistance in the greater Moore County area to help your senior loved one stay in his or her home safely and independently as long as possible. Each of our services is designed to provide optimal health for your loved one in the comfort of their own home. Your loved one's care will be personalized and specially chosen to meet his or her needs based on information from his or her doctor, physical therapist, family and other specialists.
Through our Southern Pines home care services, Comfort Keepers can serve your family in caring for a wide variety of home health care needs.