Hickory, NC and the Surrounding Area's Only 24 Hour Home Care Provider

Hickory, Lincolnton, and Newton, NC seniors rely on Comfort Keepers for individualized, high-quality, 24 hour home care
---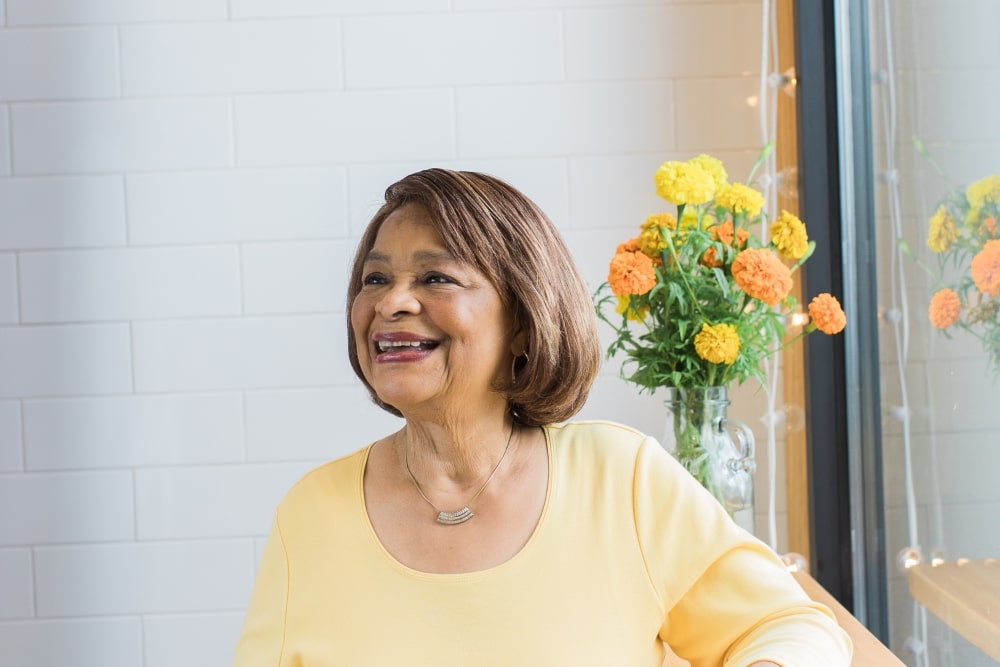 If an elderly relative needs constant care, the typical response is to make arrangements for placement in a nursing home. Yet, Comfort Keepers can provide a superior alternative to assisted living by allowing your elderly parent to remain in their own home as they age. Keeping mom or dad at home, where they are most comfortable and protected, is a top priority for our caregivers. When you need 24 hour home care, call our team in Hickory, NC at (828) 202-3009.
We're There 24/7/365
We offer round-the-clock home care for seniors who:
Need day-and-night support consistently.
Often wake up in the night, which means they need constant supervision, and they may even sleepwalk or roam if left alone.
Are alone and lonely.
Need help with activities of daily living like personal hygiene, bathing, and dressing.
Need help with housework, cooking, grocery shopping, and running errands.
Require transportation to medical and therapeutic appointments.
Comfort Keepers provides both round-the-clock medical and non-medical assistance in the home. For those who have been diagnosed with Alzheimer's disease or dementia, for instance, we offer specialist memory care so that they can continue to live in their own homes while receiving the treatment they need. Our caregivers can help your loved one recover at home after hospitalization for surgery or any other reason. Regardless of their age or physical condition, Comfort Keepers seniors can count on them to help them live healthier, happier, and more meaningful lives.
Consistently High Standards of Caring Around the Clock
Our client care coordinators at Comfort Keepers create individualized plans of care for each of our clients. Because of this method, we are able to cater to the unique requirements of our older clients and their families in terms of their preferences, schedules, and way of life. We'll collaborate closely with you and your loved one's doctors to provide the best treatment possible. You can count on Comfort Keepers to provide excellent 24 hour home care, whether your loved one requires assistance at all hours of the day or night, or if they simply sleep better knowing someone is there.
We're With You Every Step of the Way in Hickory, NC
Call our local office in Hickory, NC now to learn more about how your loved one can benefit from our services. We are available to answer any query regarding 24 hour home care and other services and products meant to increase independence and safety at home. Comfort Keepers is glad to be of assistance: (828) 202-3009.