At Home Care Services in Somers, NY
Find out how we can raise your loved one's quality of life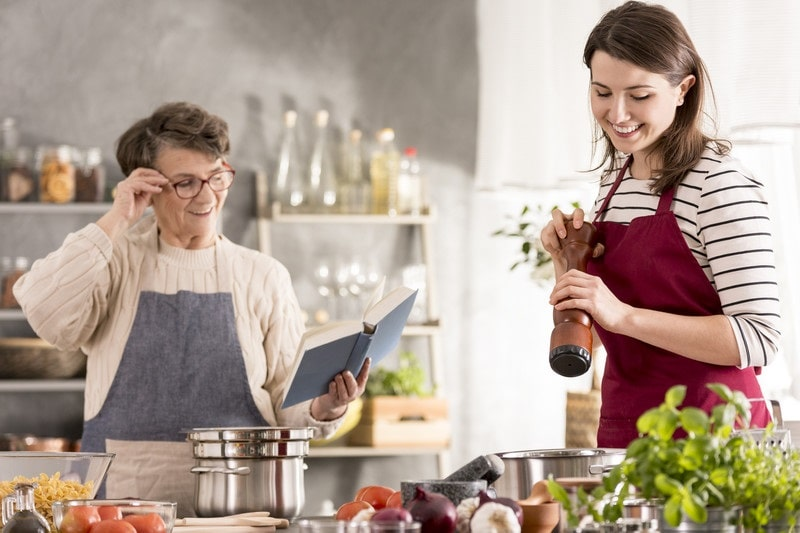 In Somers, NY, almost 20% of residents are 65 years of age or older. That said, over 12% of households have someone living alone who was 65 years of age or older. This makes the need for at home care services for older adults more necessary than ever.
There are plenty of things to do in Somers, NY. Besides being a beautiful part of the country, it boasts an active community life. If your loved one loves to read, their caregiver can take them to the Somers Library. If your loved one is interested in nature, they could take a stroll in the incredible Lasdon Park and Arboretum. There are plenty of things to do, and your loved one can get active again with help from a home health aide.
Comfort Keepers provides both companionship care and personal care services. We have been providing at home care services to seniors across the country for two decades now. During our time spent with seniors from all walks of life, we have learned that one of the biggest challenges older adults face is spending such a large part of their lives alone. Many seniors end up feeling very lonely because they have lost a lifelong partner and many friends and are generally less able to get around than they were before. That is why companion care services were developed.
However, companion care is about so much more than providing companionship. For instance, our caregivers can help your loved one with light housekeeping, meal preparation, de-cluttering their home.
In addition, at home care services providers can participate at home and encourage your loved one to take part in the following activities:
Going for a walk
Spending time together by taking care of their home
Preparing meals together
Talking about things that matter to your loved one
Spending time on hobbies
Going shopping
Attending church
Going to church
The key to quality care starts with working with your loved one to make sure they are getting what they need and living life on their own terms. We call our unique brand of care Interactive Caregiving and it focuses on including your loved one as much as possible and as much as they would like. We believe this contributes to your loved one feeling much more in charge of their life.
---
Schedule Your FREE Home Safety Assessment and Consultation
Please click one of the options below to contact Comfort Keepers if your loved one needs individualized home care or specialized care services in Somers and surrounding areas of New York. We will be pleased to book your free, no-obligation care consultation and respond to any questions you may have.
One of our knowledgeable senior care coordinators will learn more about the requirements of your elderly loved one during this session and assist you in choosing the services that will work best for your family. Care can start after a care plan is created and the ideal caregiver is found for your case. To begin, just click one of the icons below. We are looking forward to speaking with you.
---