Professional Home Care in Peekskill, NY
Find out how our award-winning services can help your loved one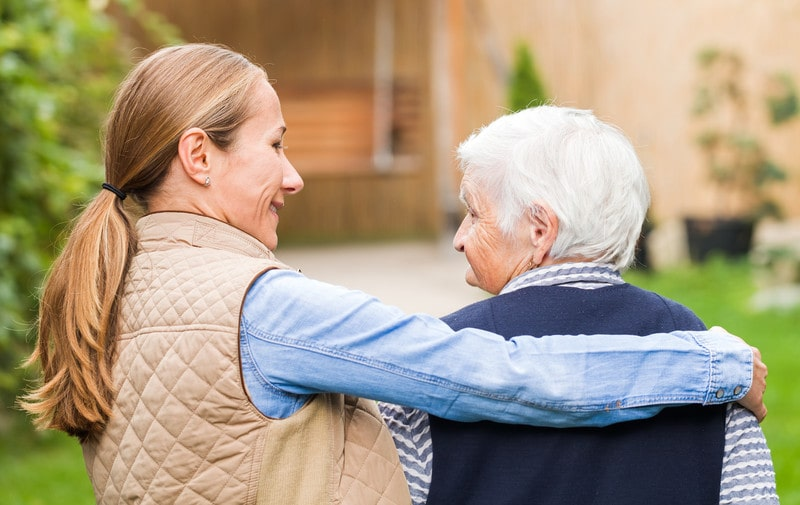 Comfort Keepers in Peekskill, NY, was launched in 2003 by former microbiologist Dr. Joy Traille, as a tribute to her mother who lost her battle to heart disease at the age of 62. Joy experienced first-hand the importance of home care and the challenges every caregiver experiences on a daily basis.
In 2006, the Peekskill branch of Comfort Keepers became the first licensed home care provider in New York State. It built further on Chris Klum's original model by providing additional personal care and nursing services. In 2008, it was declared Franchise of the Year within the organization and Joy received the Franchise of the Year award from the International Franchise Association. Joy also received the Quality of Life award in 2009 from the Hudson Valley Gateway Chamber of Commerce.
Comprehensive Home Care Services
When it comes to your aging loved one, only the best home care is good enough. We strive to find the perfect balance between warm companionship and professional care to meet the needs of your loved one while also maintaining their sense of independence. Our skilled caregivers are carefully vetted and trained in order to handle all the required tasks without making your parent or relative feel like they're giving up their dignity or freedom.
Comfort Keepers offers a multitude of care services right in your neighborhood in Peekskill, NY. Our programs are designed to make life easier for your loved one while allowing them to remain in the comfort of their own home. Our services include light housekeeping (sweeping, vacuuming, laundry, mopping, and meal preparation), running errands, and transportation, all of which can present a significant challenge to an elderly individual. Our professional caregivers are also trained to shop for the best ingredients and to prepare a variety of meals for optimal nutrition. They can also adjust the meal plan to fit diets recommended by doctors to combat issues like high blood pressure, diabetes, and high cholesterol.
---
Schedule Your FREE Home Safety Assessment and Consultation
Please click one of the options below to contact Comfort Keepers if your loved one needs individualized home care or specialized care services in Peekskill and surrounding areas of New York. We will be pleased to book your free, no-obligation care consultation and respond to any questions you may have.
One of our knowledgeable senior care coordinators will learn more about the requirements of your elderly loved one during this session and assist you in choosing the services that will work best for your family. Care can start after a care plan is created and the ideal caregiver is found for your case. To begin, just click one of the icons below. We are looking forward to speaking with you.