Top Of The Line Senior Care in Mahopac, NY
Find out how senior care can help your loved one transition home more easily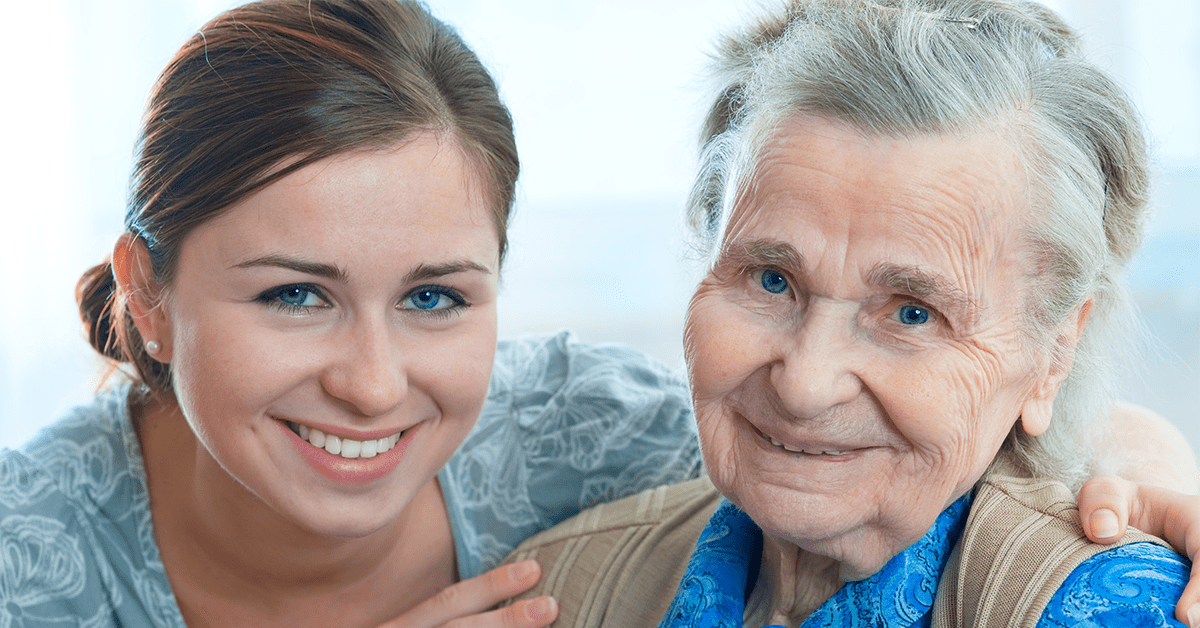 It is no secret that as we get older, we face an increasing amount of challenges. Of course, the challenges a particular senior will face will depend on their individual circumstances. The good news is that all seniors can stay in their own homes with help from senior care professionals.
Many older adults spend at least some time in the hospital. Whether or not your loved one spent time in the hospital for a major surgery or a minor intervention, transitioning back home successfully will depend on a number of factors. In fact, transitioning back can be a very trying time, and your loved one's overall health may depend on it.
One of the major reasons seniors have a difficult time during their transition back from the hospital is general weakness. Older adults are already weaker than most people and may need some support to recover well. Professional senior care can make all the difference in your loved one's life. With the right assistance, your loved one can recover quickly and recover well, hopefully not ending up back in the hospital for a long time.
Comprehensive Senior Care Services
Comfort Keepers provides a wide range of services to help seniors in Mahopac, NY, with whatever they may need during their transition and in general. Some of the most common services include light housekeeping, laundry assistance, meal preparation and errand running. However, a caregiver should be thought of as more of your loved one's right hand, there to help with whatever may come up. The goal is to help your loved one get back on their feet as soon as possible.
Our Interactive Caregiving approach to senior care includes both personal care and companionship care services in Mahopac, NY. When transitioning back home, seniors most often need personal care services. These types of services are there to help your loved one take care of their personal hygiene and stay as healthy as possible. It includes tasks like assistance with bathing, toileting, grooming and medication reminders.
The best thing you can do for your loved one is to get them the help they need on their own terms. If they have expressed the wish to stay in their own home as they age, know that they can do so safely with professional senior care from Comfort Keepers in Mahopac, NY.
---
Schedule Your FREE Home Safety Assessment and Consultation
Please click one of the options below to contact Comfort Keepers if your loved one needs individualized home care or specialized care services in Mahopac and surrounding areas of New York. We will be pleased to book your free, no-obligation care consultation and respond to any questions you may have.
One of our knowledgeable senior care coordinators will learn more about the requirements of your elderly loved one during this session and assist you in choosing the services that will work best for your family. Care can start after a care plan is created and the ideal caregiver is found for your case. To begin, just click one of the icons below. We are looking forward to speaking with you.