Senior Caregivers in Carmel, NY
Learn more about our compassionate care for seniors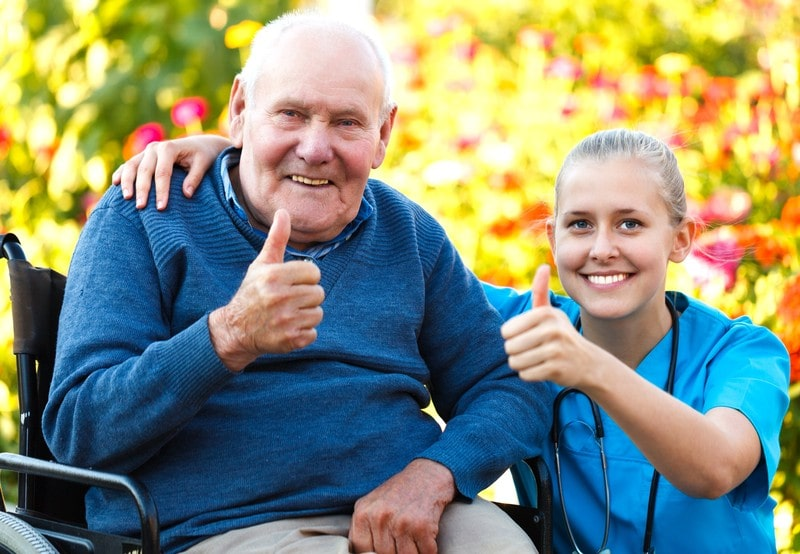 Comfort Keepers has been providing older adults with senior caregivers across the country for over two decades. Although each branch is locally owned, we bring that national experience to our local office, offering your family and your senior parent with a wide range of non-medical home care options in Carmel, NY.
Our senior caregivers are experts and have undergone extensive vetting and completed our training program. They are also fully insured and bonded. We know that our business begins and ends with quality care., so we put an emphasis on making sure all of our caregivers are true professionals. They must also be reliable and compassionate.
We treat each and every one of our clients as individuals. This means we develop customized care plans for every senior under our care. We work with you, your loved one and their medical team to find the best way to cater to their needs. This is the case no matter if your loved one needs only a few hours of care each week or 24 hour home care.
In addition to developing individualized senior care plans for each of our clients, we also match senior caregivers to clients. How we match them to clients is based on their experience and skill levels. This is taken into consideration when we are thinking about the sort of care our client needs. Of course, the personalities of both our caregiver and client are also taken into consideration, and we put a lot of thought into who we believe will get along best with each other.
Once a plan has been made for your loved one, it will not be set in stone. We revisit each care plan and adjust it in a way that makes the most sense.
We offer our full range of companionship and personal care services for older adults in Carmel, NY. Our companion care services include conversation, meal preparation, laundry, light housekeeping, grocery shopping/errands, incidental transportation and medication management.
Our personal care services focus on making sure your loved one is receiving assistance that is respectful and preserves their dignity. Services our senior caregivers provide include bathing, grooming, transferring, positioning, toileting and incontinence care, and feeding.
We also offer respite care, transitioning home care, dementia and Alzheimer's disease care and end of life care.
---
Schedule Your FREE Home Safety Assessment and Consultation
Please click one of the options below to contact Comfort Keepers if your loved one needs individualized home care or specialized care services in Carmel and surrounding areas of New York. We will be pleased to book your free, no-obligation care consultation and respond to any questions you may have.
One of our knowledgeable senior care coordinators will learn more about the requirements of your elderly loved one during this session and assist you in choosing the services that will work best for your family. Care can start after a care plan is created and the ideal caregiver is found for your case. To begin, just click one of the icons below. We are looking forward to speaking with you.